For more than 25 years, we build brands with values : unique, impactful, meaningful and loveable.
Our culture has been shaped by our beauty expertise which strongly influences our design philosophy. Beauty is in the details we craft, with love and care, to create an intuitive language between brands and consumers to express what can't be seen.
---
WE REVEAL THE BEAUTY OF BRANDS.
Bringing light to brand uniqueness.

Designing a better tomorrow.

 
---
Audit & Research

---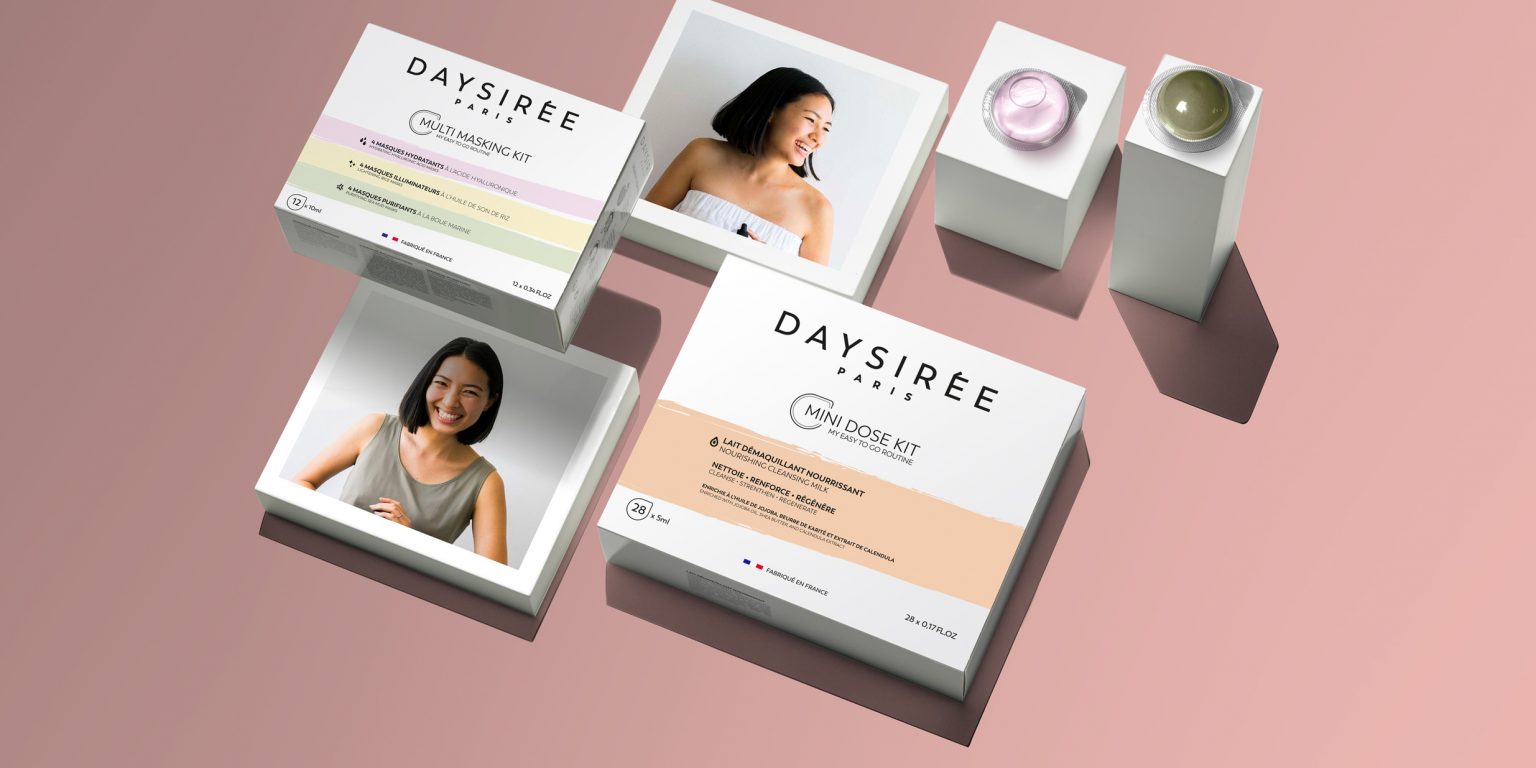 Without an in-depth understanding of the marketplace, a brand can easily become irrelevant. Let us help analyse the competitive environment, consumer and marketplace to better understand the opportunities for your brand.
Innovation & Insight

---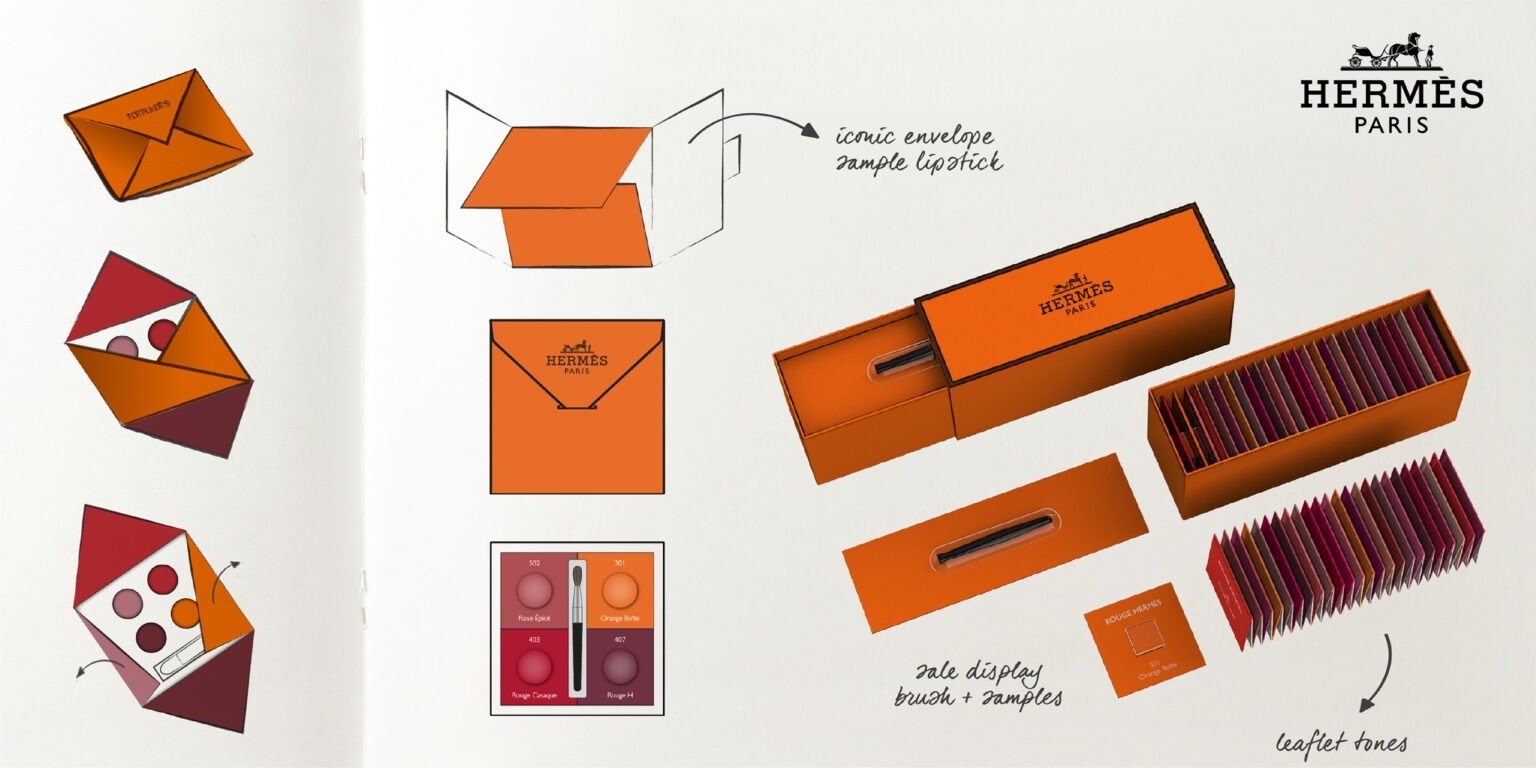 What's next for your brand? Let us analyze the consumer and market trends and open up future possibilities and potential brand innovations.
Brand Strategy & Insight

---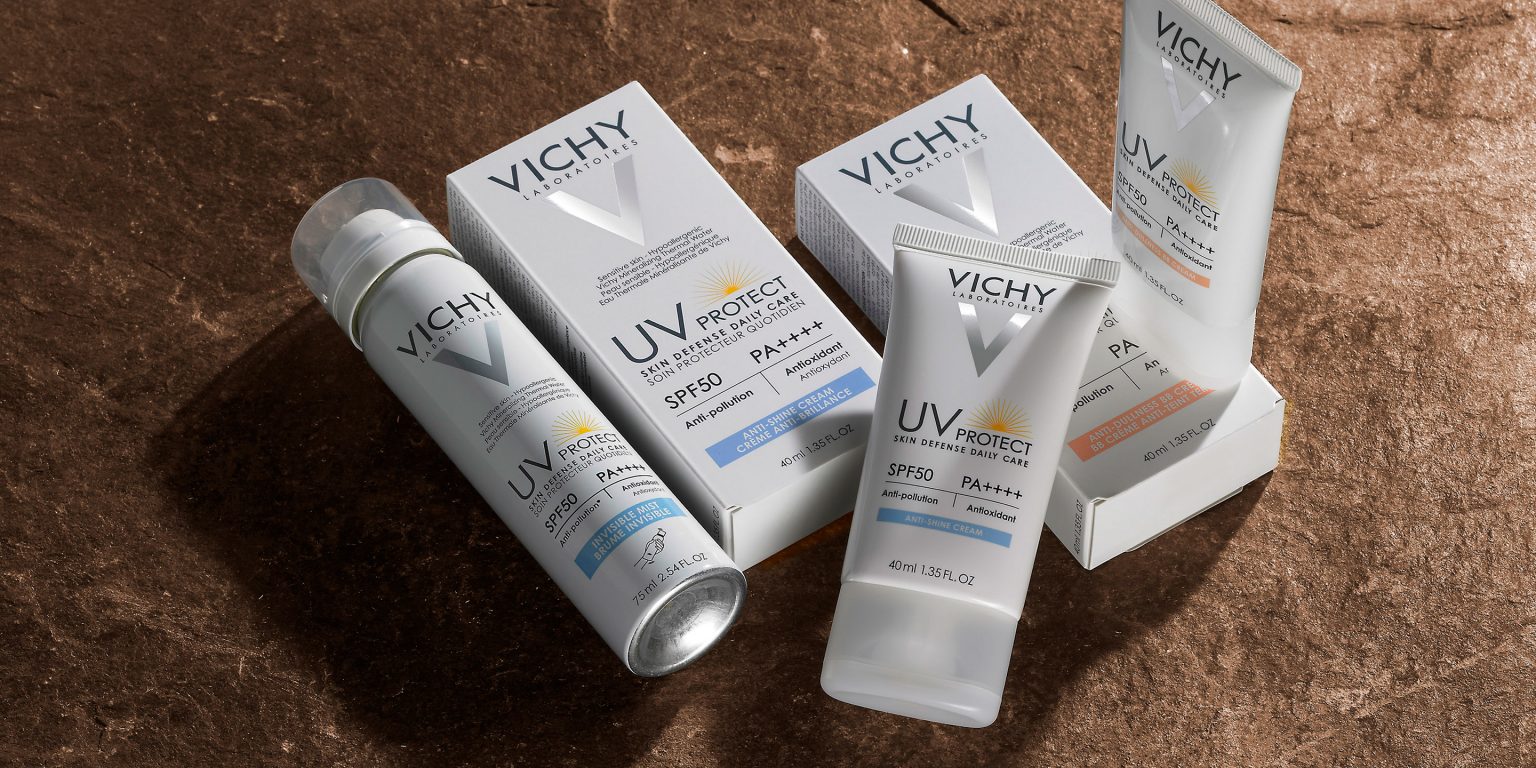 Don't let your audience define your brand. From brand positioning, brand architecture and portfolio strategy, let us transform chaos and bring clarity by crafting your unique brand story.
Brand Identity & Guardianship

---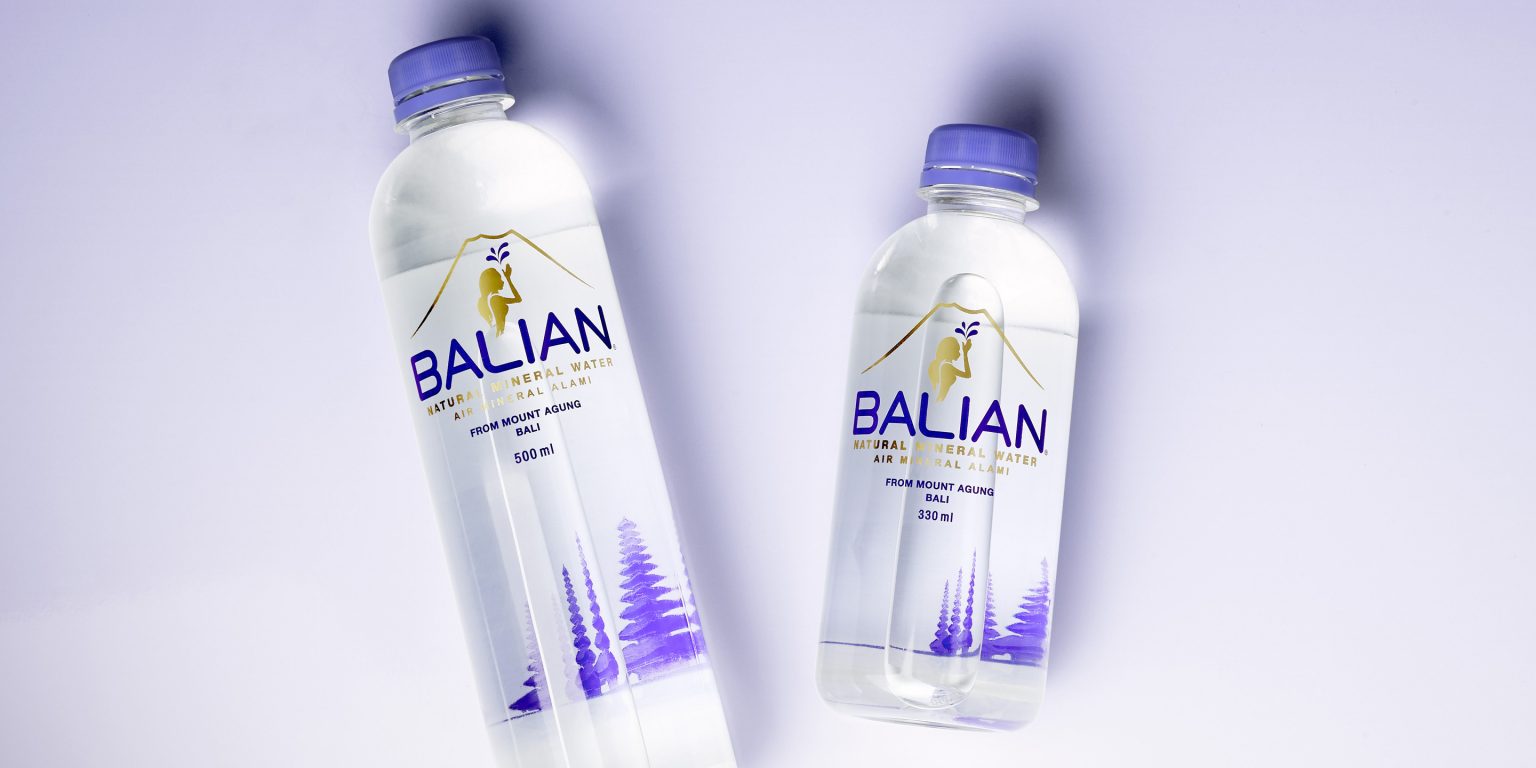 Don't just be another product, be a brand. We can help define your brand's visual identity and provide the tools to deliver a consistent and lasting impression for your consumers.
Brand Experience & Articulation

---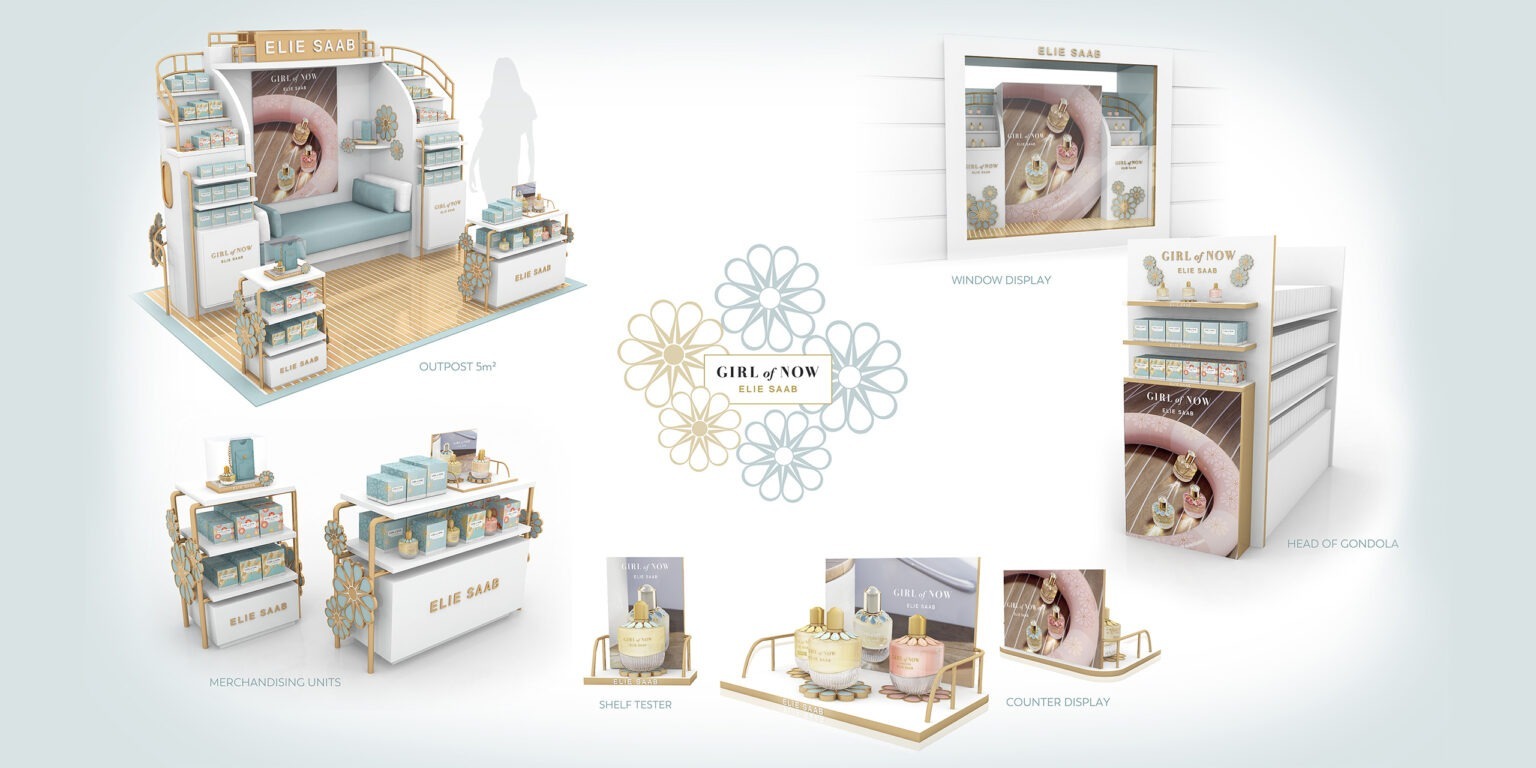 Seize the opportunity to tell your brand story. Let us help you map out your brand experience, creating an immersive experience at every touchpoint and reinforcing your brand relationship with consumers.
Structural & Graphical Packaging

---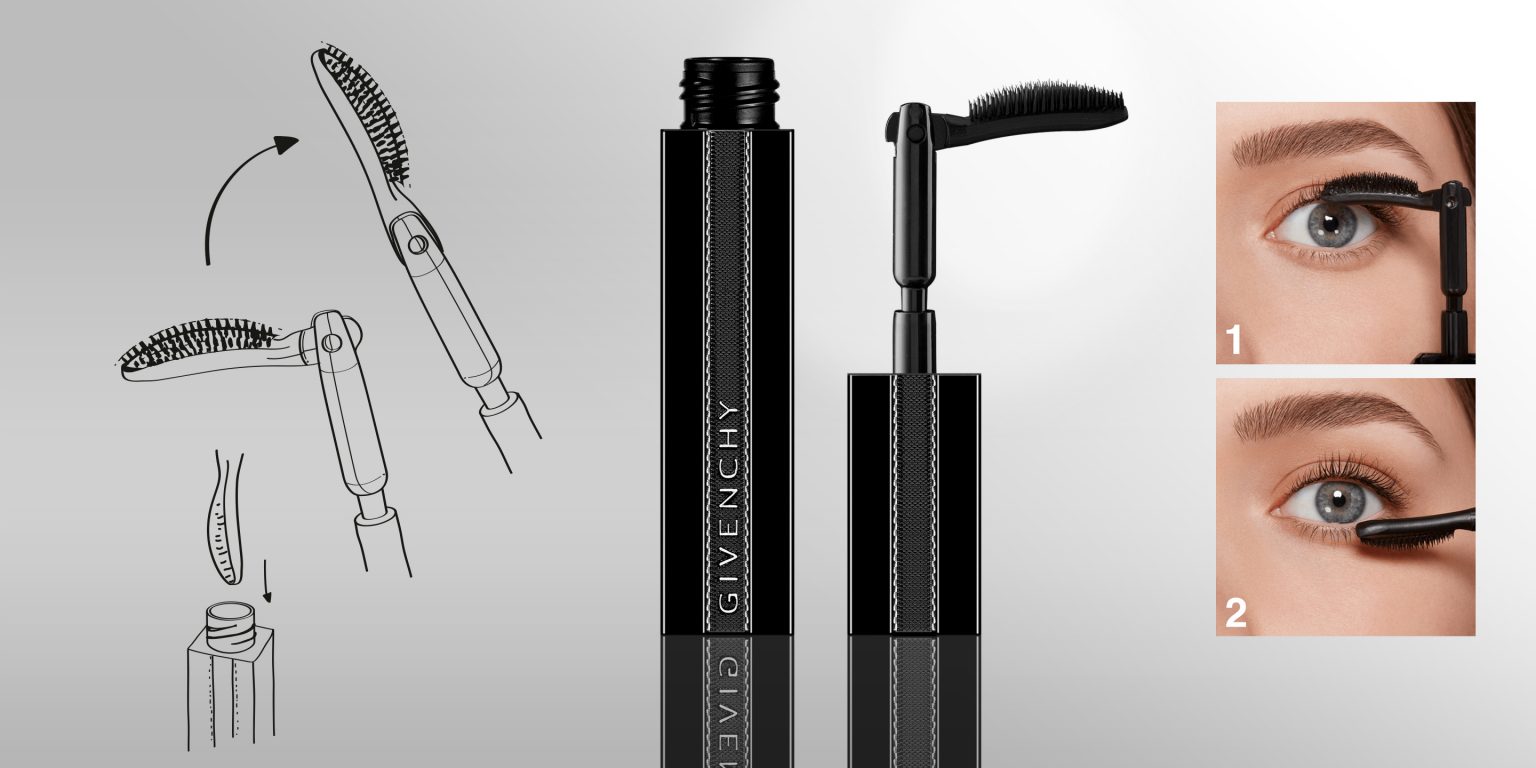 Only one way to package your product? Think again. With our expertise and attention to detail, trust us in creating stunning packaging designs from initial sketch concepts through to modelling and finished production.