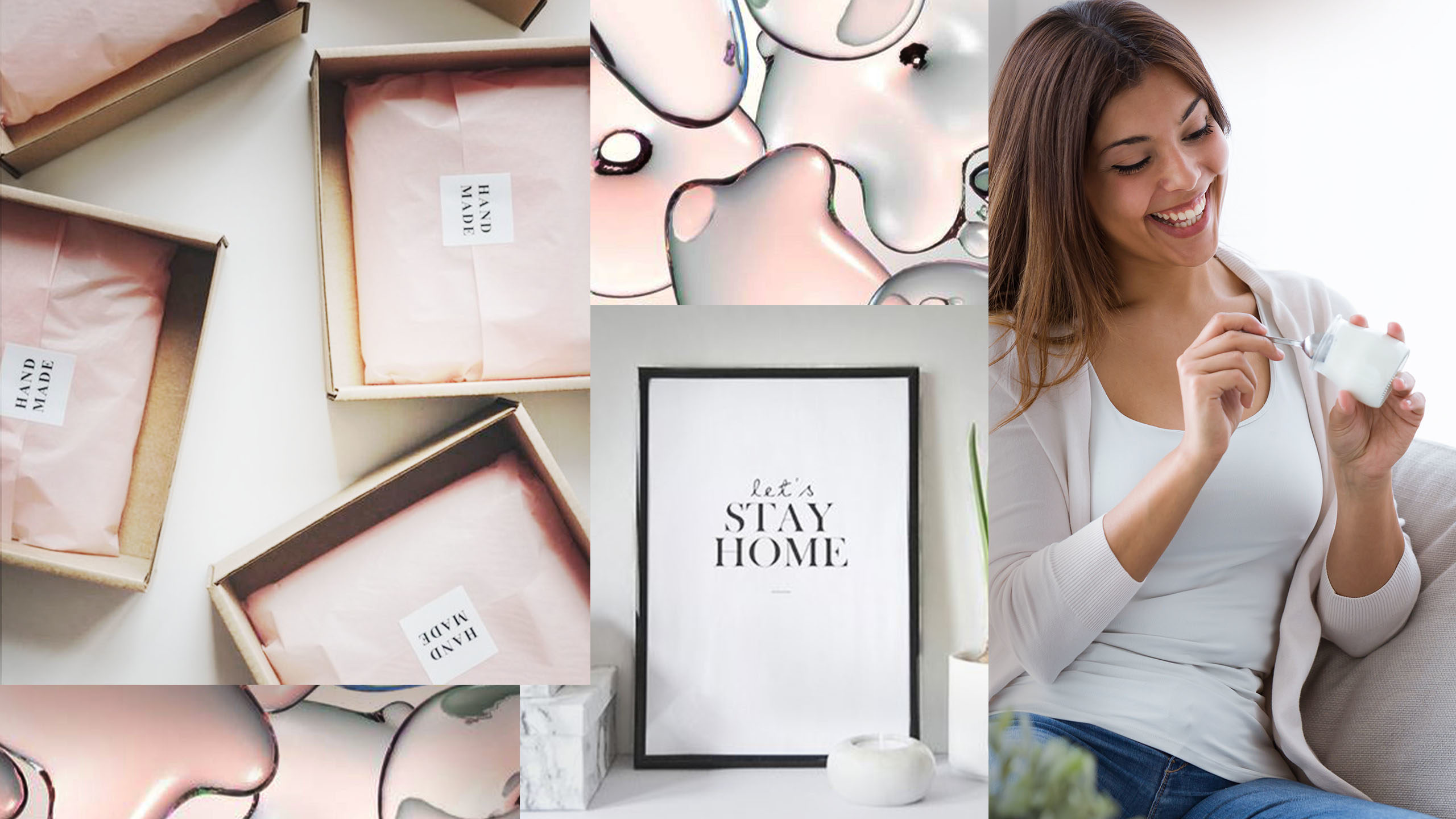 This new habit might be for good :
# stay fresh
# stay beautiful
# stay nourish
# stay healthy
# stay fun and enjoy
# stay… … in the cosy comfort of home!
Home is now for living, working and shopping!
---
Blue Apron
Blue Apron makes cooking fun and easy. The brand provides you with all the ingredients you need to make a delicious meal with exactly the right proportions.
---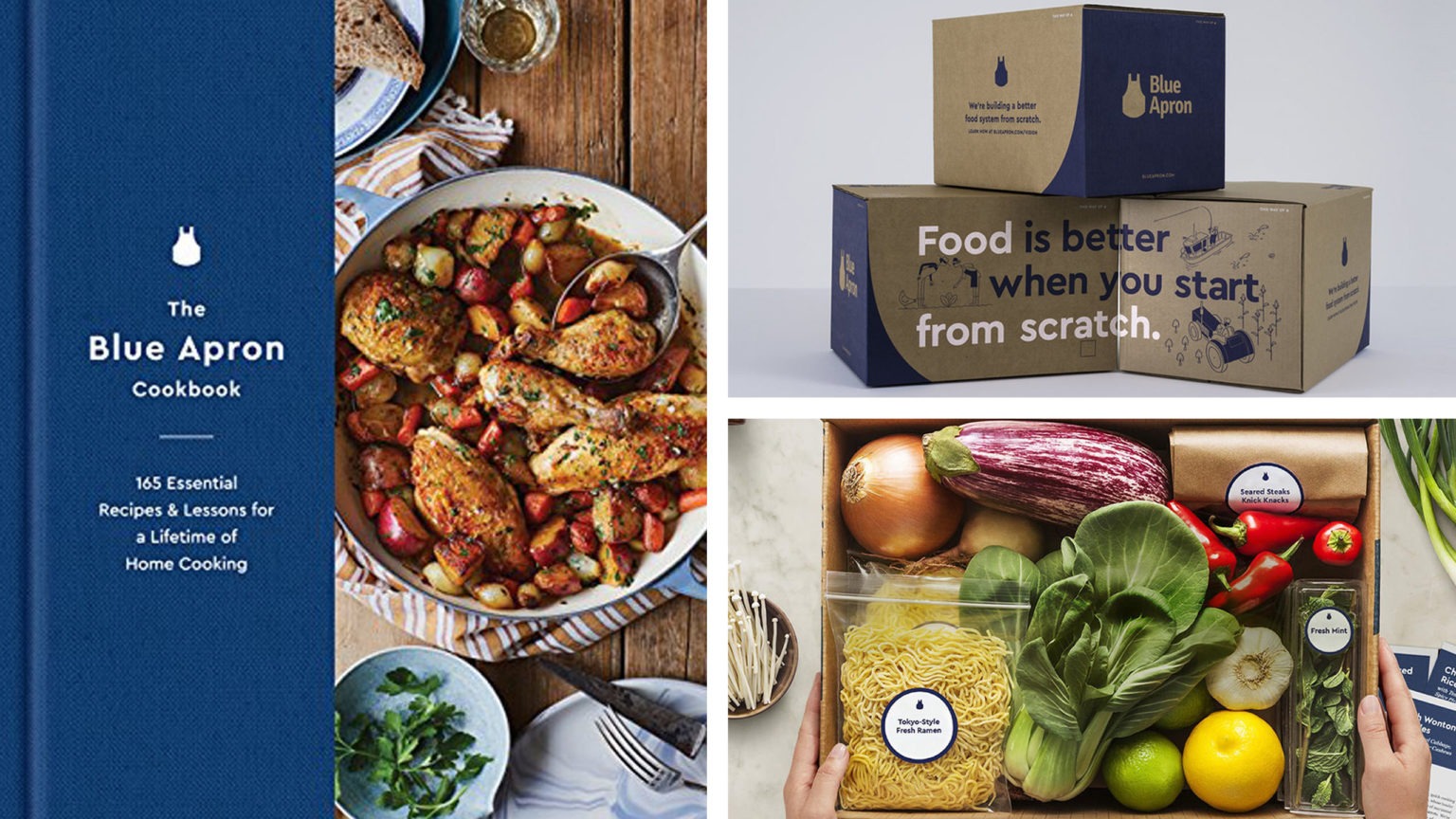 ---
Clean Cult
Subscribe to a new way of getting your cleaning products at home: Tell us which products you want and how often, and it will get delivered right to your door whenever you need. On top of the extra convenient service, the brand provides a powerful clean using real ingredients and zero-waste packaging.
---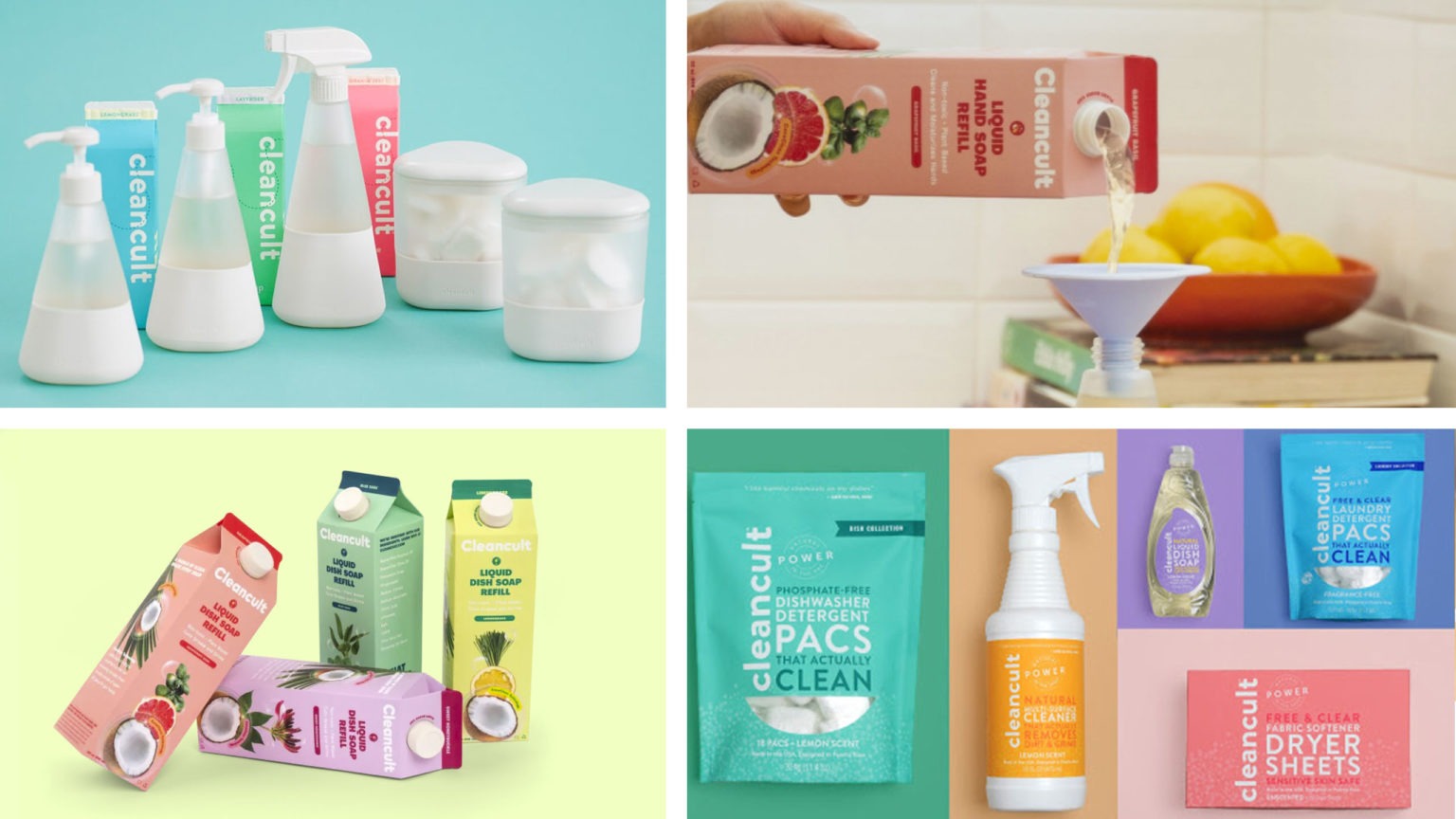 ---
Kacey Musgraves
The artist launched a self-care kit « Lonely Weekend » (recalling its eponym song): a combination of self-care products, cosy pieces and craft projects to enjoy a weekend on your own. « With quarantine in mind, this kit can turn a time spent alone into a delightful day».
---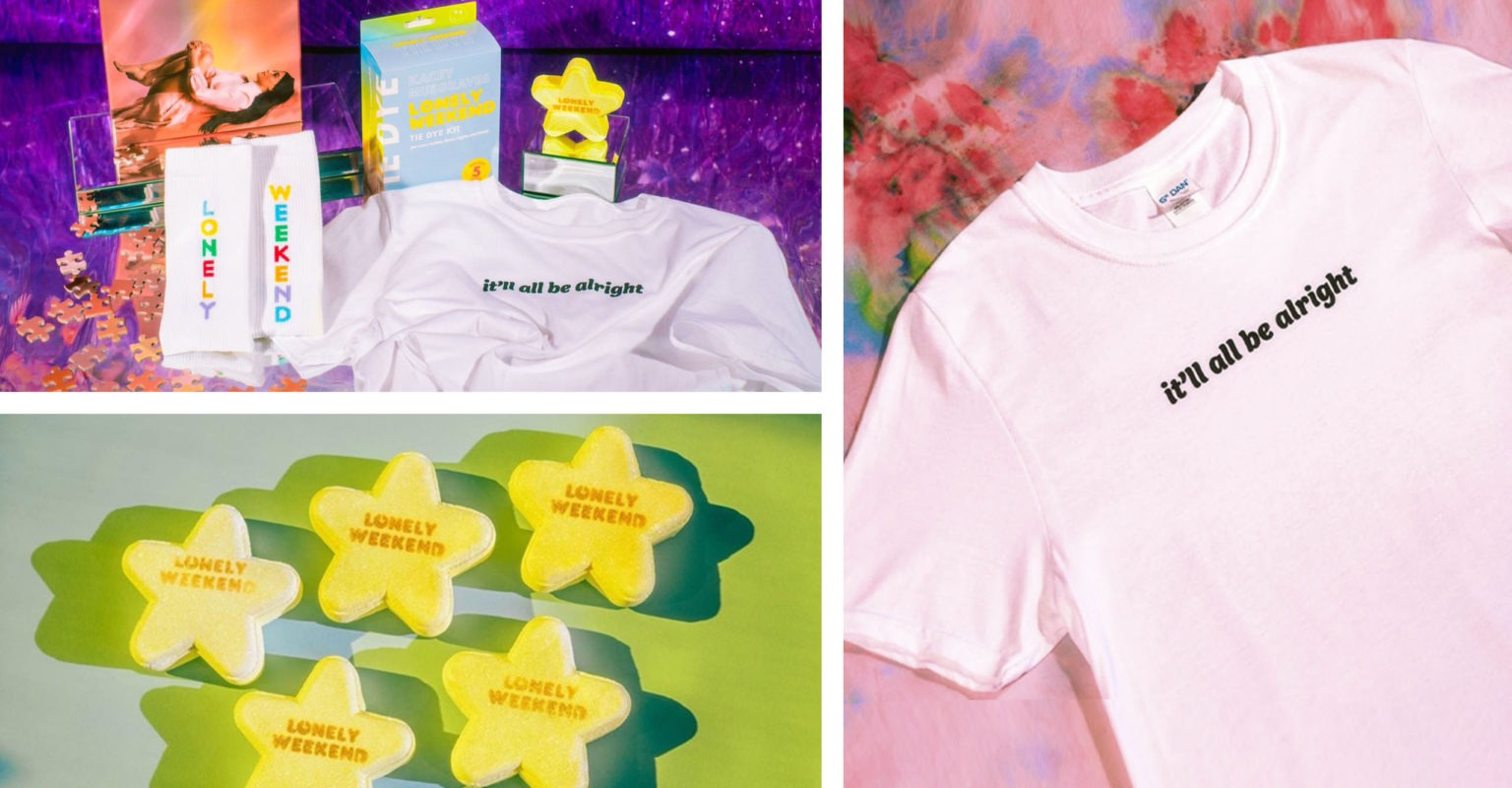 ---
Cuure
This French brand offers a monthly vitamin subscription, personalised, through a quiz, to your lifestyle and health goals.
---

---
Noice
NOICE toothpaste is 100% natural, and COSMOS-ORGANIC certified by Ecocert. Packed in an eco-friendly, endlessly refillable bottle.
The company is also exploring options to offset the carbon footprint of the product's shipping.
---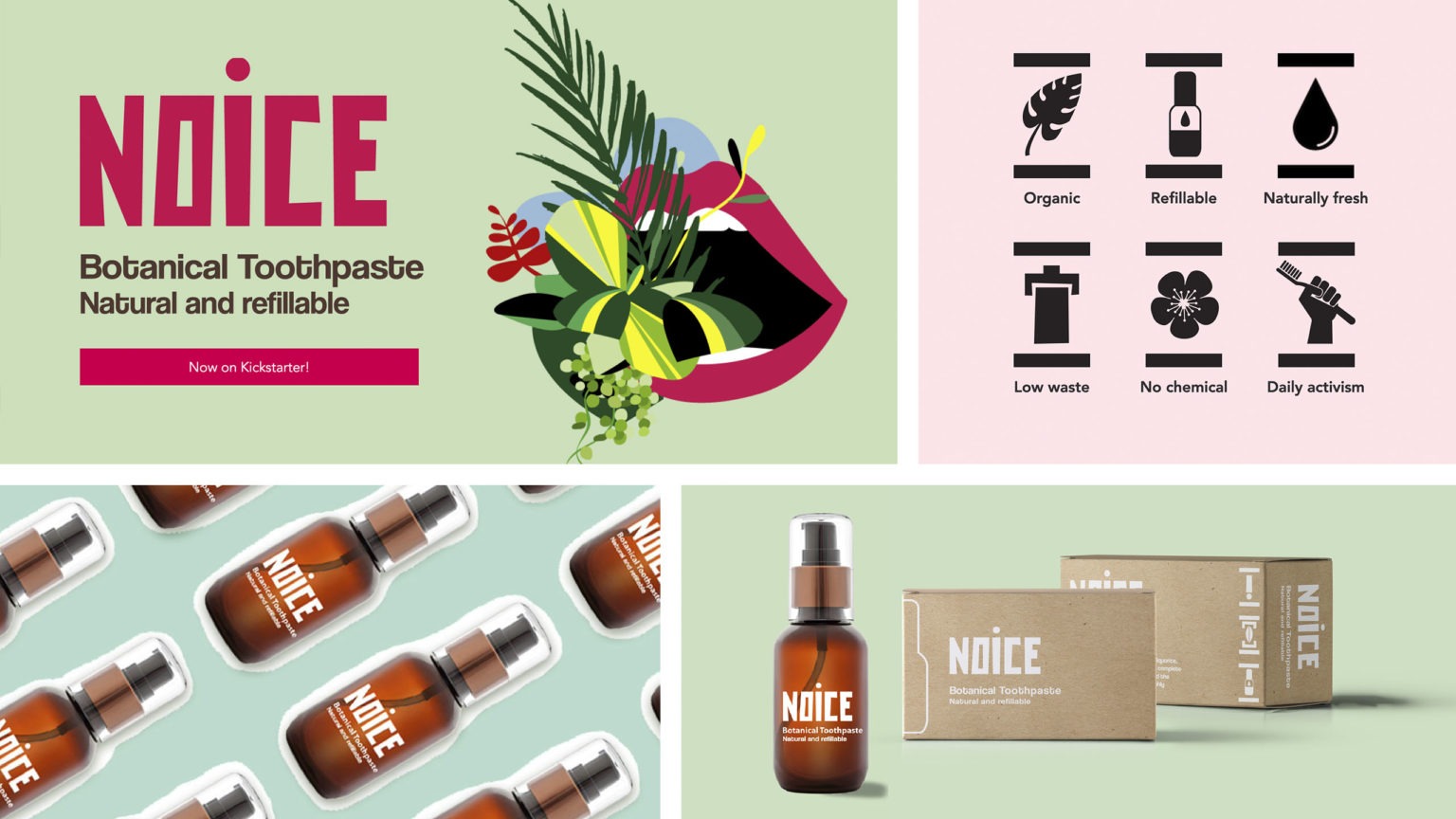 ---
Smile Direct Club
SmileDirectClub is changing the dental industry by making at home teeth straightening easier.
Get your smile journey started in the comfort of home !
---

---
Benefit / Deliveroo
Benefit has partnered with Deliveroo to deliver make-up artists products and cakes to beauty lover's doorsteps. The service has been offered for one day on the 22d of August in London, Manchester and Glasgow to give people the chance to try out Benefit's new Boi-ing Cakeless Concealer. The activation campaign delivers the message 'Eat cake, don't wear it' in a disruptive way and on a regional level."
---

---
L'Oréal Hair Color Concierge
Quarantine has created unprecedented demand for at-home hair products and has changed beauty routines in ways no one could have expected. In response, L'Oréal Paris launched a 24/7 hair color platform called Haircolor Concierge and offers a variety of personalized services and tools.
---

---
Hawthorne
Hawthorne is building a full and personalised grooming brand for a new generation of men. Through their survey, be 100% satisfied, as soon as you received your first delivery!
Indeed, since launching in 2016, the accuracy of their algorithm has solidified a 97% success rate with a less than one percent return rate.
---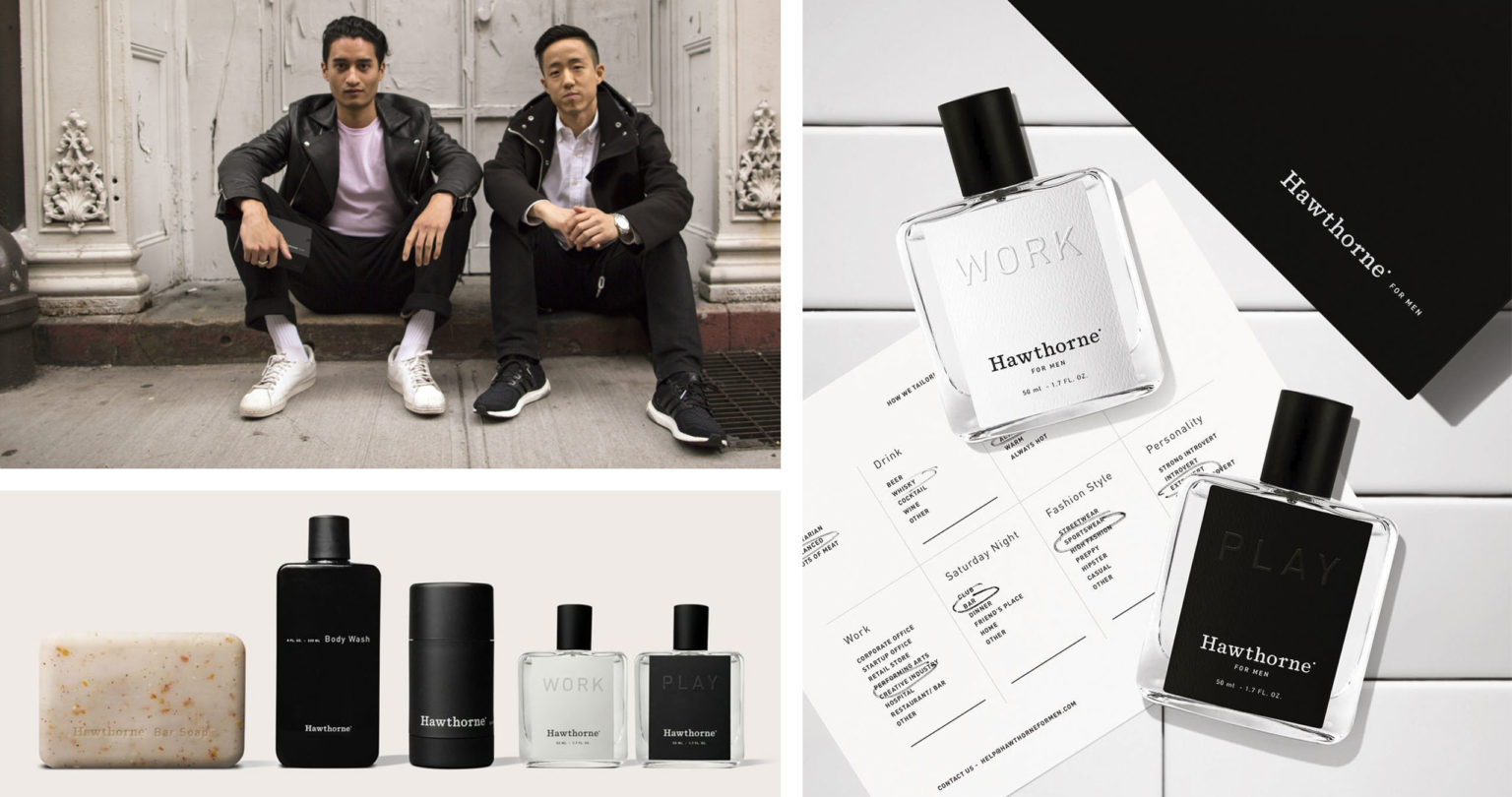 ---
To think further
Brands can seize the opportunities offered by digitalization:
By developing digital native offers, especially loved by younger audience
By creating a stronger relationship with their audience due to more and more personalised services/products and relevant to consumer needs
However, brands have to keep in mind that consumers, with the digitalisation, are even more shopping mindfully, with demand for local, sustainable and value brands.

---