Male grooming in the groove!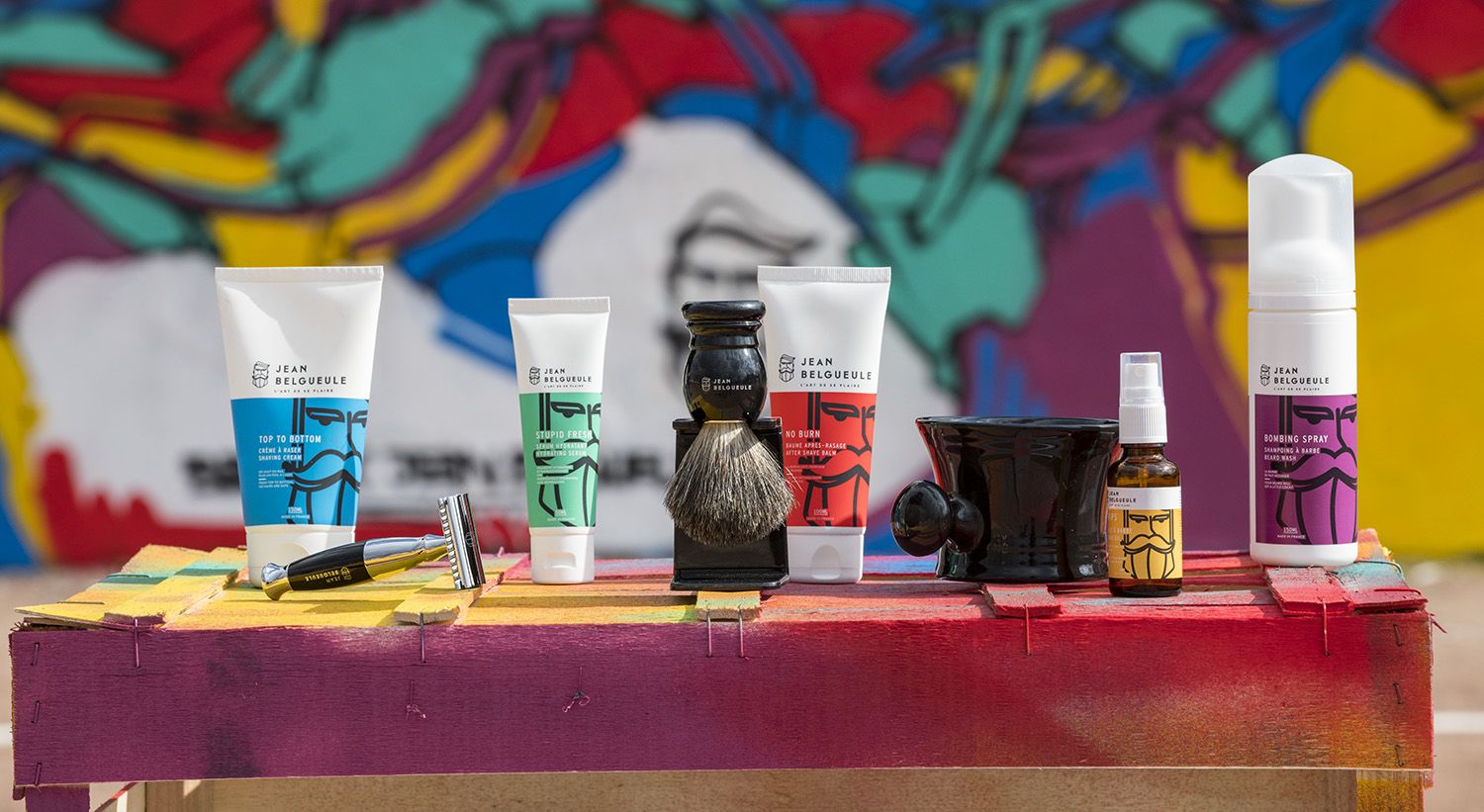 Today's man wants to take pride in his appearance and therefore, is more willing to spend money on grooming products that will keep him looking young and fresh. Men are trying out skincare creams, haircare products, hair colour and fragrance.
Another trend, the return of the beard! In the face of a sharp increase in beard care products, especially thanks to new actors in the market, the big names in men's cosmetics cannot ignore this movement.

An evolving market for added comfort, wellbeing and style!
---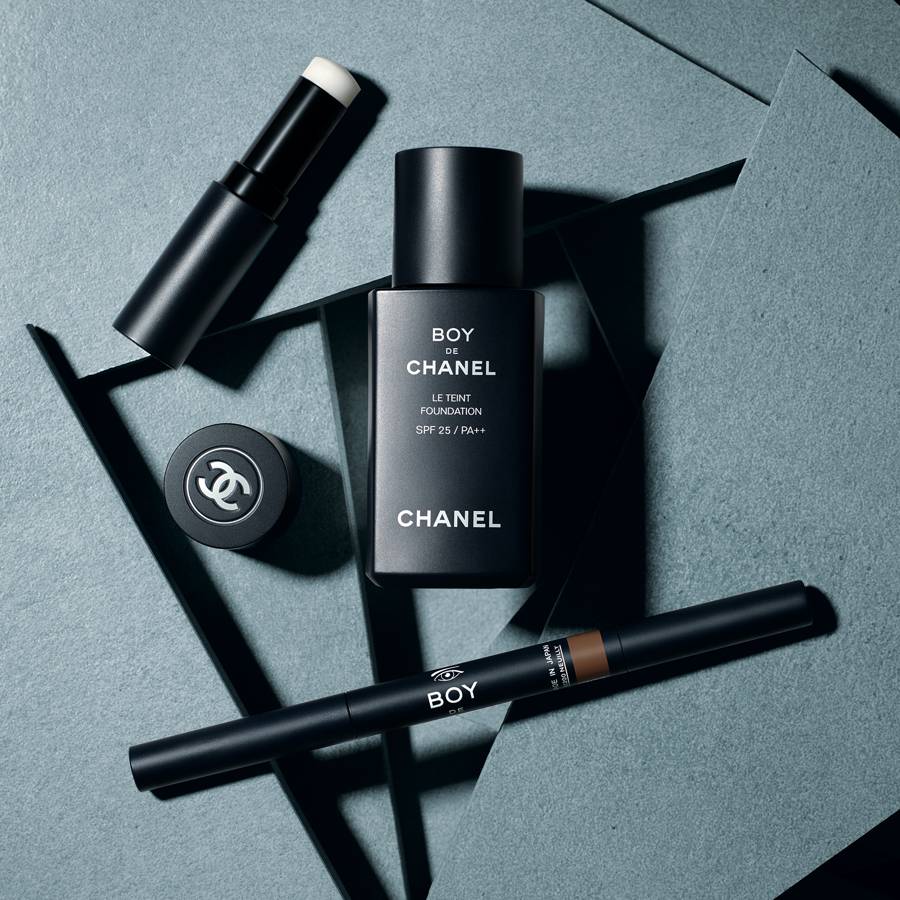 ---
Boy de Chanel
With its first make-up line for men, Chanel reaffirms the ever-changing codes of an unchanging vision by stating : "Beauty is not a matter of gender, it is a matter of style."
---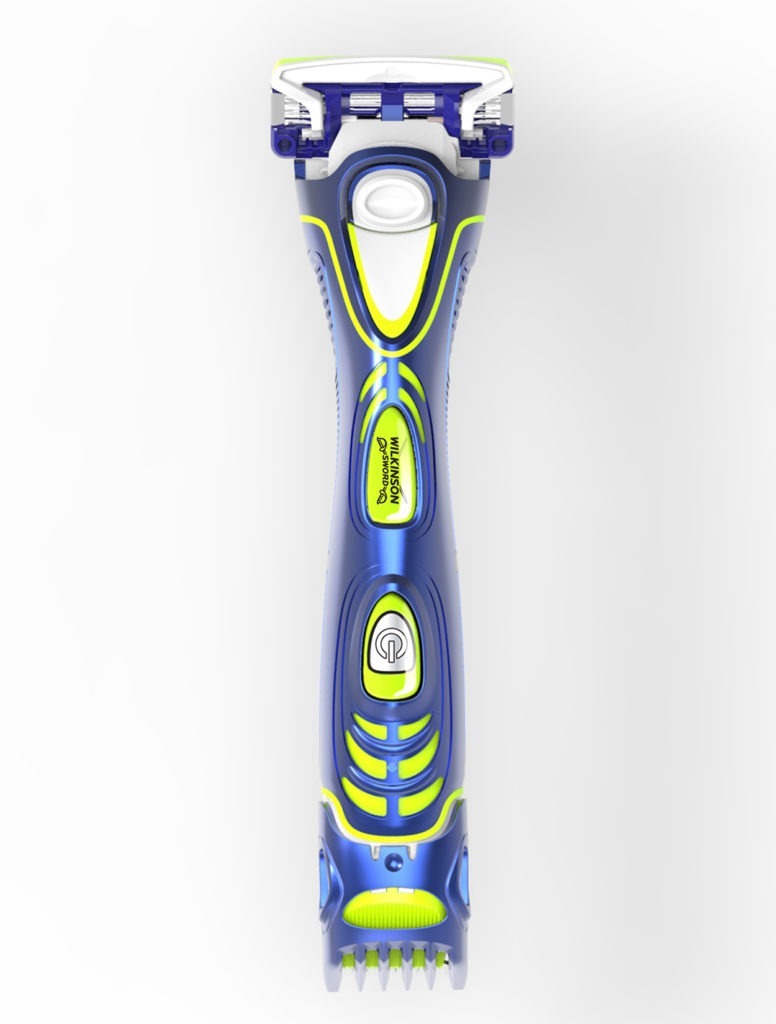 ---
Wilkinson Hydro 5 Groomer
Tomorrow's essential accessory for men:
a 2-in-1 beard trimmer and razor.
---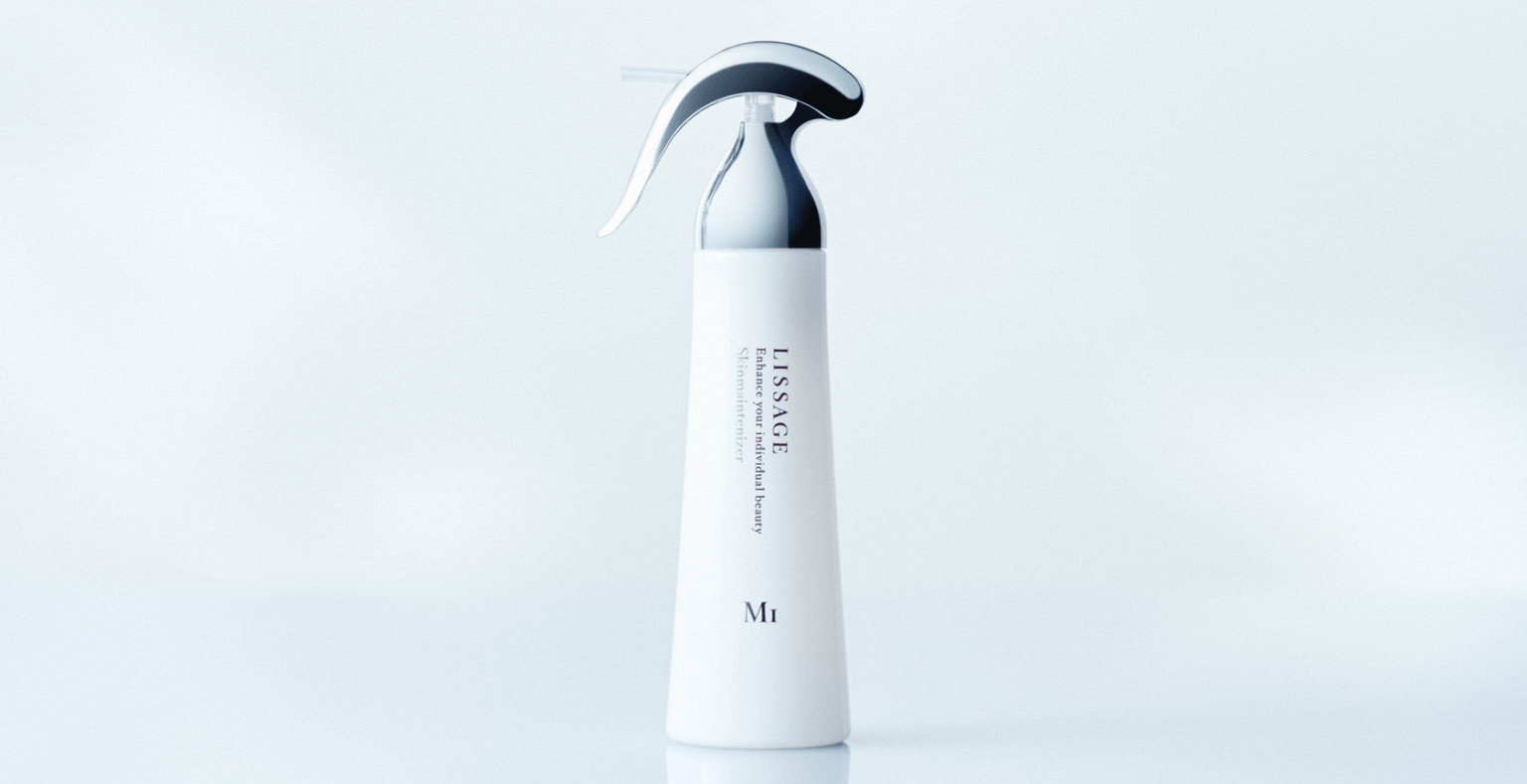 ---
Lissage
Designed for men in their 30s and 40s, the product combines the functions of lotion and emulsion to prevent roughness and to gently firm the skin for a youthful appearance.
---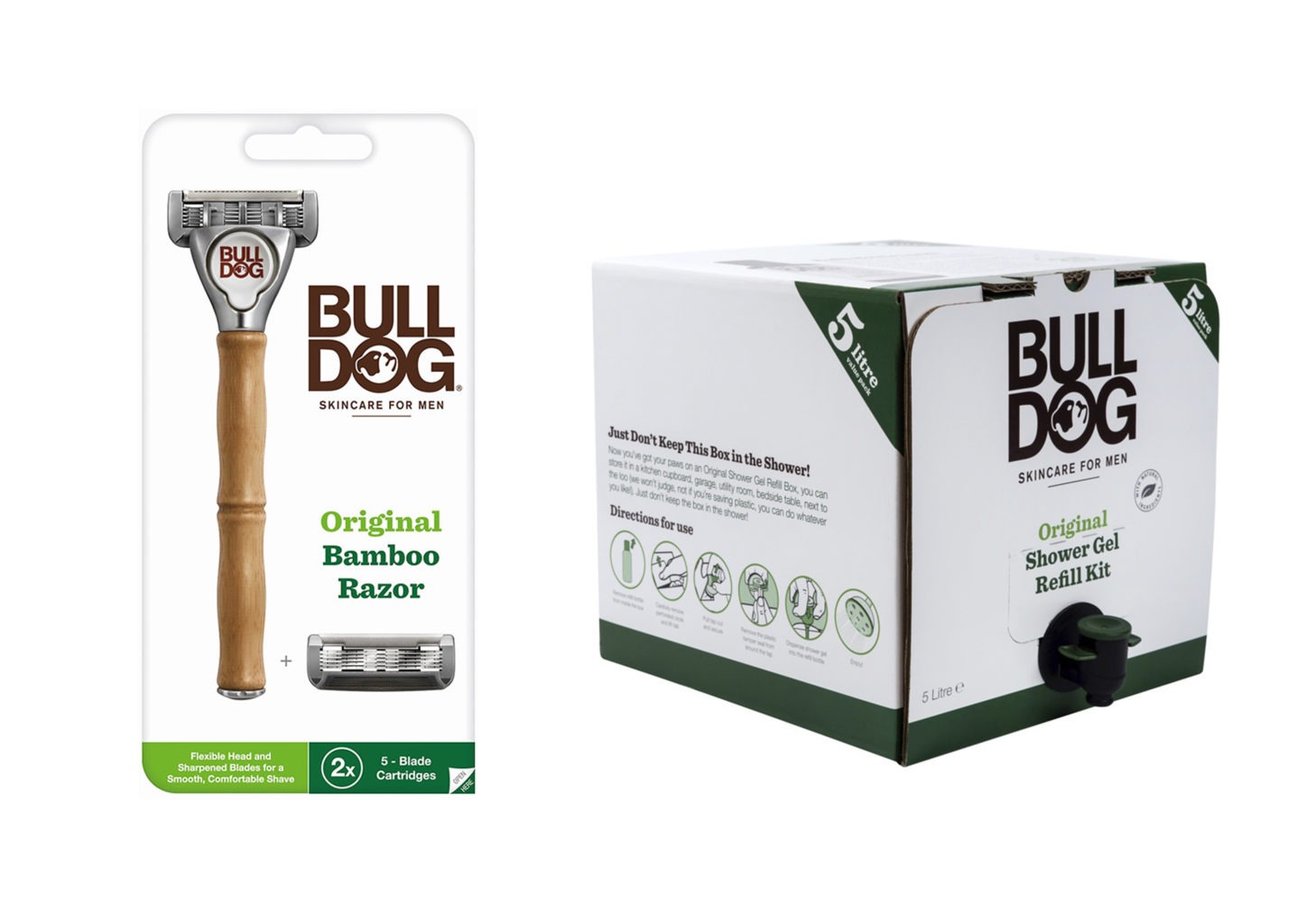 ---
Bulldog
Bulldog Skincare for Men has made its first move into razors with the launch of the environmentally friendly Original Bamboo Razor.
---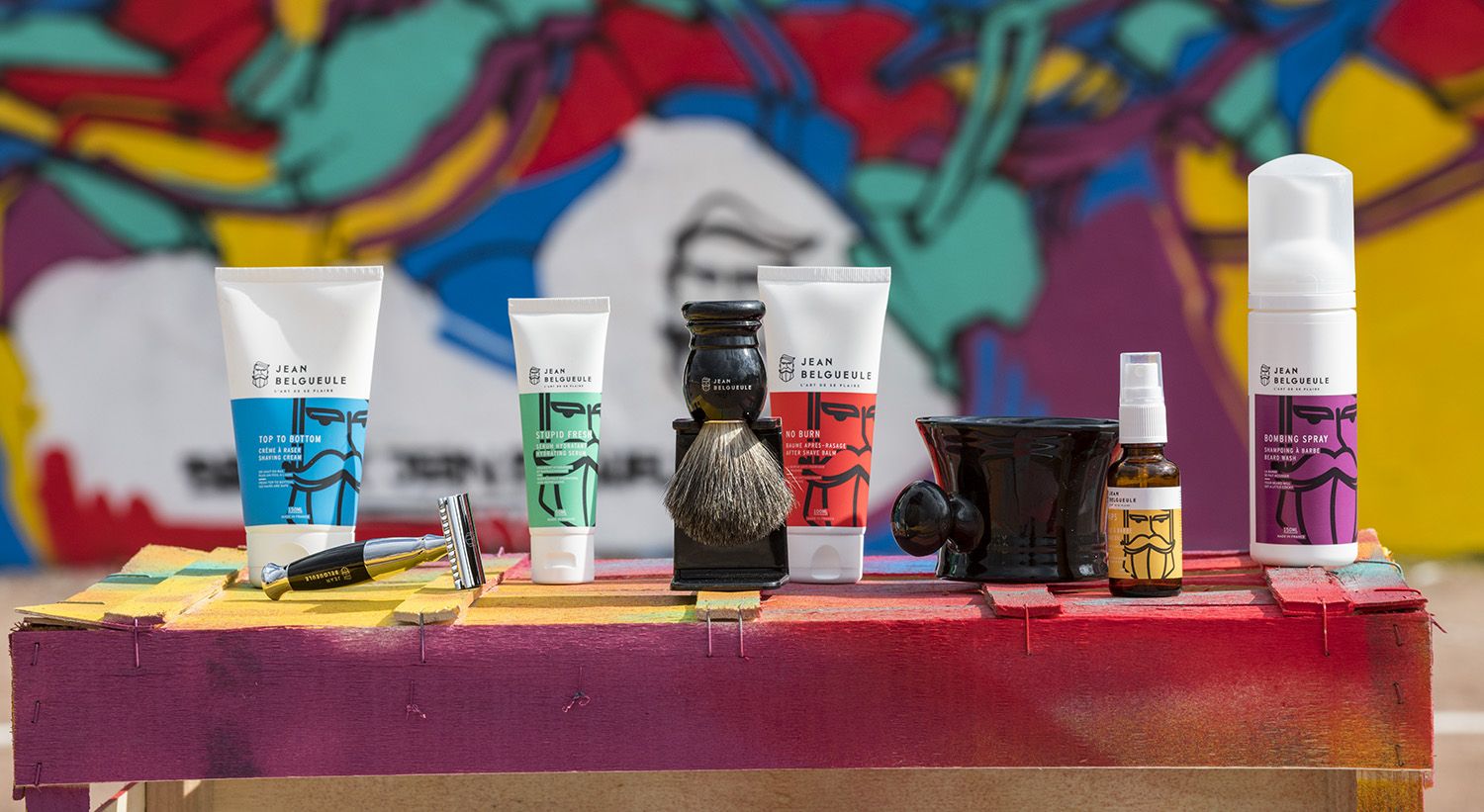 ---
Jean Belgueule
Jean Belgueule is an affordable range of 5 products with natural active ingredients (paraben-, phenoxyethanol- and sulphate-free) that are, on average, 93% natural. With an eco-design packaging.