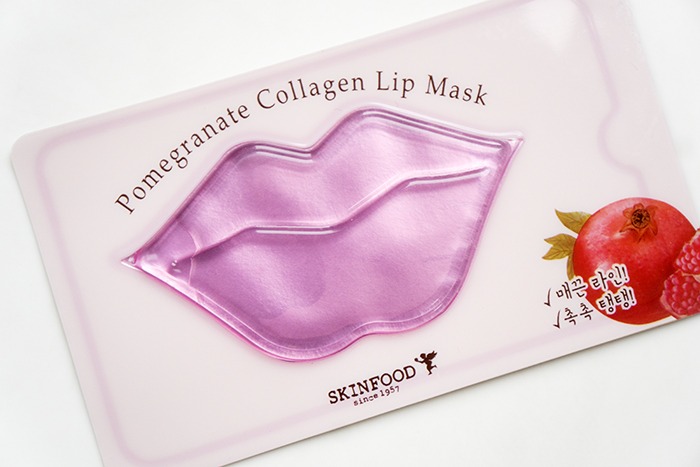 In South Korea, beauty rituals are traditions that are passed down from mother to daughter. Neglecting the skin, the mirror of the soul, is out of the question. A smooth face and radiant complexion are the reflection of good health and harmony between body and mind.
The 'glass skin' trend - hydrated, translucent skin with a glass-like appearance - has enabled K-Beauty to secure its place in the hearts of beautistas.
Thanks to their gel components and different active ingredients, these masks treat all skin imperfections.
With their intriguing appearance and startling effectiveness, just a single application of these cult Asian beauty products, whether for the face, hands, lips or feet, will have you hooked.
Today this mask trend is being developed by major cosmetics brands and tomorrow technology will also be involved.
---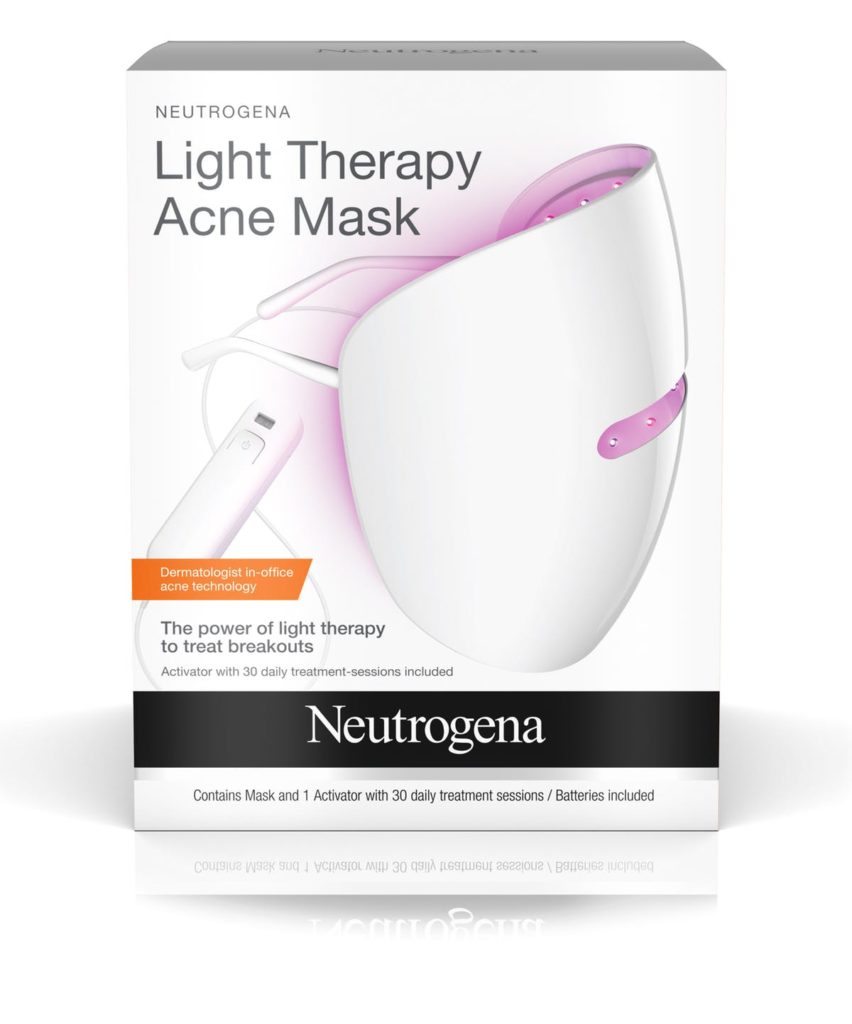 ---
Led Mask

Popularised by Hollywood stars, LED masks use LED light therapy to fight blemishes and acne. Dozens of LED bulbs are hidden under the mask whose red light stimulates collagen, a constituent of the skin responsible for firmness, and reduces age spots.
---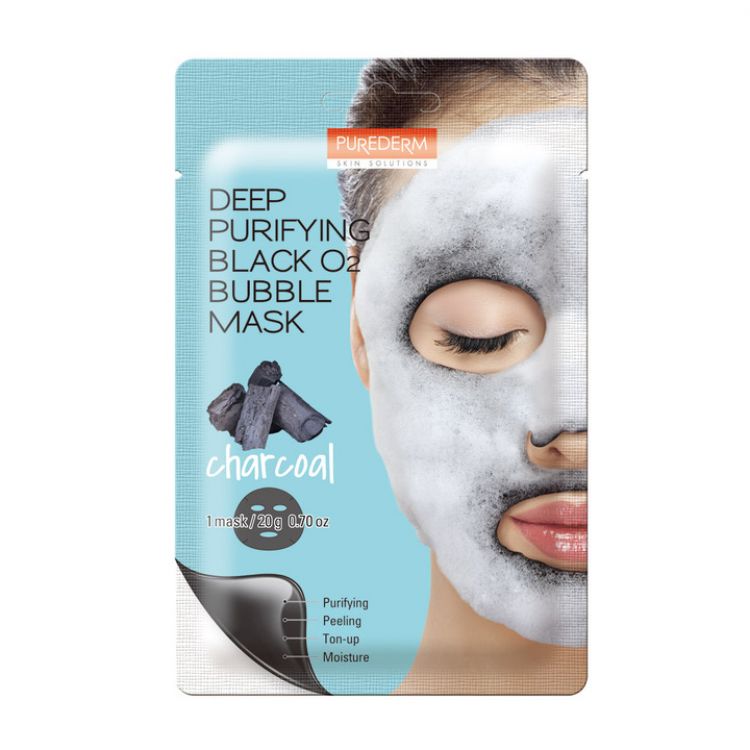 ---
Bubble Mask
The Bubble Mask will make you look like a cloud…but This wash-off sheet mask removes toxins, dead skin cells and sebum to brighten your skin tone and cleanse your skin.
---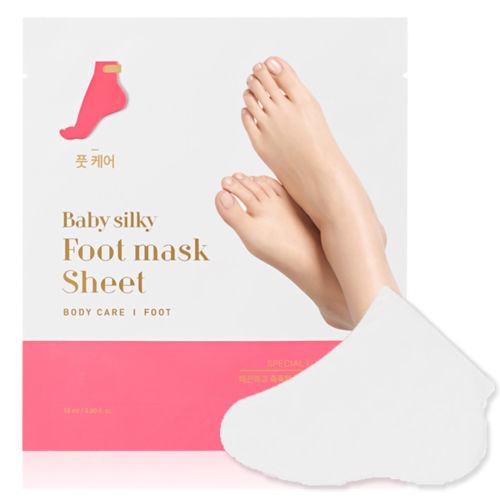 ---
Sheet Mask

South Koreans perform this ritual every evening when they get home from work. This sheet mask, soaked in collagen and natural ingredients, is left on for about ten minutes to imbue the skin with its effects (anti-fatigue, nourishing, hydrating, anti-stress) before removing.
---
To think further
Get inspiration from beauty rituals from other countries?
What about small format, easy to use for a unique usage?
Innovated texture to make the beauty experience so unique?