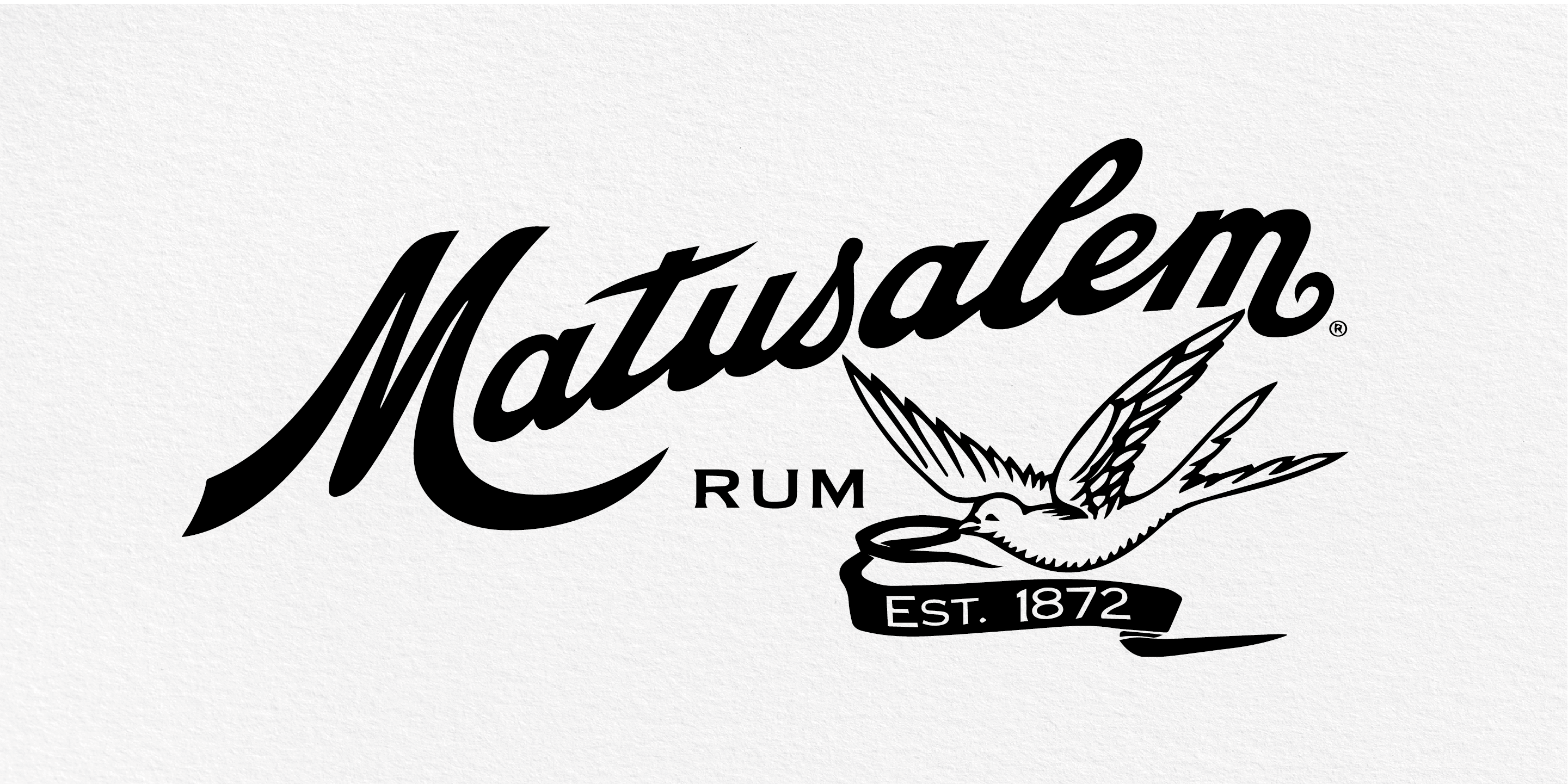 ---
Ron Matusalem entrusts the agency Médiane by Crépuscule with the creation of the SUBLIME limited series.
The Matusalem Sublime old rum was created as a tribute to Ron Matusalem's journey from Cuba to the Dominican Republic, which took place 150 years ago.
In order to sublimate the heritage of the House of Matusalem, we imagined a bottle and a case that would convey all the values of the brand and of this very special vintage.
This unique edition celebrates an extraordinary history recalling the golden age of Santiago de Cuba, like a fragrance engraved in the memory of the aromas of old casks passed down from generation to generation. Carefully selected from their oldest casks, this is an iconic blended rum.
We have translated these values into a bottle design that we wanted to be exclusively handcrafted and numbered. For the case, we wanted to bring sobriety, elegance and subtlety to the design, choice of paper and finishes. Produced in only 450 copies, this precious box comes with a signed certificate of authenticity.