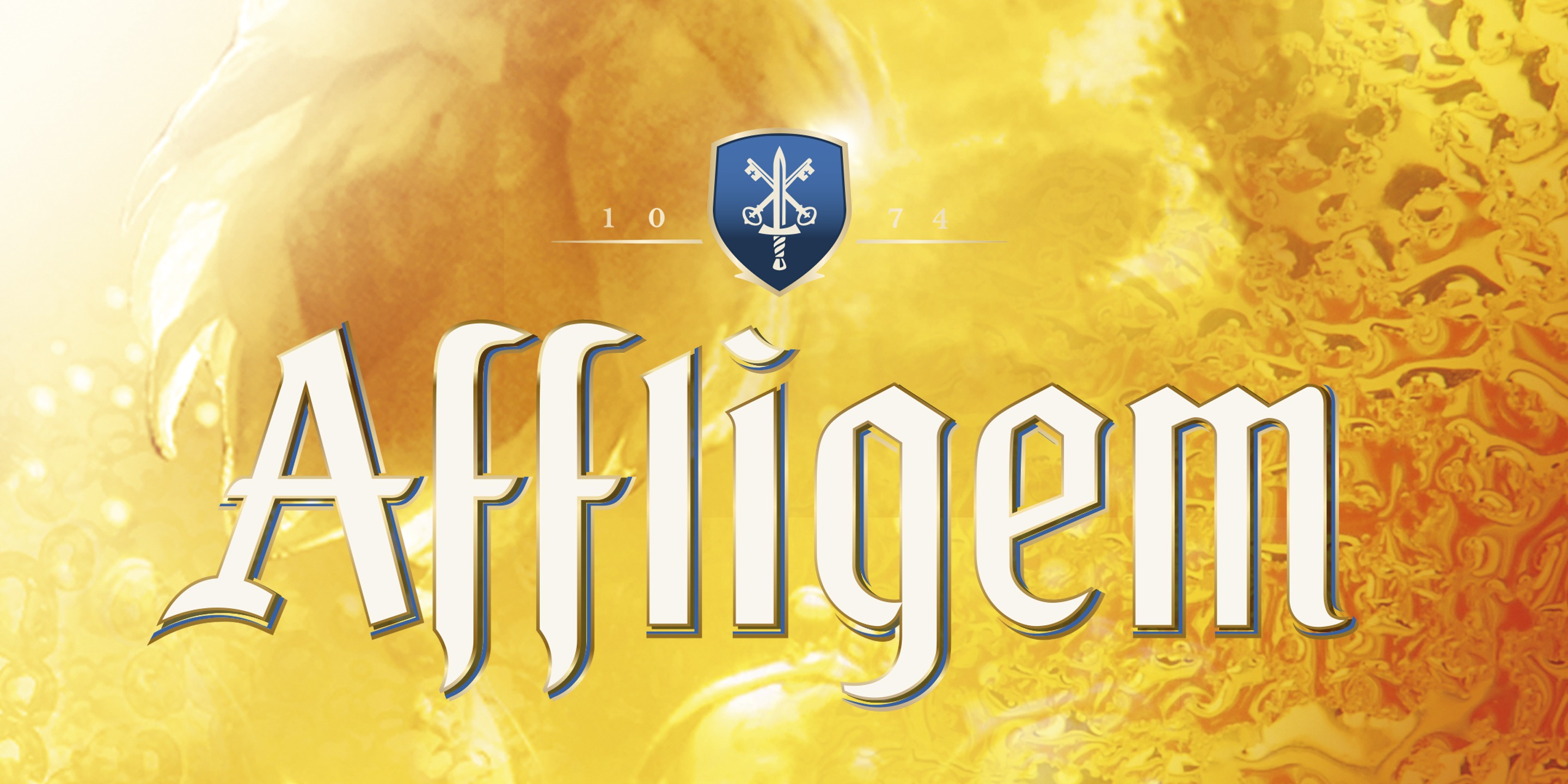 ---
---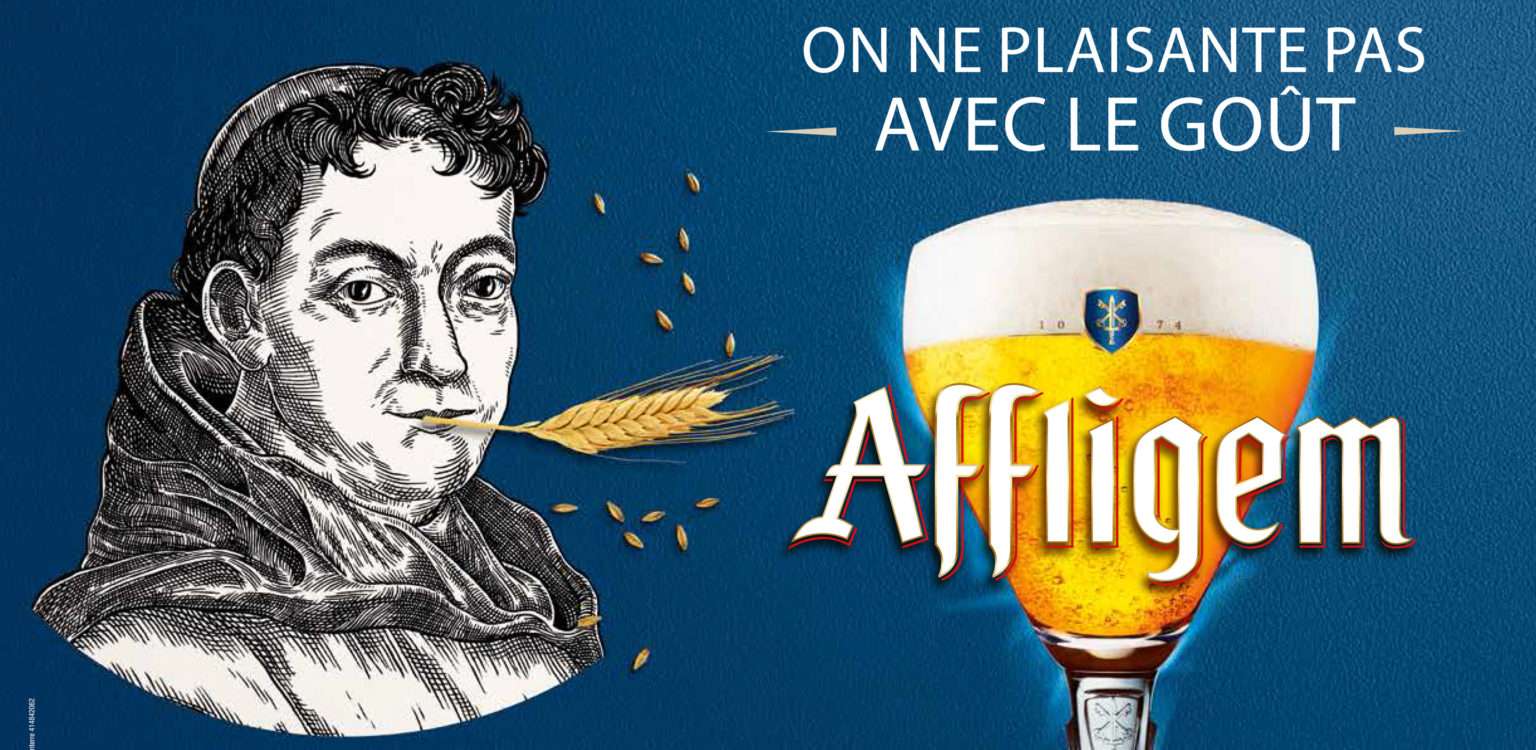 ---
A rich history
Crépuscule has worked with Affligem (Heineken group) to create an appealing merchandising project which tells a story.
The POS material proposed for the relaunch of the Abbey beers seeks to enhance quality, authenticity and pertinence.
---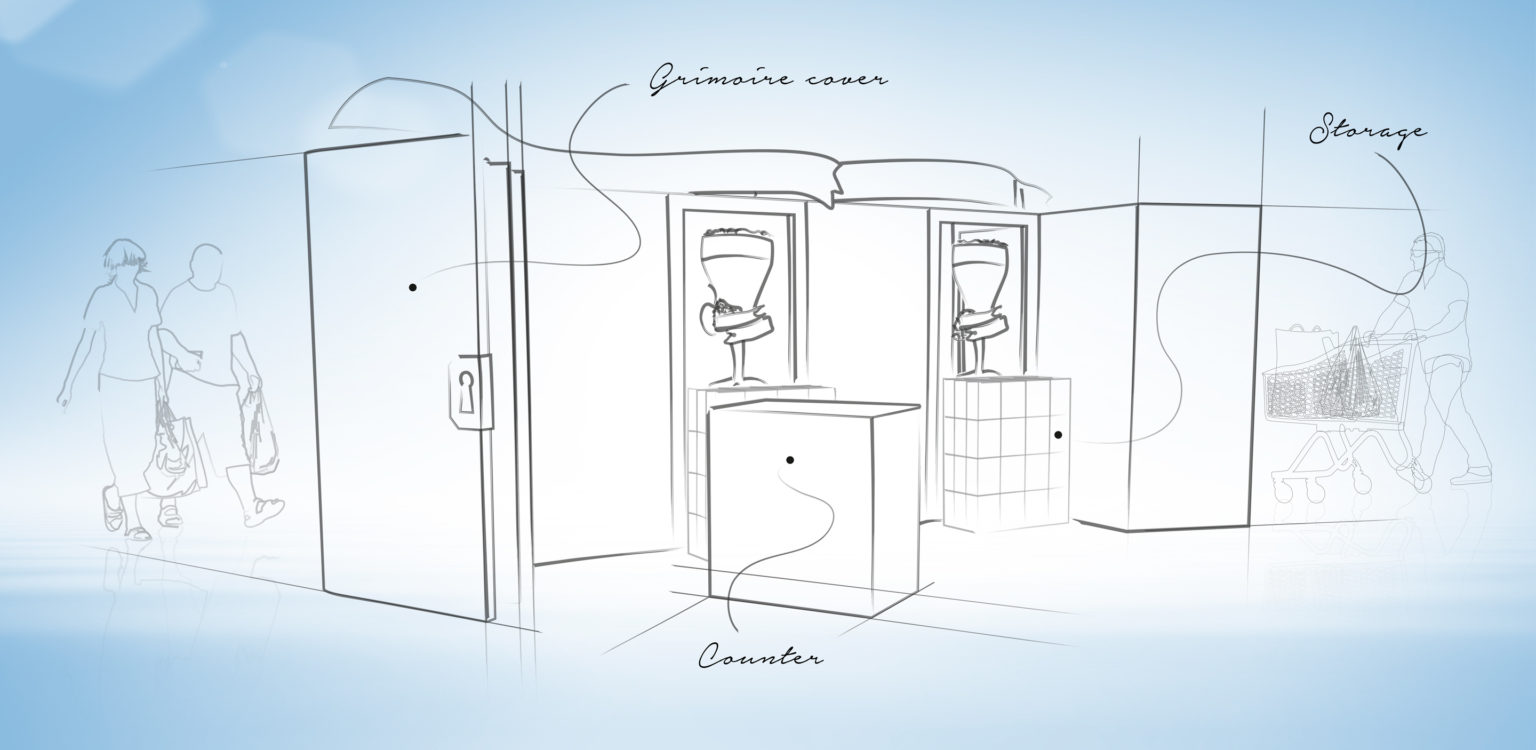 ---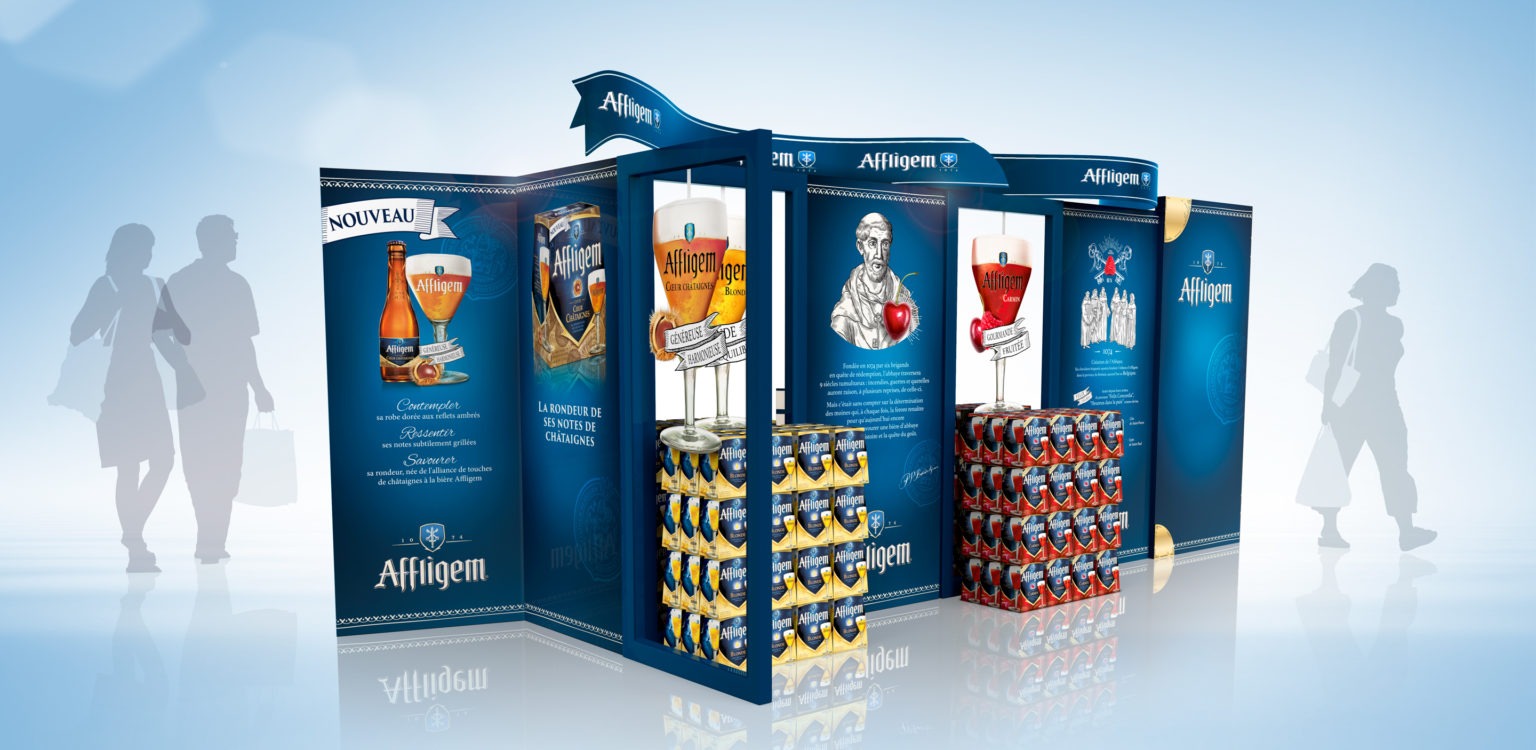 ---
A competitive market
The aim is to promote the Abbey beers using recognizable codes; through a powerful, original and clearly identified story.
Iconic codes have been reinforced to reaffirm authenticity (engraved image of monk, blue color, historical frieze) and communicate the organoleptic aspects of the product on offer.
The challenge was to find the right balance between the mainstream requirements of FMCG and the sensory & qualitative aspects of the brand. Another key point is that there needed to be attractiveness without forgetting the potential educational/informational aspects.
---
The big grimoire symbolizes the story of Affligem since 1074, its strong know-how and taste expertise that have passed through the centuries.
---