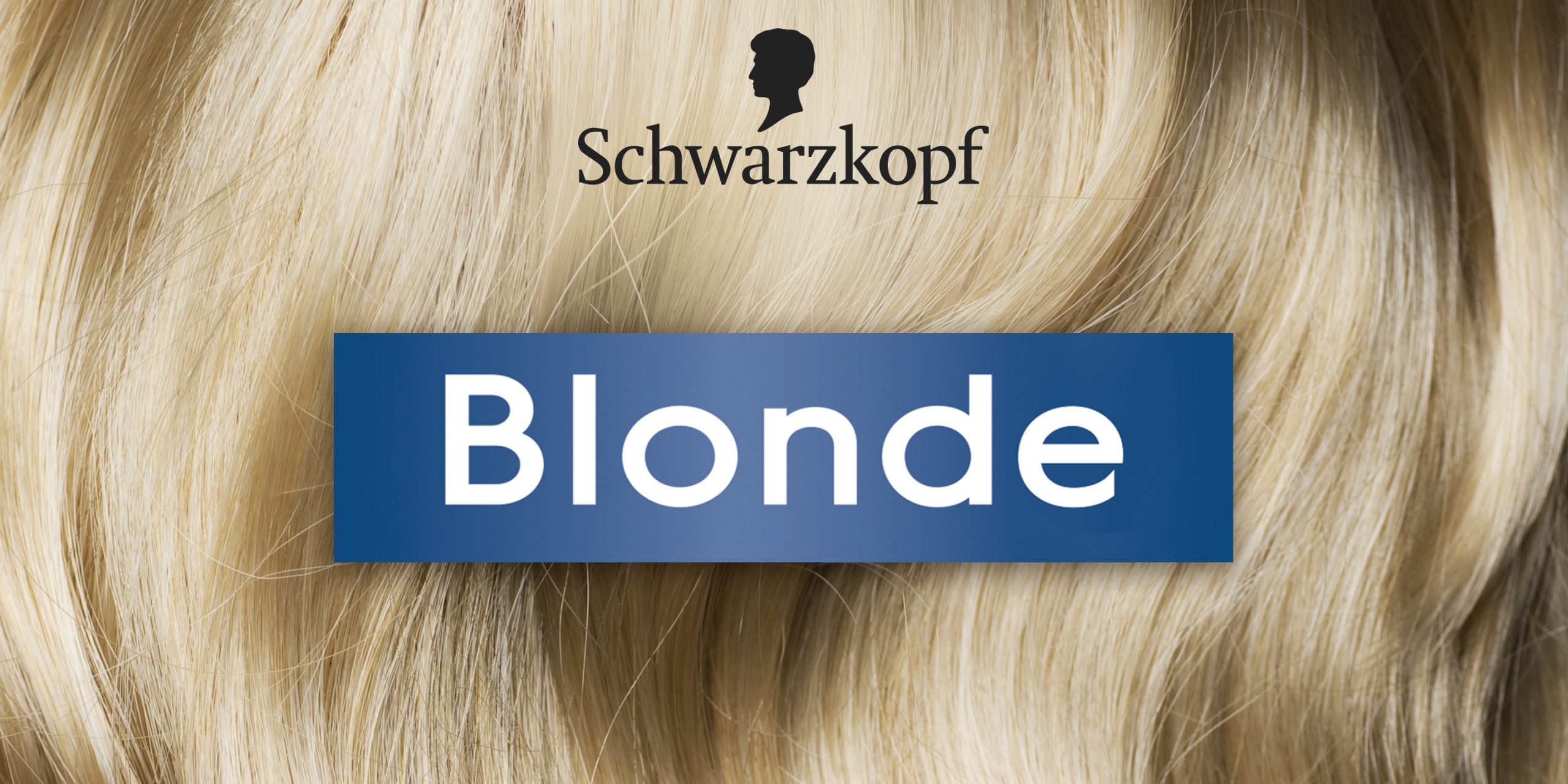 ---
Following a competition, Crépuscule was chosen by Schwarzkopf (Henkel) to re-launch Blonde, its hair lightening brand. This line includes 12 products dedicated to northern blondes.
To strengthen the brand's leading position in the European hair lightener market and recruit consumers looking for a Scandinavian blonde that doesn't damage the hair, the agency adopted a more modern and affordable graphic approach, highlighting a perfect and non-aggressive result.
Blonde's identity and packaging have been redesigned:
The logo is highlighted with an intense blue cartouche to gain impact on the shelf.
The technical information has been reworked to improve visibility and understanding for better navigation within the range.
The color scheme has evolved towards fresher and brighter shades that highlight the hair model and give the packaging a lighter and more natural look.
Finally, the models have changed, in favor of new women with more cheerful and relaxed attitudes.
---