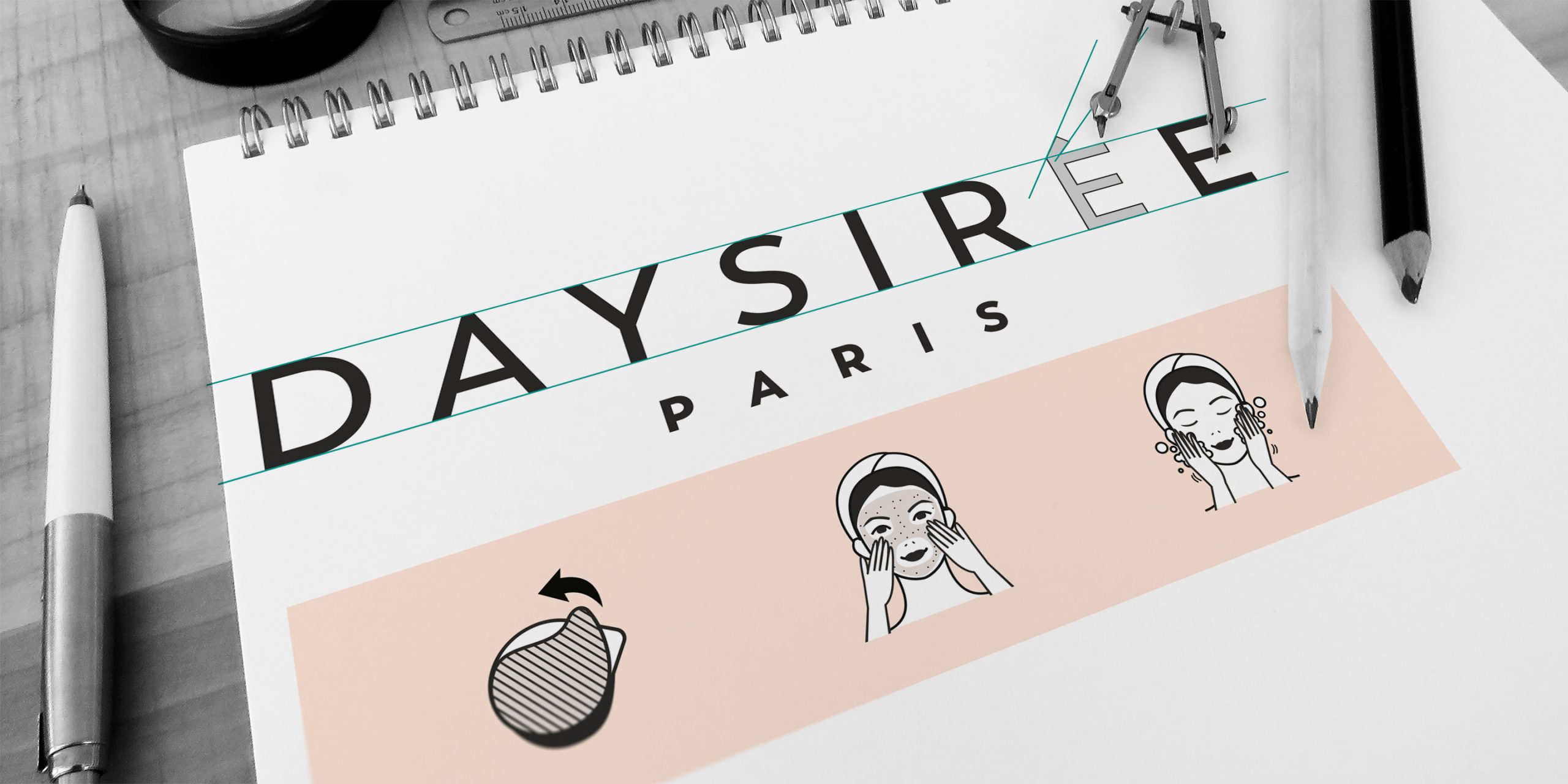 A french innovative skin care brand for the nomad chinese consumer
---
Wilbiz, a chinese distributor, wanted to launch its first brand: a French skincare product for the Chinese consumers. Wilbiz called on Crepuscule expertise in French cosmetic to roll out the brand from scratch.
The brand objective was to offer a French cosmetic brand with an innovative nomad packaging to fit with the new urban consumption demands : on-the-go and one-shot skincare with natural ingredient.
For the agency, the challenge was to define a French identity seducing the Chinese consumers expectations, positioned between pharmaceutical expertise and Parisian lifestyle, high-end and natural features.
Crepuscule created the name of the brand, the brand and graphic identity, volume of the whole Daysirée range. Modern and statutory, this brand meets the expectations of the Chinese consumers, between pharmaceutical expertise and Parisian lifestyle, still respecting the codes of the high end market and natural beauty of today!