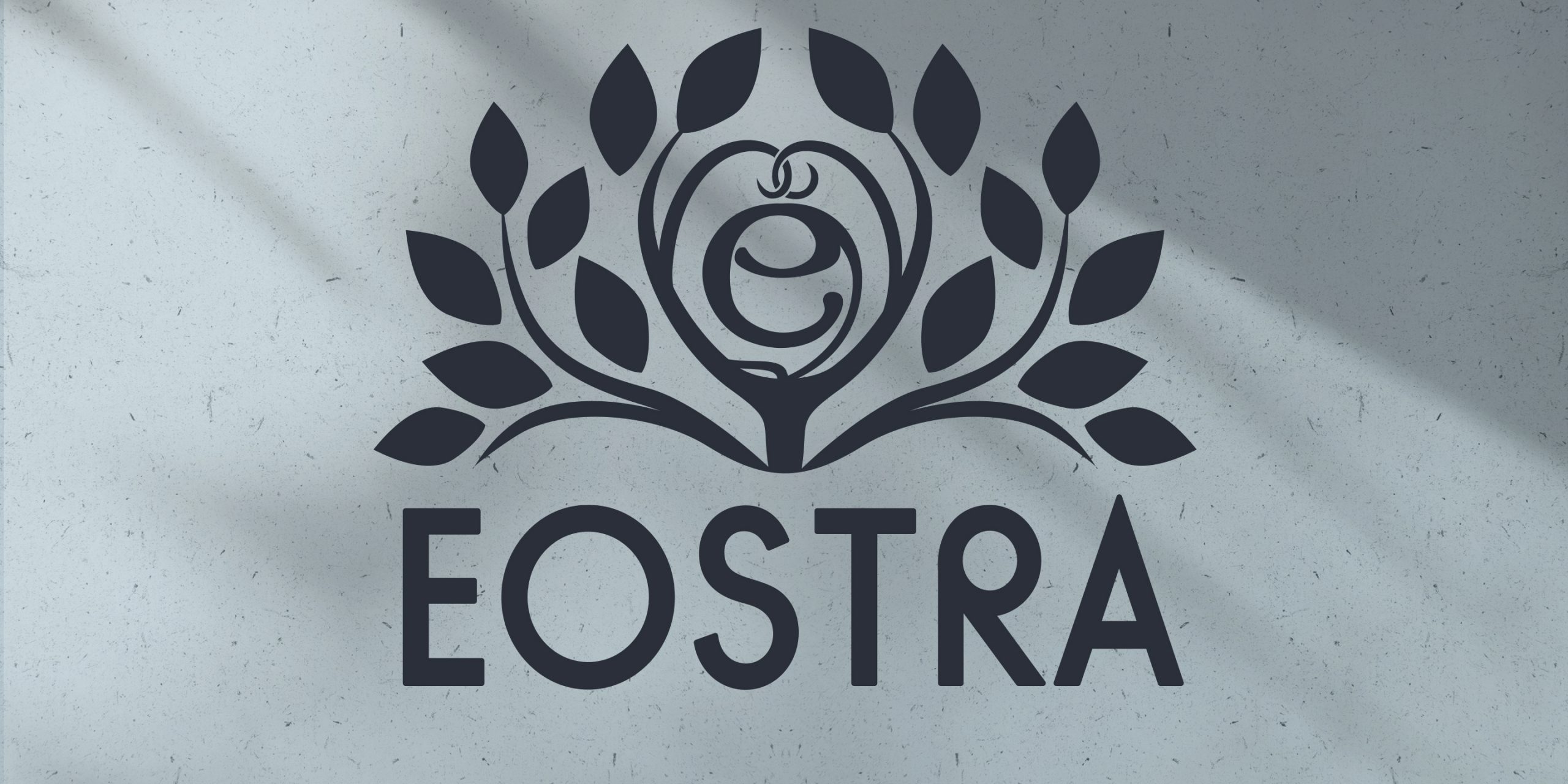 A spring moment with Eostra
---
Following a competition, the brand design agency Crépuscule was chosen by Laboratoires Juva Santé to recreate the identity of the cosmetic brand EOSTRA.
EOSTRA is a range of organic skincare products, with short formulas and where each product is the essence of a raw and natural ingredient. To stand out in an already very busy organic cosmetic department, Crépuscule sublimates the ingredient and delivers a fresh and modern interpretation of naturalness.
The EOSTRA universe and its packaging identity have been reinvented:
A logo evocative of a generous and enchanting nature, echoing Eostre, goddess of Spring & purity.
The ingredient is at the heart of the packaging, intended to be pure and almost gourmand. A raw interpretation transcribes the purity and simplicity of the formulation.
The colorful atmosphere of the packaging conveys freshness, hydration, and delicacy, while standing out in a shelf with traditional white and/or green tones.
A central band evokes a protective sheath for the ingredient highlights information as simple and raw as the range's formulations.
---