---
Let's challenge the honey category rules and create a disruptive and premium offer
This is what the Honey market needed: a new and modern concept that shakes the codes.



---
Passionate about the product, the Gourmet Alain Coutant created Honly to offer a selection of the best of class honeydews and to change the way the honey is presented.
---
Just like a wine master, he captures the natural flavors, Mint / Bergamot, Almond Paste / Peach, Rose / Honeysuckle…, to create a more yummy and accessible experience when choosing a honey.
---
Thus, he came to us to create the perfect packaging that would enhance the concept.
---
---
A breakthrough design identity
Boldness, modernity, lively and easy use, here are the key objectives of the identity.
---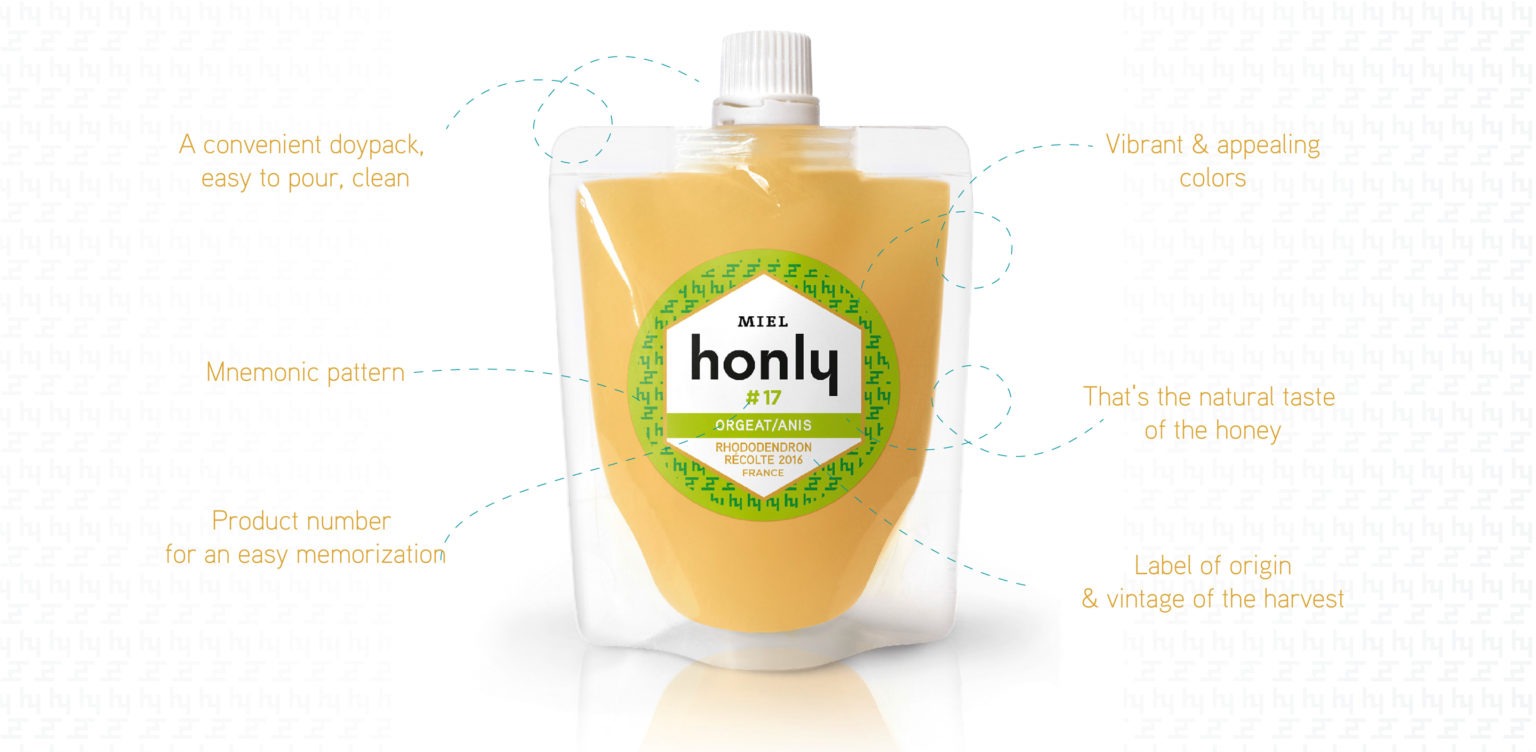 ---
Yummy and 100% natural
No heating, no blending, the honeys are respected to preserve the natural taste and intrinsic qualities.
---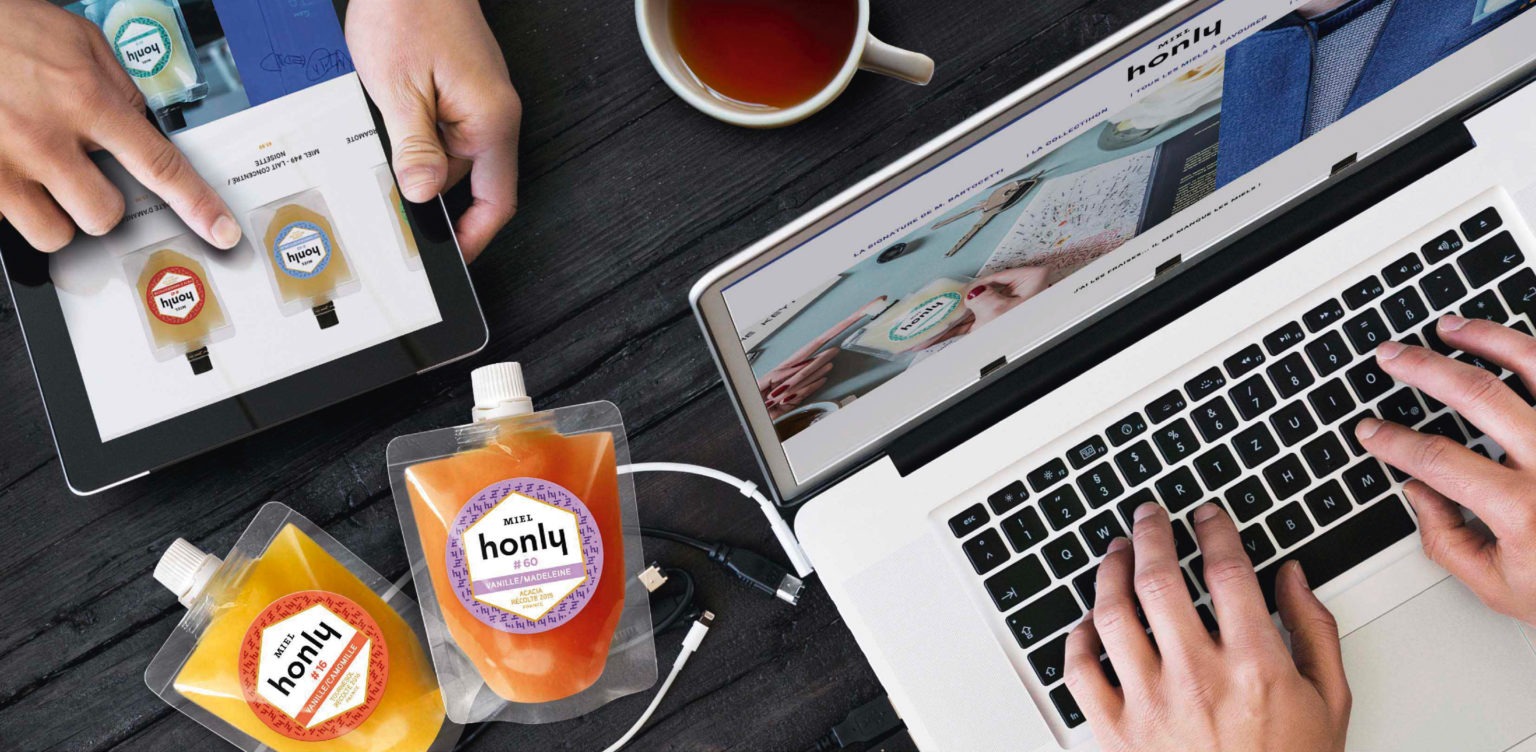 ---
A lively and colorful range
---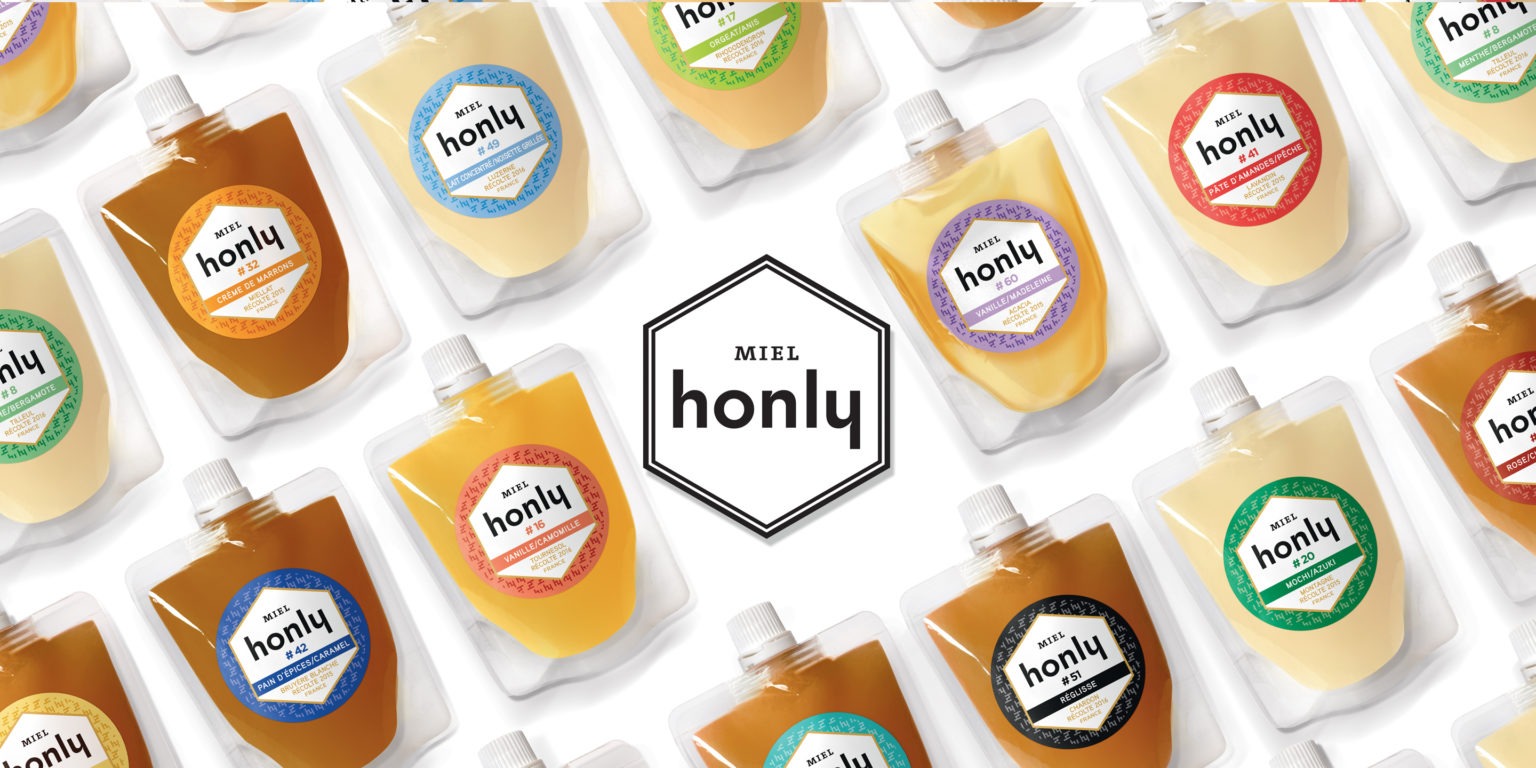 ---
Facilitate nomadic consumption
---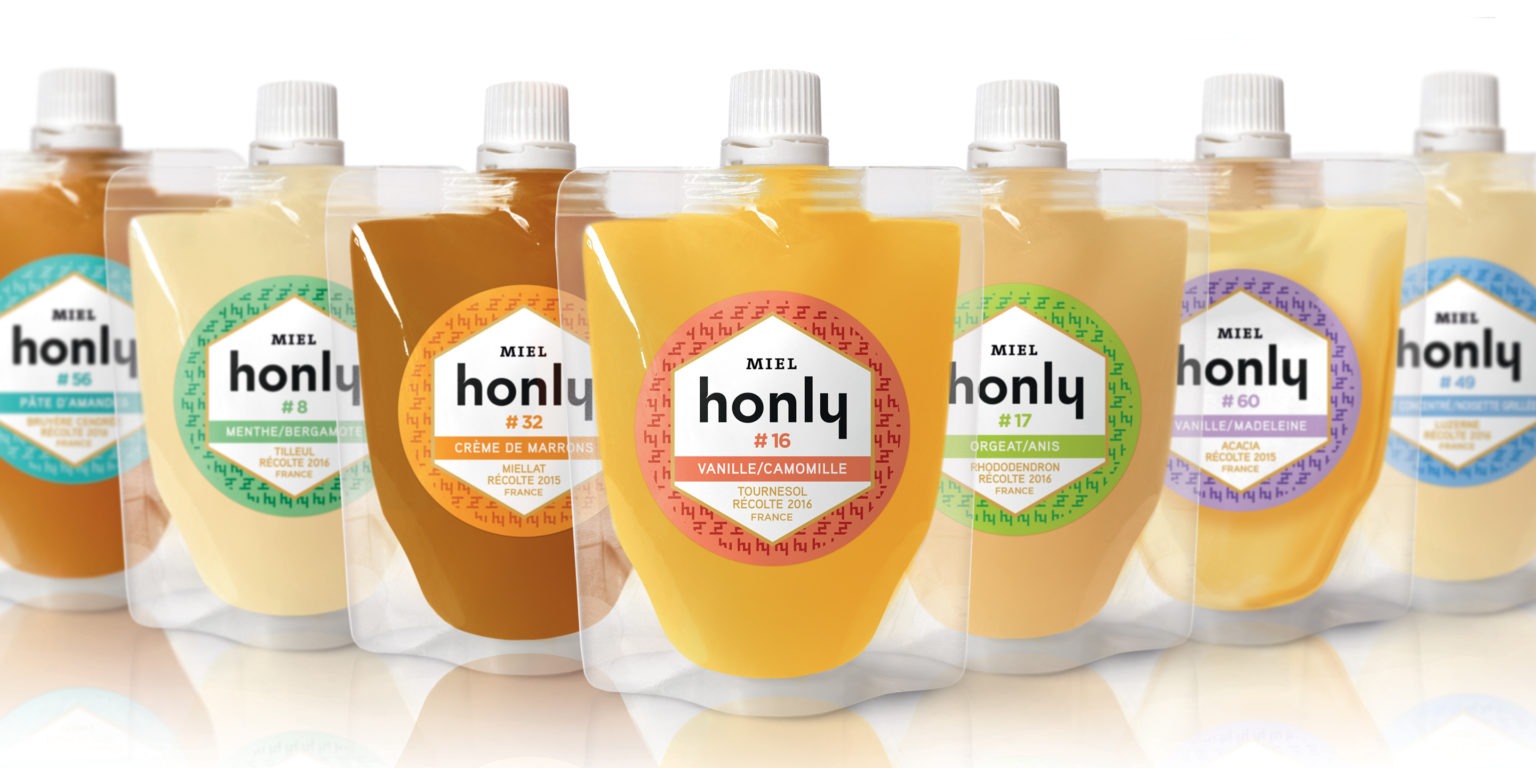 ---