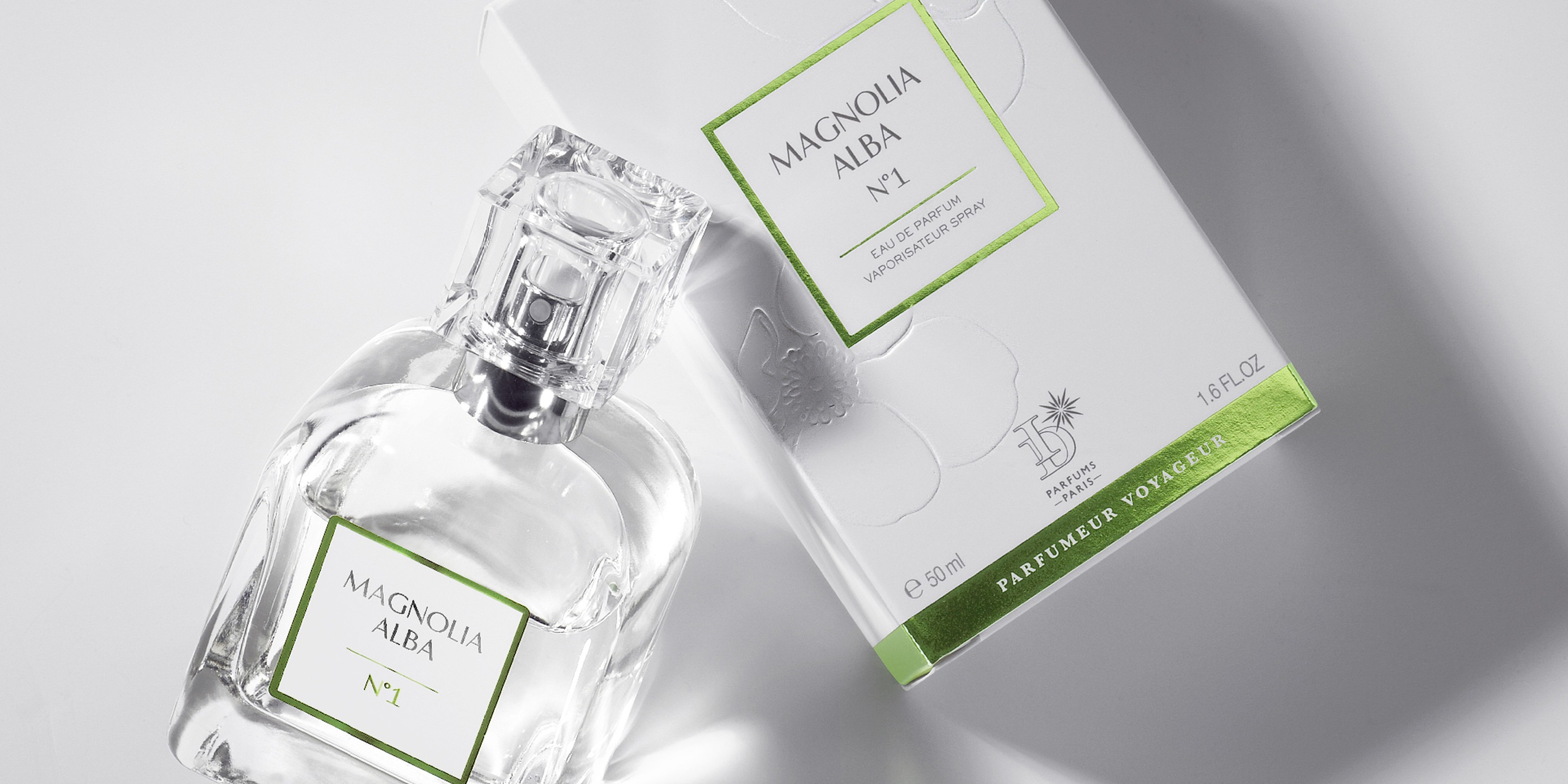 ---
---
ID Parfums is a brand within the Rocher group, whose vocation as 'Travelling Perfumer' makes travel its main source of inspiration.
For their latest launch, the brand went in search of the most beautiful species of Magnolia in the Guangxi Mountains, China and we accompanied them on their journey to create the shape of the bottle and the perfume box.
---
The elegance of Magnolia
Which box would hold this Eau de Parfum, a woody floral with a fresh, sensual fragrance? Crepuscule designed a transparent bottle to illustrate freshness. The choice of restrained, smooth curves symbolises purity and elegance.
---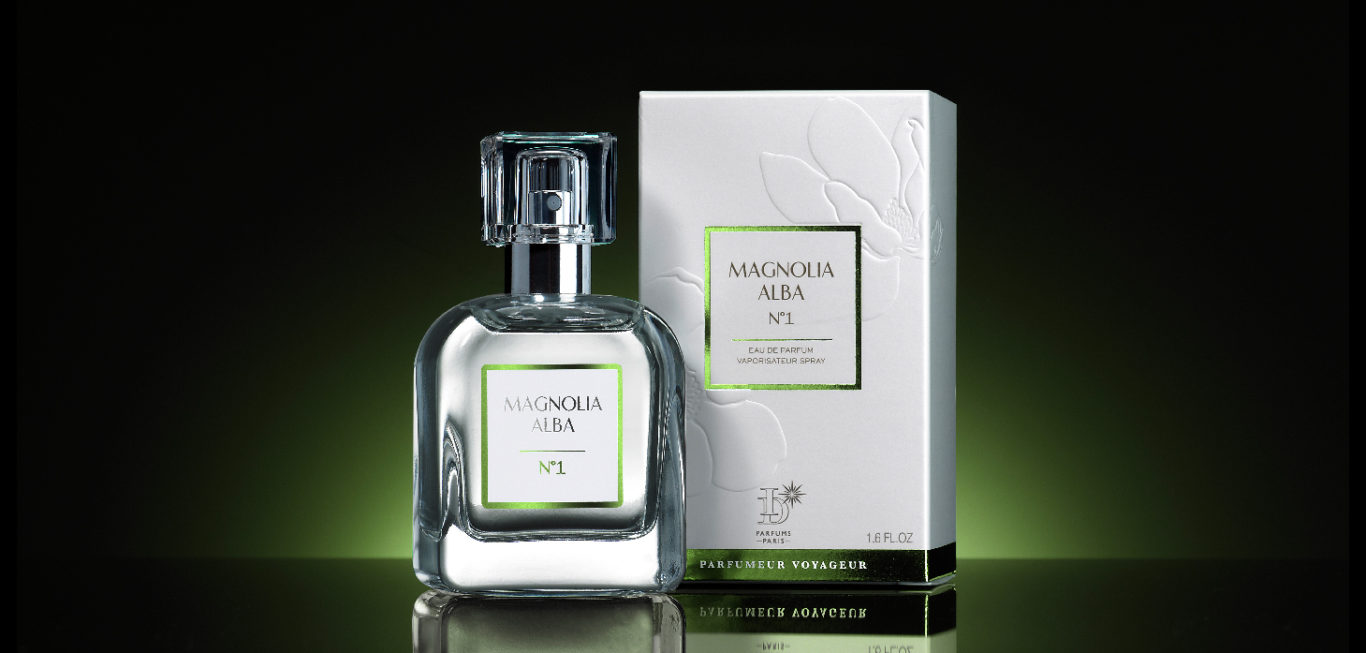 ---
Chic & Modern
With its clean lines, embossed magnolia flowers and immaculate whiteness emphasised by hot foil gilding, the box they created reflects the sensuality of the white flowers and the femininity and elegance of the perfume, which is both modern and lyrical.
---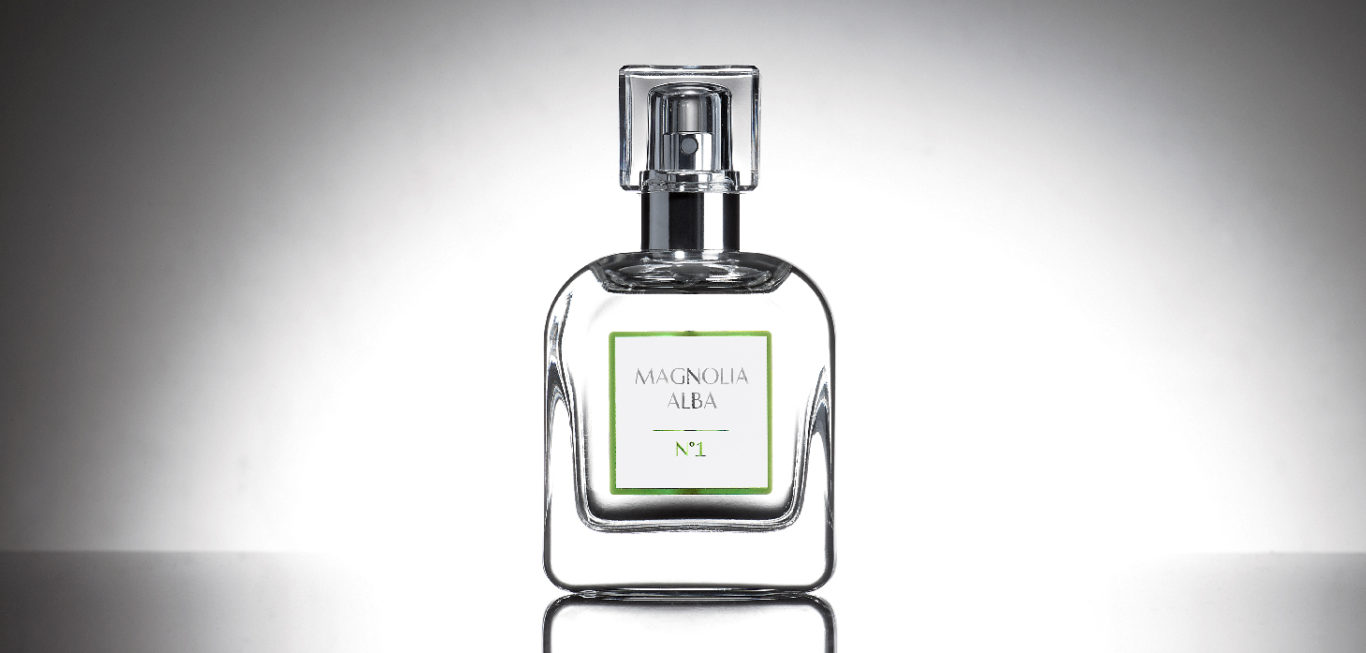 ---
Fresh & Understated
The Magnolia Alba essence, scarcity and preciosity is represented by the bottle transparency and its sophisticated design.
---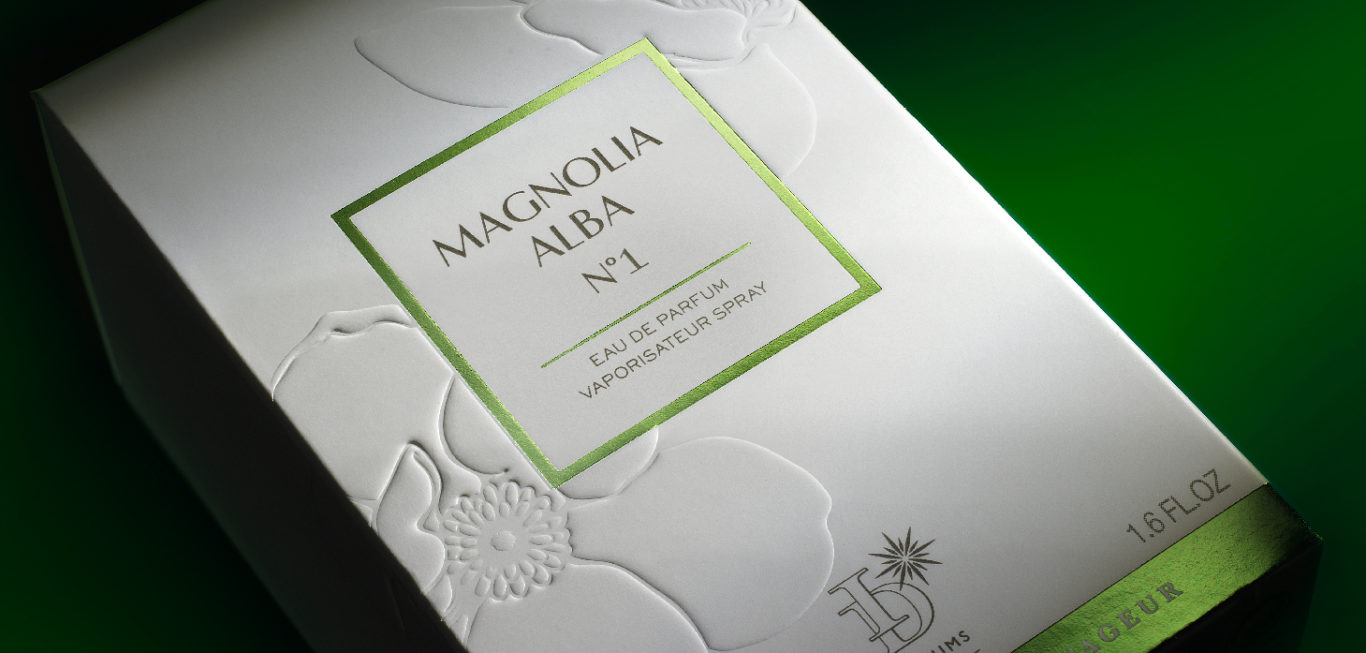 ---