Supercroix Bien-être Scandinave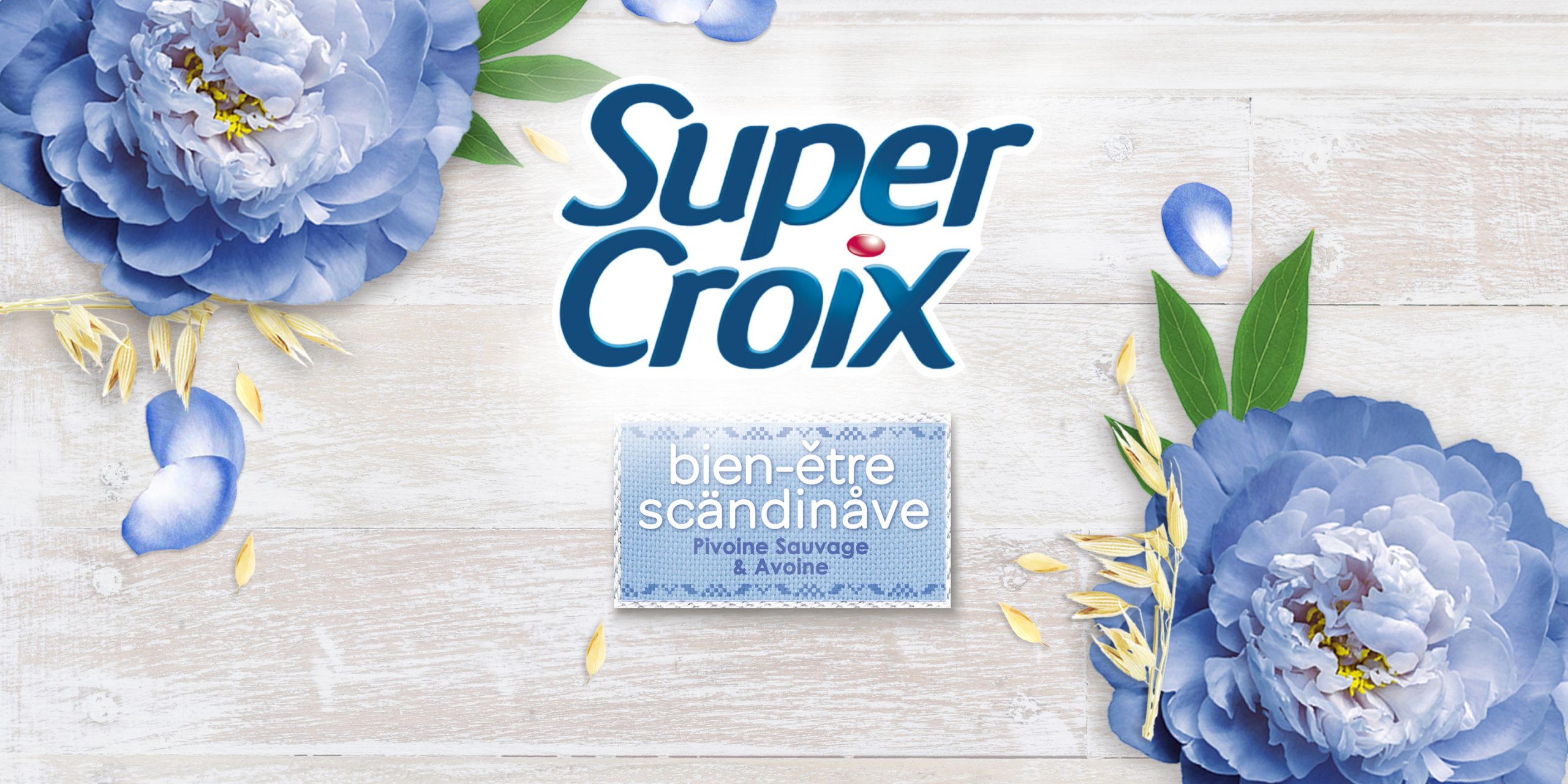 ---
Supercroix is definitely part of the French heritage. Since 2007, the brand invites consumers to travel and live a unique sensorial experience. From Bora Bora to the Scandinavian countries, SUPERCROIX takes consumers somewhere else thanks to its iconic duo: the destination and its ingredients.
To create this new Scandinavian wellness reference, Crépuscule was inspired by the HYGGE trend, a trend from Denmark that calls for a comforting and warm atmosphere and provides a sense of well-being and security.
With a soft color palette, ingredients with a natural treatment and a landscape inspired by Norway and Sweden, the agency created a design that allows us to plunge into this Nordic universe.