---
Born in Sweden in 1975, Timotei is anestablished natural brand in Europe and worldwide. For Timotei, naturality is not a trend but a reason to be for more than 40 years. It is well-known by European consumers and distributed worldwide.
---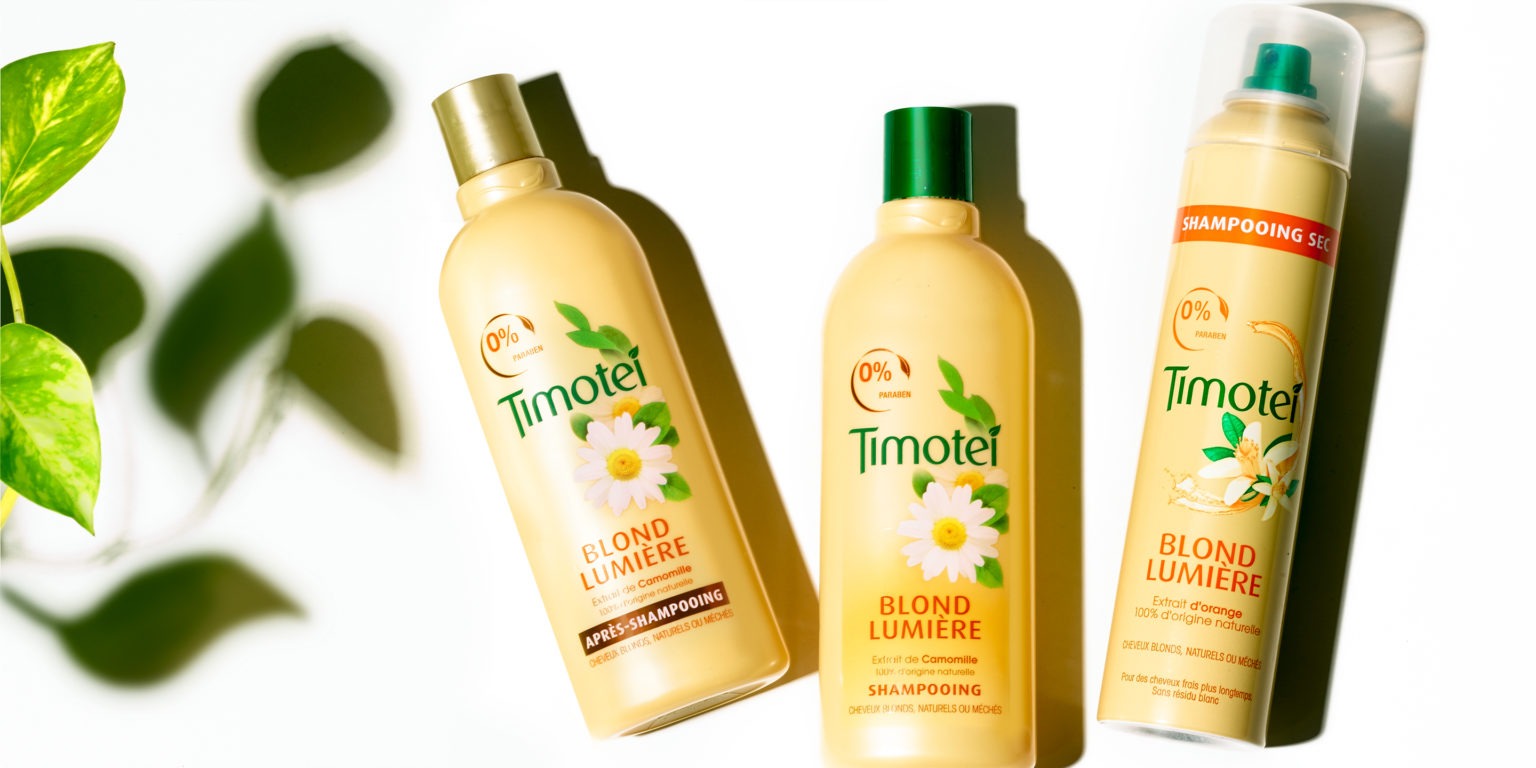 ---
The objective
The brand felt the need to re-connect with its consumers who are looking for natural moments, products and beauty and to give them the simplest and purest ingredients.
---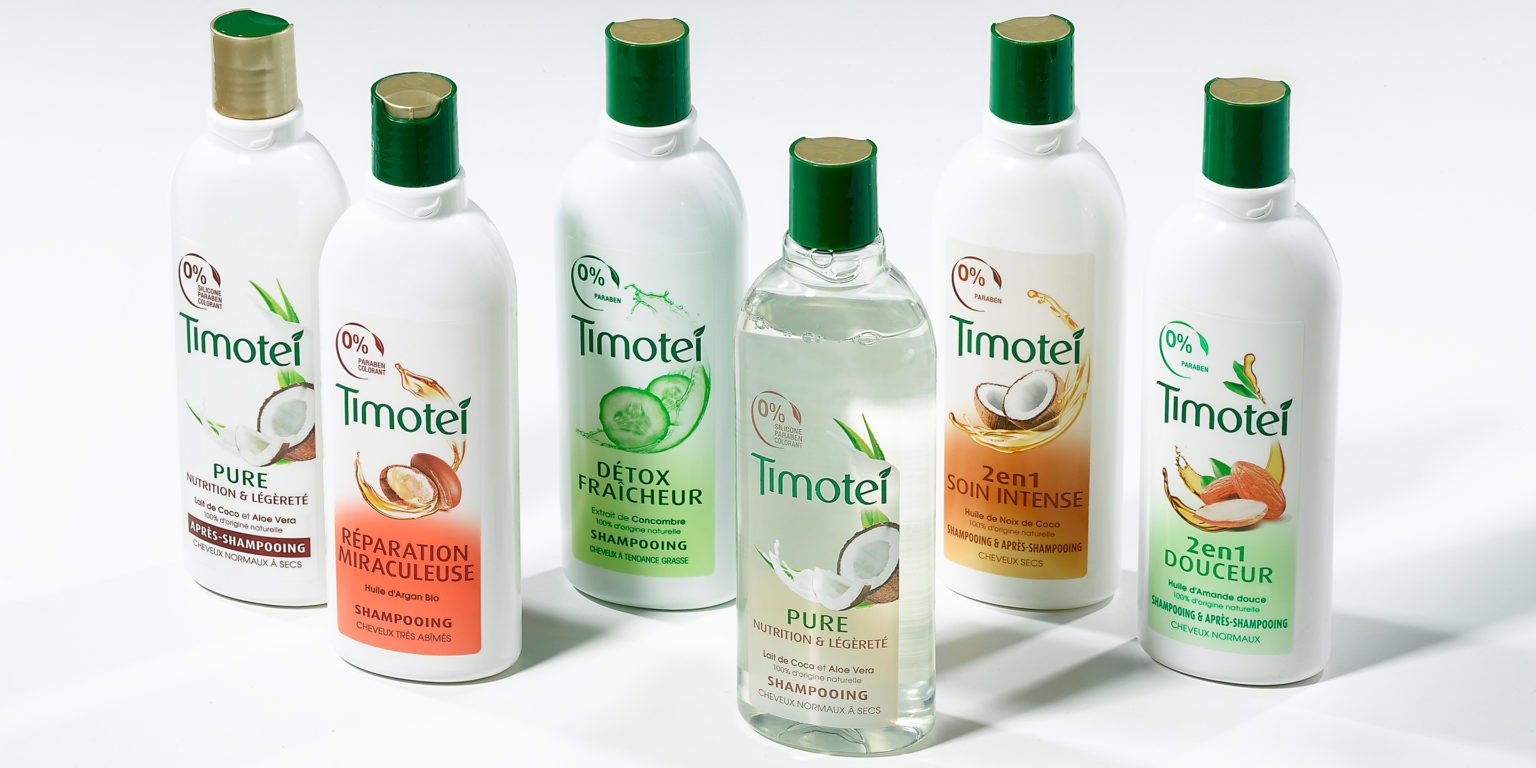 ---
The challenge
The brand then asked Crépuscule to re-think the packaging and create a modern, simple and natural range, balancing the power of ingredients with femininity to appeal to the non-superficiality of its consumers.
---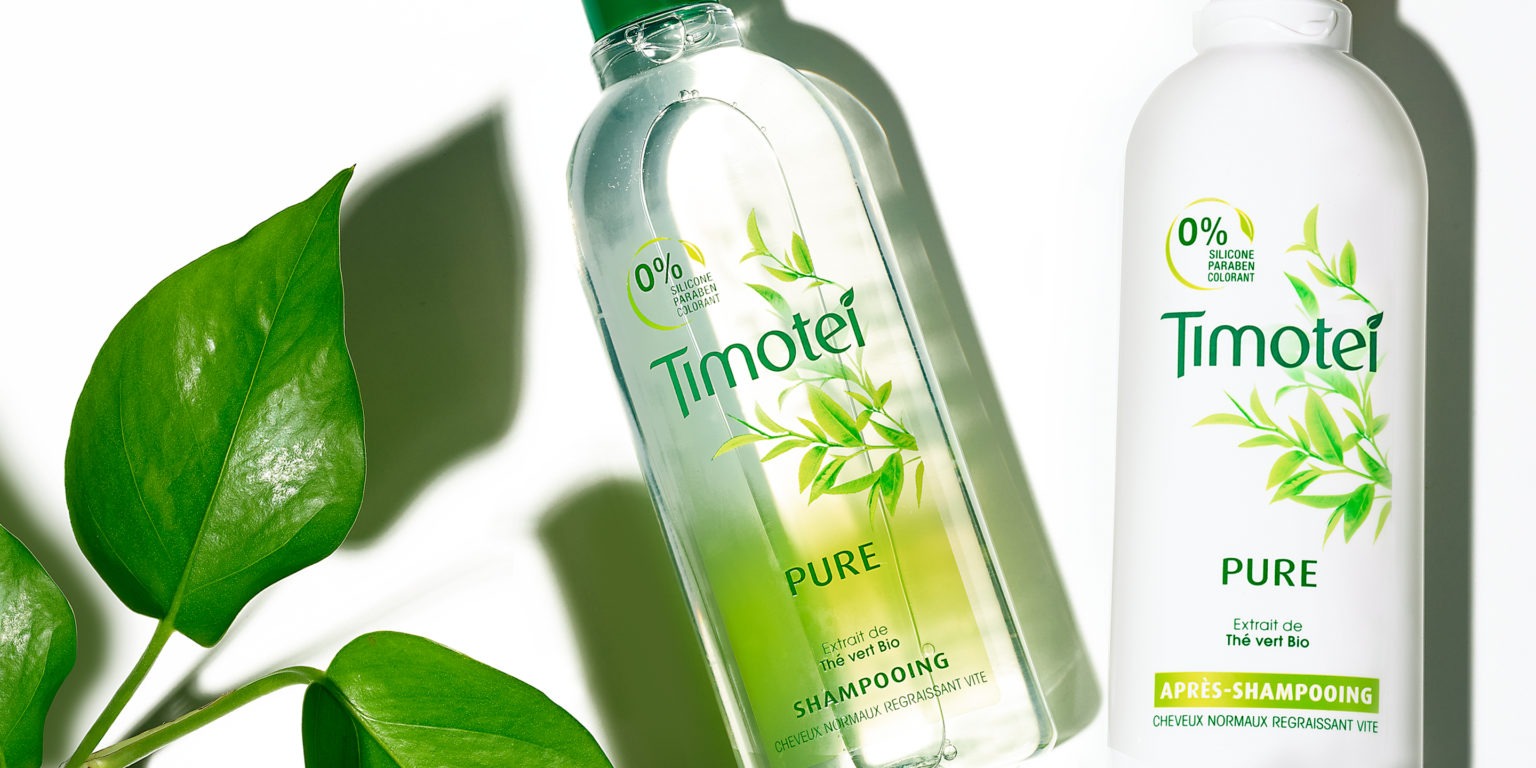 ---
The answer
To put back nature at the center of the packaging, the agency decided to make the main ingredient the hero and to showcase the purest, simplest power of nature with a minimal layout. The ingredient and the logotype get mixed to demonstrate the link between Timotei and naturality.
Colored gradations at the bottom of the shampoo packaging ensure a range differentiation as well as a colorful and dynamic range. Conditioners and post-washes remain on fully blank backgrounds to enhance the feeling of care.
---
Notice
: Undefined index: width in
/home/crepuscu/www/wp-content/themes/crepuscule/single-project.php
on line
64
Notice
: Undefined index: height in
/home/crepuscu/www/wp-content/themes/crepuscule/single-project.php
on line
64
Warning
: Division by zero in
/home/crepuscu/www/wp-content/themes/crepuscule/single-project.php
on line
64
---