Refined taste & local produce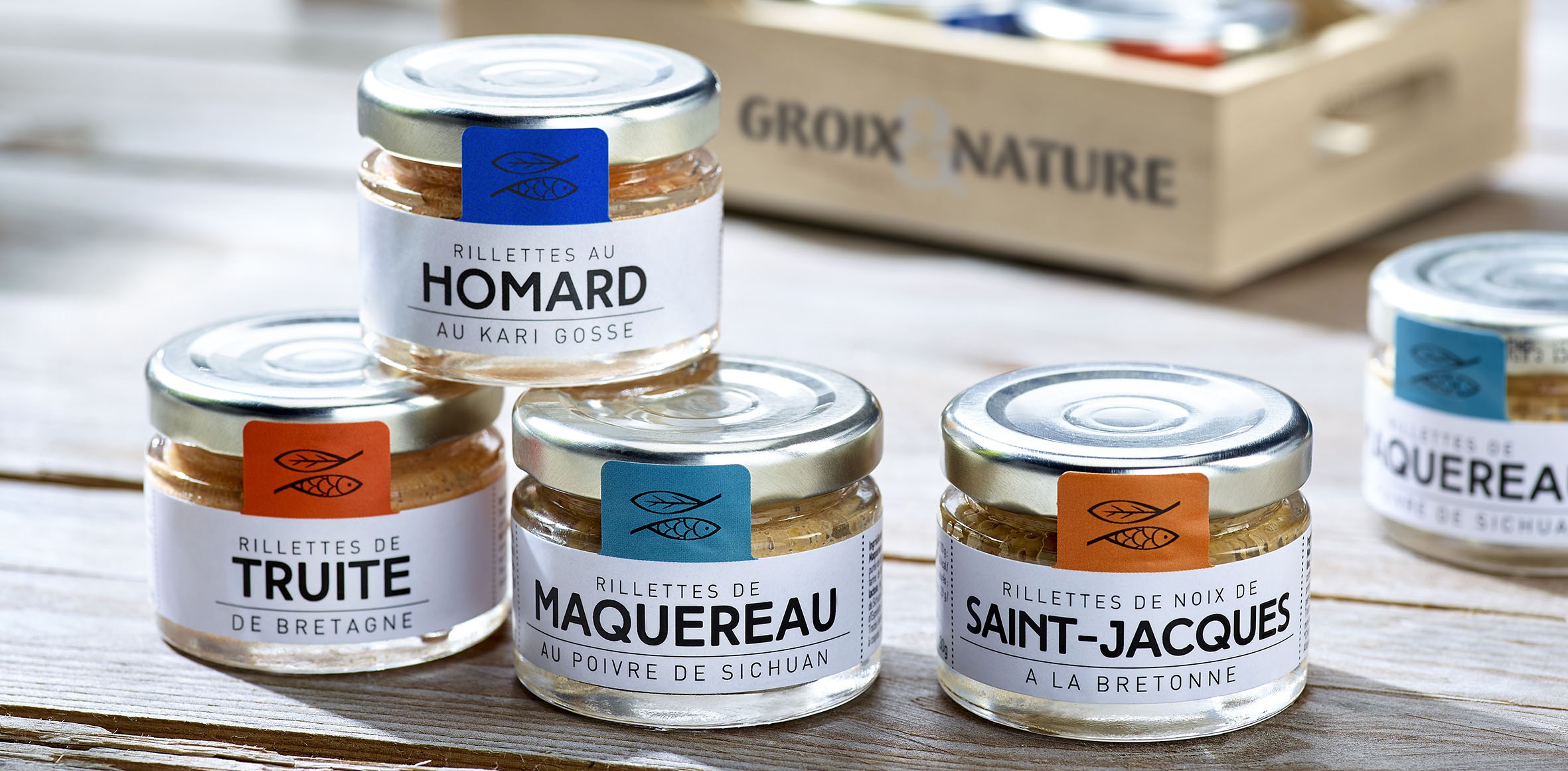 As consumers continue to favor ever more environmentally-friendly and fair-trade produce, recent trends reveal that their preferences are increasingly shifting towards 'locavorism' and slow-food.
Gastronomy is coming to terms with the locavore world by seeking to offer a careful balance between luxury/premium products, limited environmental products and fair-trade practices towards producers to meet the demands of its more aware and informed customers.
However gastronomic enterprises will have to re-write some of the locavore rules to maintain their own well-established standards of excellence:

By focusing on a very specific category (Les Affranchis Gangster Gourmets with their gluten-free biscuits).

By increasing the sourcing scale to encompass essentially national partners-producers (Honly with honey from each of the French regions).

By setting up national distribution to reach more customers through specialized fine-food stores (La Grande Épicerie…) in addition to their own local shops.
While these new methods might be more feasible for new brands, established major gastronomic enterprises could also launch their own local limited editions or products.
---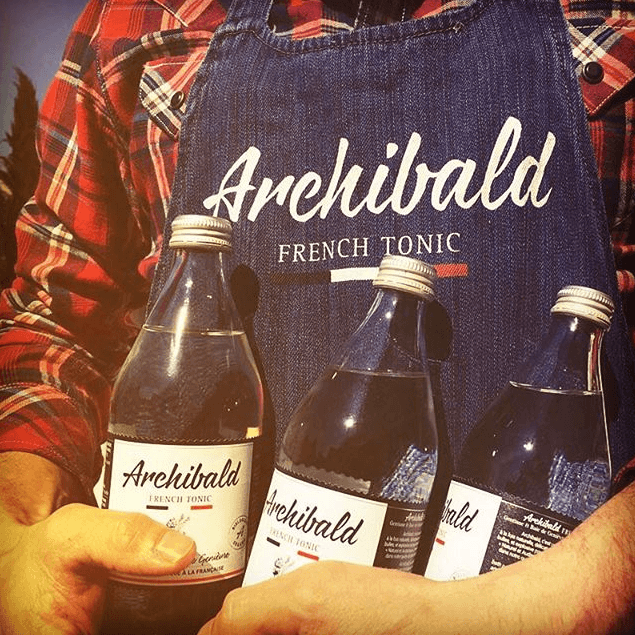 ---
Archibald French Tonic

This premier French Tonic is organic, it replaces South-American quinine with French gentian root extract and juniper berries. The idea is to produce a high quality tonic water for use in cocktails, with its own unique herbal touch of bitterness. All this in combination with respect for the environment.
All the organic ingredients are French-sourced: water from the Cognac region, plant extracts from the Auvergne. It is produced by a family-owned distillery in the Cognac valley, using the traditional methods of that region's heritage in the production of quality 'spirits'. Care for the environment extends as far as the label, using paper made from recycled sugar cane fibers and vegetable-based inks.
---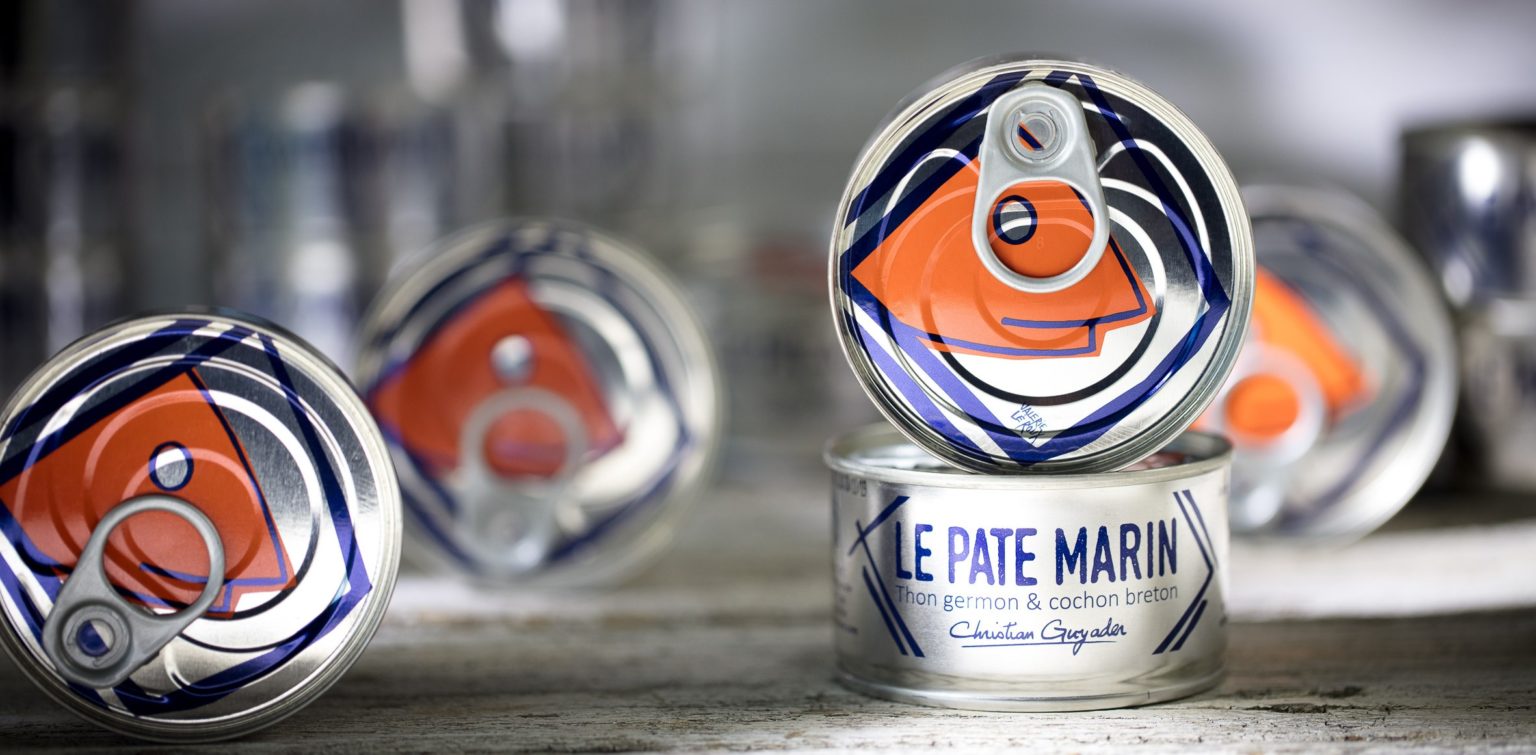 ---
Groix & Nature

On the Island of Groix in South Brittany, an passionate team of 12 experts devote their time to creating soups and cooked dishes in their canning factory. High quality fish rillettes made with outstanding ingredients from local fishermen and producers. The sustainable processes respect the seasons, with short sourcing patterns, carefully-chosen partners and traditional know-how and recipes. Distribution is through 3 local shops and selected stores in France.
---
But brands will have to invest if they want to be credibly associated with the term "locavore":
By carefully choosing high-quality partners on a limited geographic scale and giving them the respect they deserve

By having a single production unit, located near to their suppliers or distribution area in order to reduce their carbon footprint

By limiting the environmental impact at every stage in production (including packaging)

By ensuring that both their ingredients and end products are of the highest quality

By ensuring selective distribution in renowned fine-food stores

By targeting their brand and the packaging to highlight the "locavore" characteristics of the products.
The brands now becoming part of the swing towards local gastronomic trends still face some obstacles: high prices and selective distribution bind them to being niche products for a niche consumer market, thus combining a highly competitive context with a narrow consumer base. Furthermore their core local positioning will prevent geographic expansion and require increasingly imaginative growth concepts.
---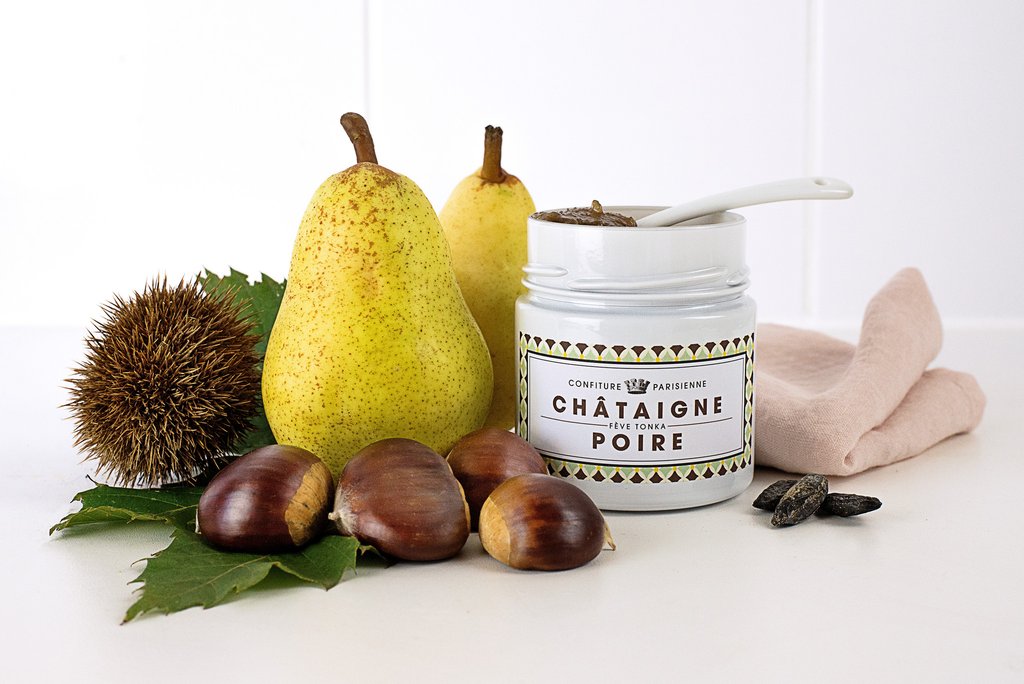 ---
Confitures parisiennes

Created by 2 passionate Parisian "Confiture" lovers and made with only rare seasonal fruit from small French producers and genuine cane sugar. Their jams are made with exclusively chemical free ingredients the using the recipes of acclaimed Chefs and sold in white enameled jars. To maintain quality, the brand has also joined forces with a number of Parisian ventures, using fruit from the roof-gardens of Les Galeries Lafayette and creating a "Confiture" preserve with ingredients entirely sourced in the Paris region for La Grande Épicerie 'Paris Paris'.
---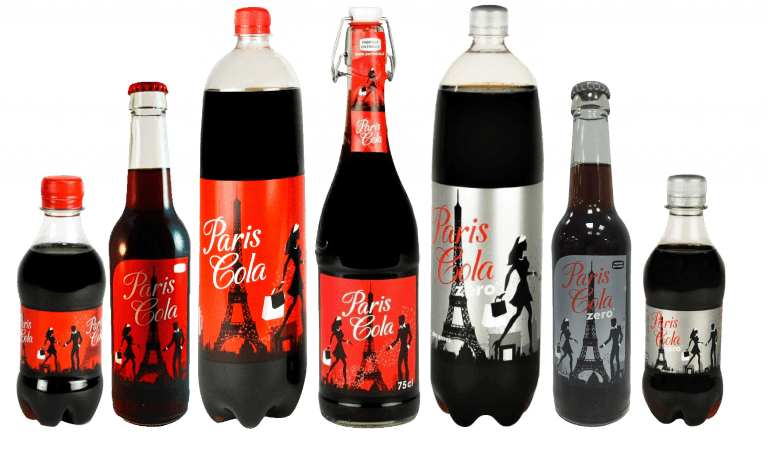 ---
Paris Cola

Since 2013 this 100% local French cola is made with sugar beet sourced from the Parisian region. The concept is to be both bubbly and Parisian.
---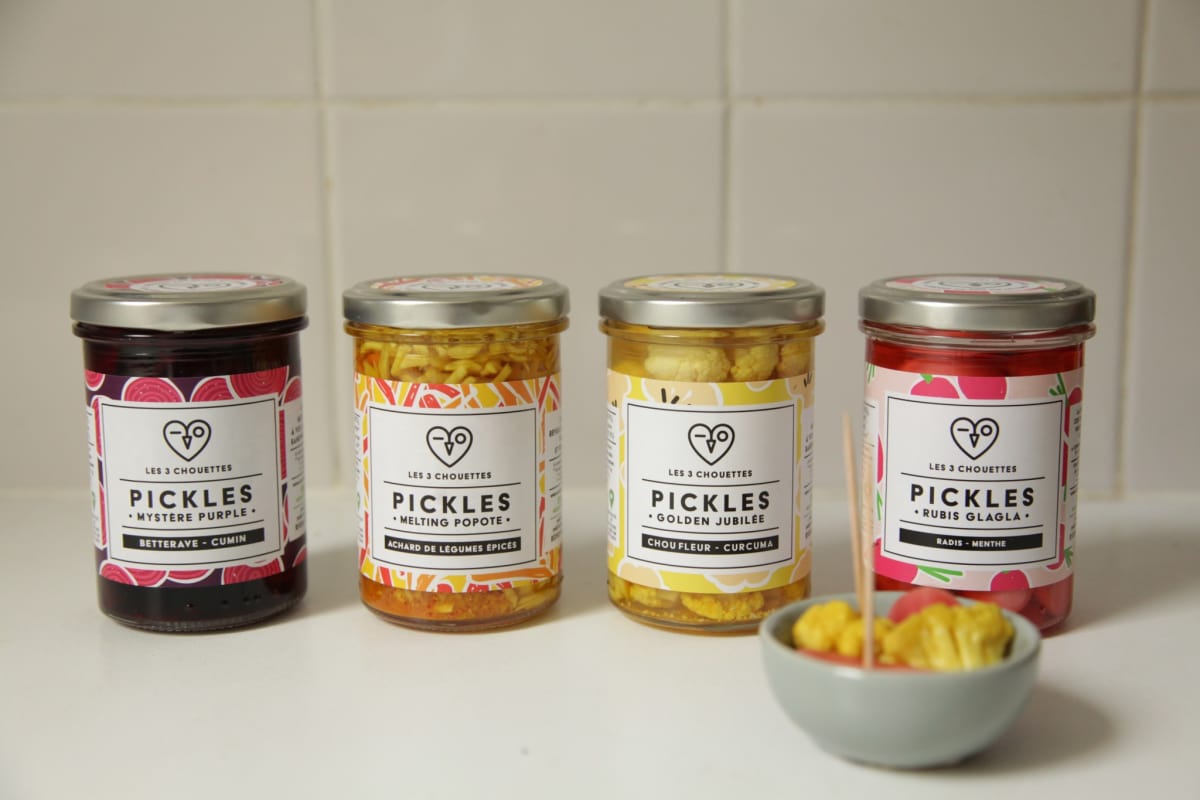 ---
Les 3 chouettes

This Paris brand proposes Pepsi Pickles using organic vegetables grown by producers within 250km of Paris. Their small production unit helps with social reintegration and distributes their products across the Paris region. Surprising and tasty environmentally friendly recipes that will liven up your apéros and salads.
---
To think further
How to enter the locavore gastronomy trend with credibility when you already are present in the market?

How to ensure that your packaging communication correctly informs consumers about the locavore nature of your product?

How to set up a sustainable sourcing and production process and be a legitimate local gastronomic food brand?