POPAI exhibition is always a great way to observe creative ideas and get inspired by eye-catching merchandising. Thanks to creativity, retail areas are being reinvented and the customer can live a real experience when entering a point of sale.
We have been lucky to be part of this salon by presenting our La Roche Posay Mascara counter display and participating to the POPAI awards.
After having skimmed this exhibition that took place from the 27th to the 29th March in Paris, discover our selection of the most interesting high-end displays.
---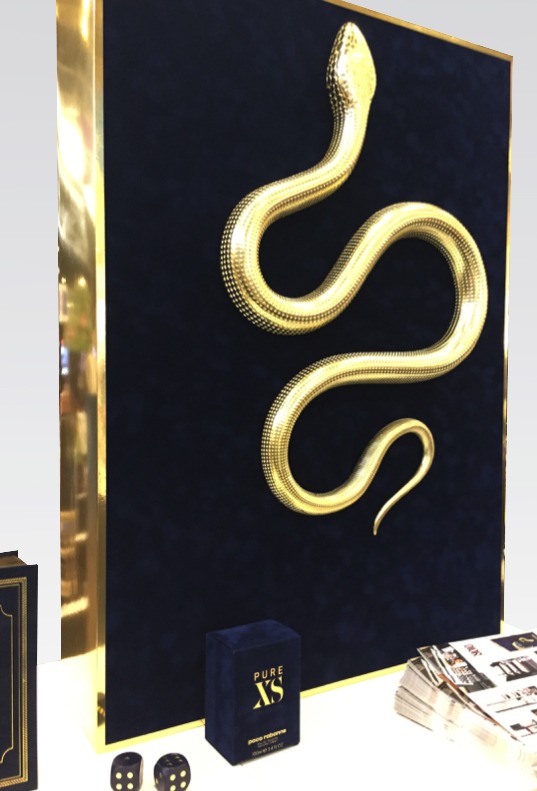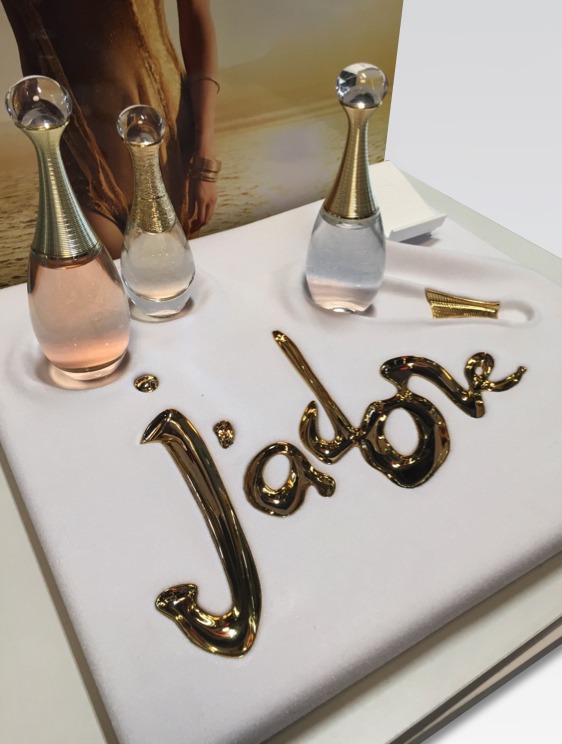 ---
Golden Age
What is best than gold to be eye-catchy and refined at the same time?
Paco Rabanne and Dior put forward their iconic signs with noble materials (velvet) and elaborated details (golden bottle shape print)
---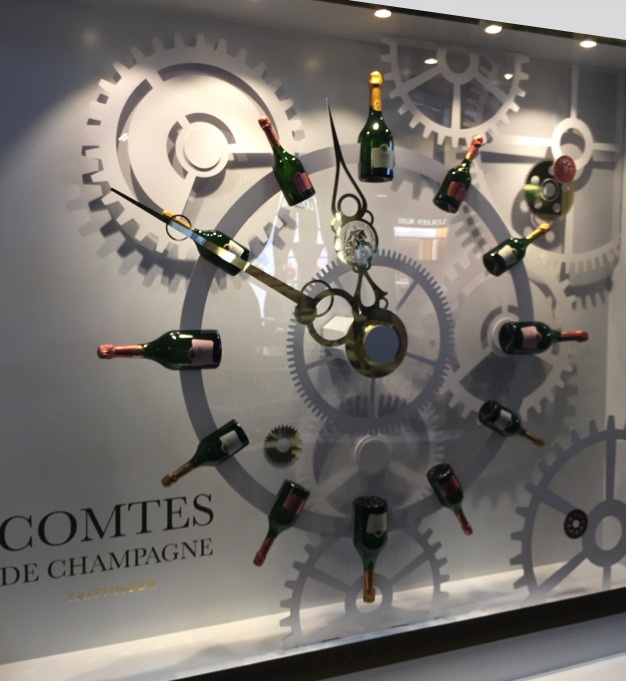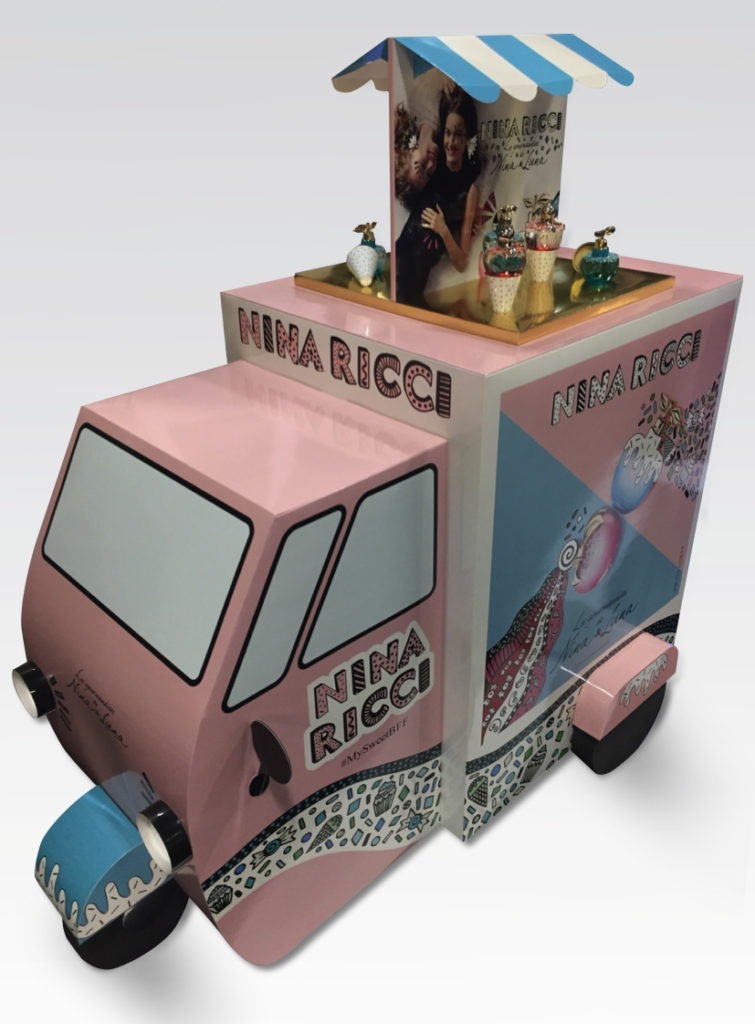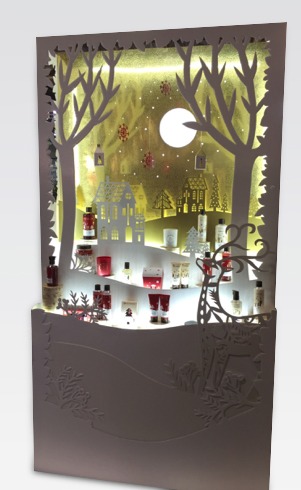 ---
Story Telling
Merchandising can awaken the imagination and make the customer stroll through the brand universe and the product spirit.
It can be played around seasonality (Yves Rocher), heritage (Comtes de Champagne), and emotion (Nina Ricci).
---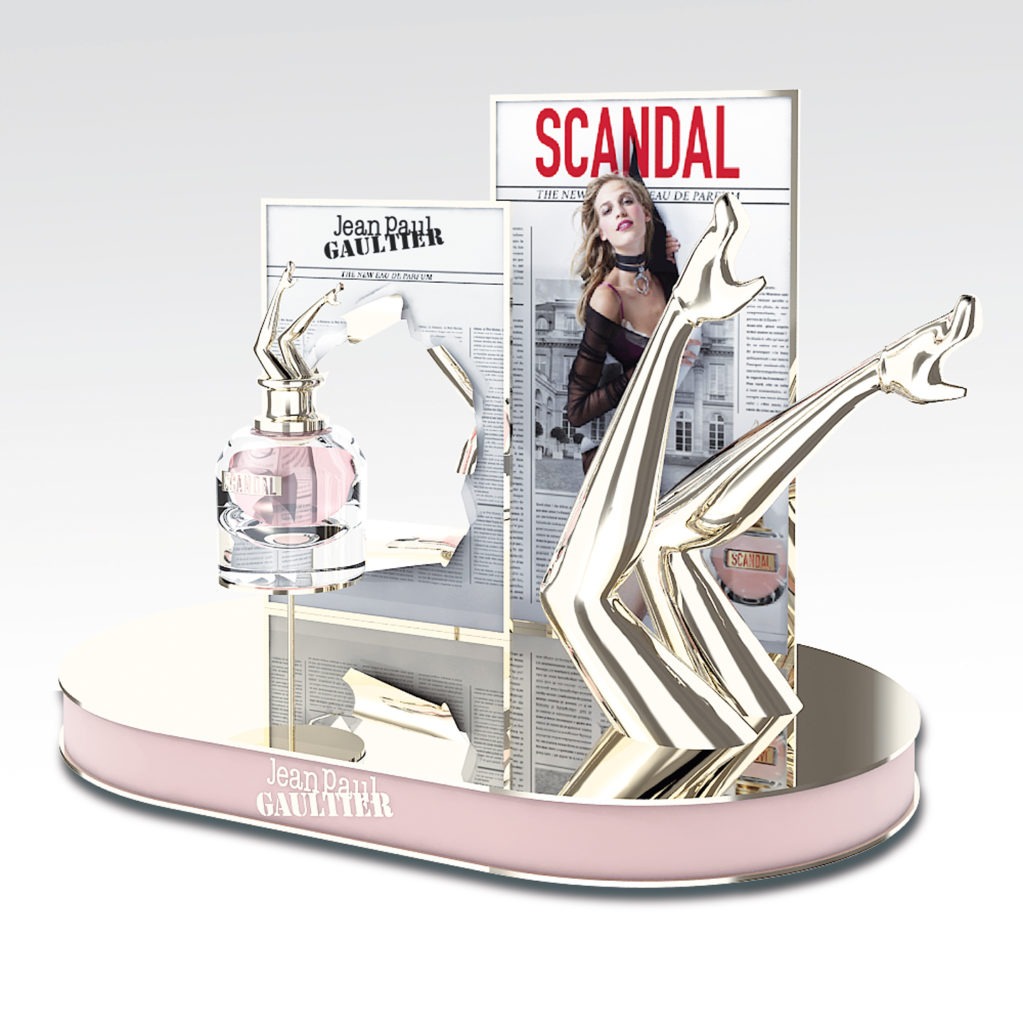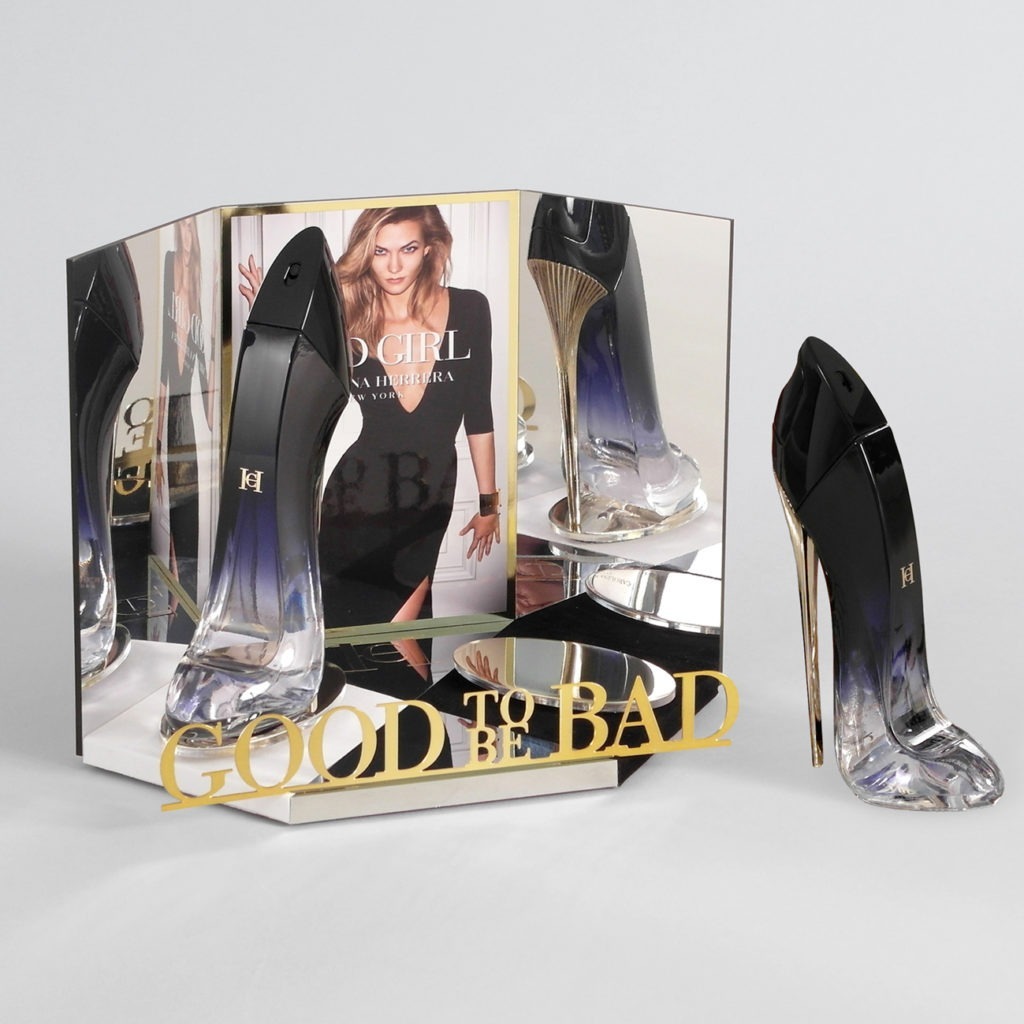 ---
Audacious sculptures
Brands like Jean Paul Gaultier or Carolina Herrera chose to turn their display around sensuality, femininity and glamour. The message is straight-forward and lets the consumer know he will be in a bold territory when approaching this set up.
---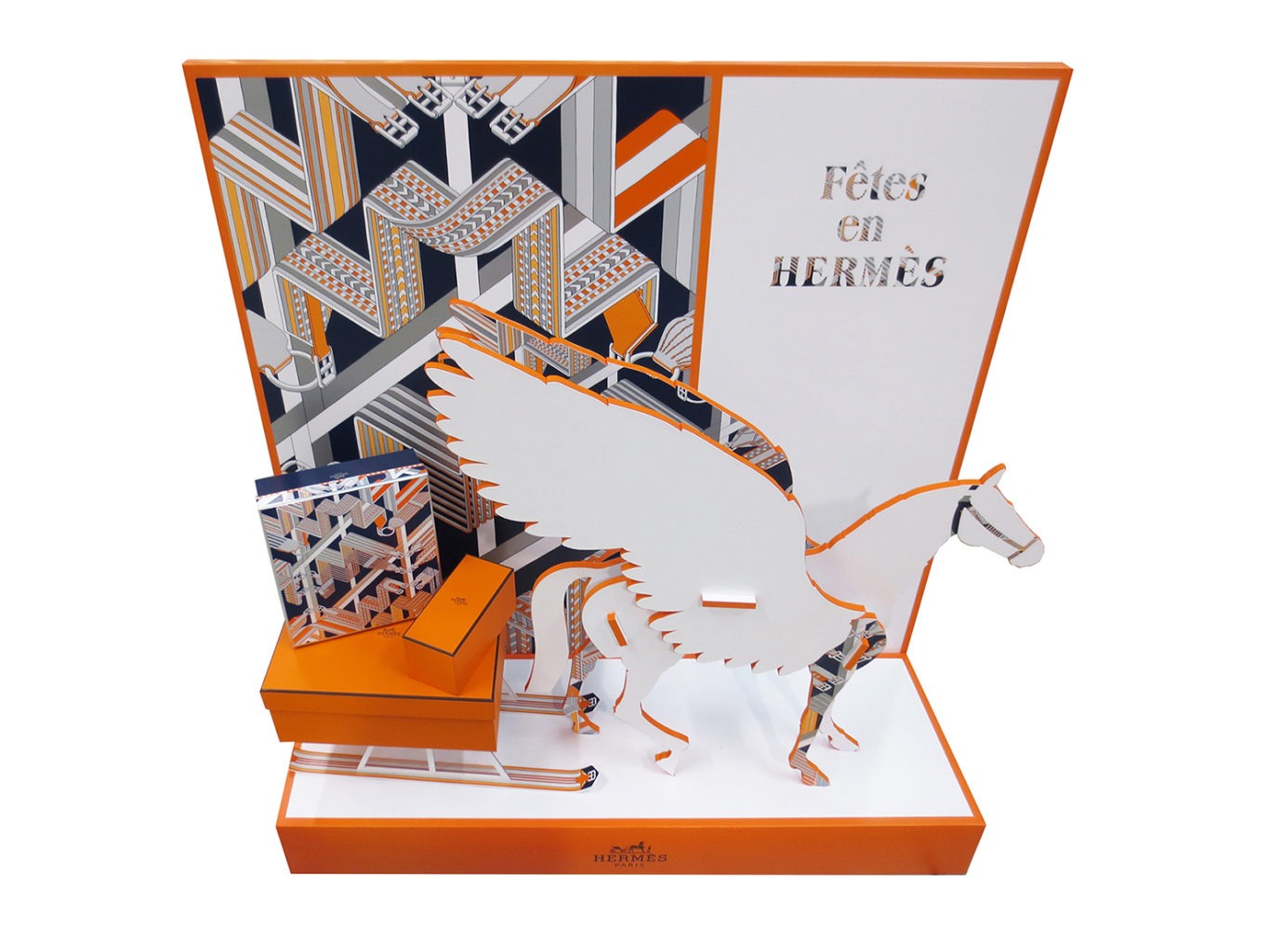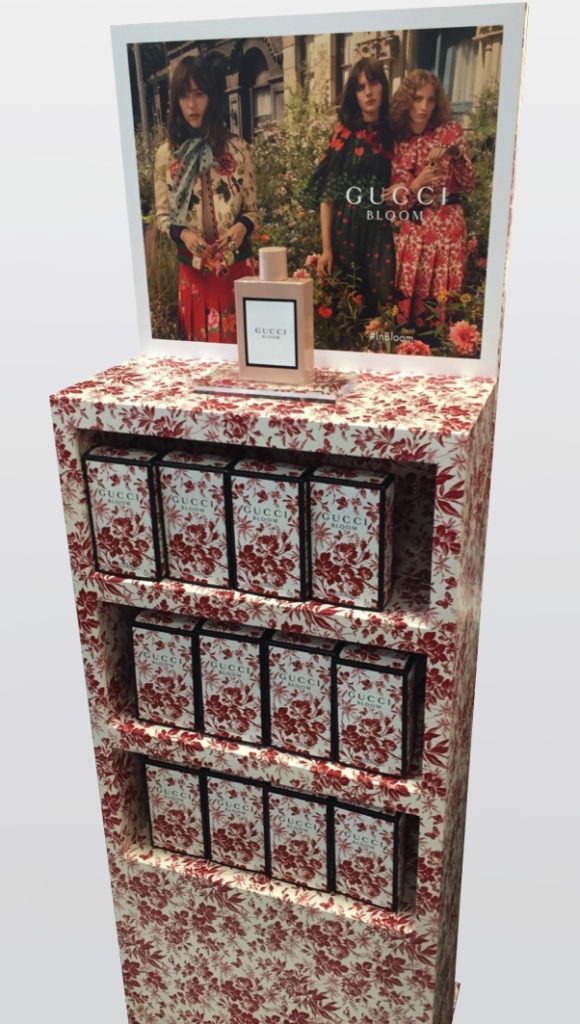 ---
Pattern Impact
Hermes and Gucci have used patterns as key codes to reflect their impacting personalities. With simple materials, they submerge the visitor with graphic games and their unique look inks in memory.
---