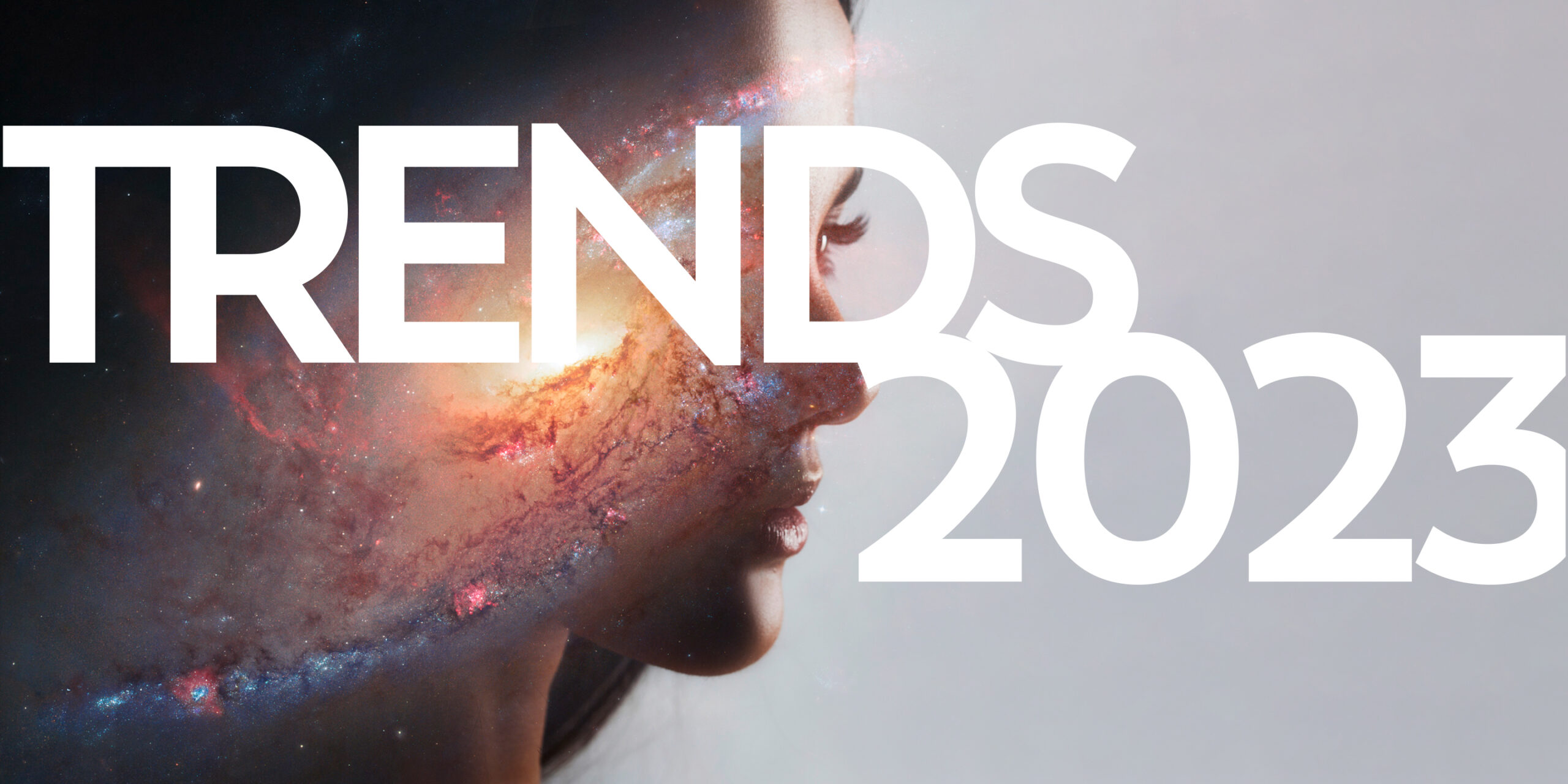 Context
Lately, we have been experiencing a series of major events.
How did society react ?
In response to this potential new world, how are we going to react ?A binary reaction has been noticed  with a desire to escape, to emancipate.
---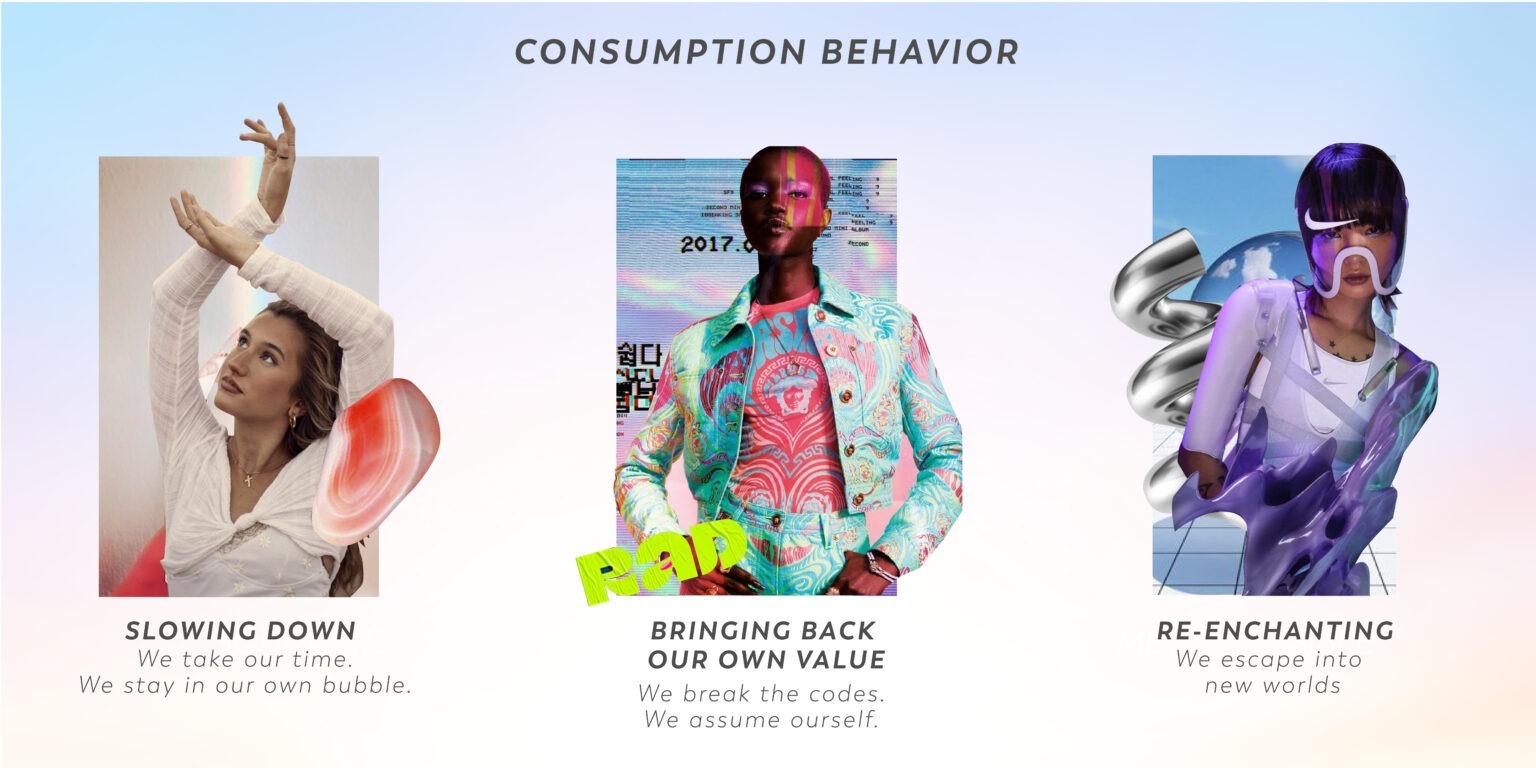 ---
Re assurance 
We reconnect with the soothing power of nature, both simple and essential to our well-being.
---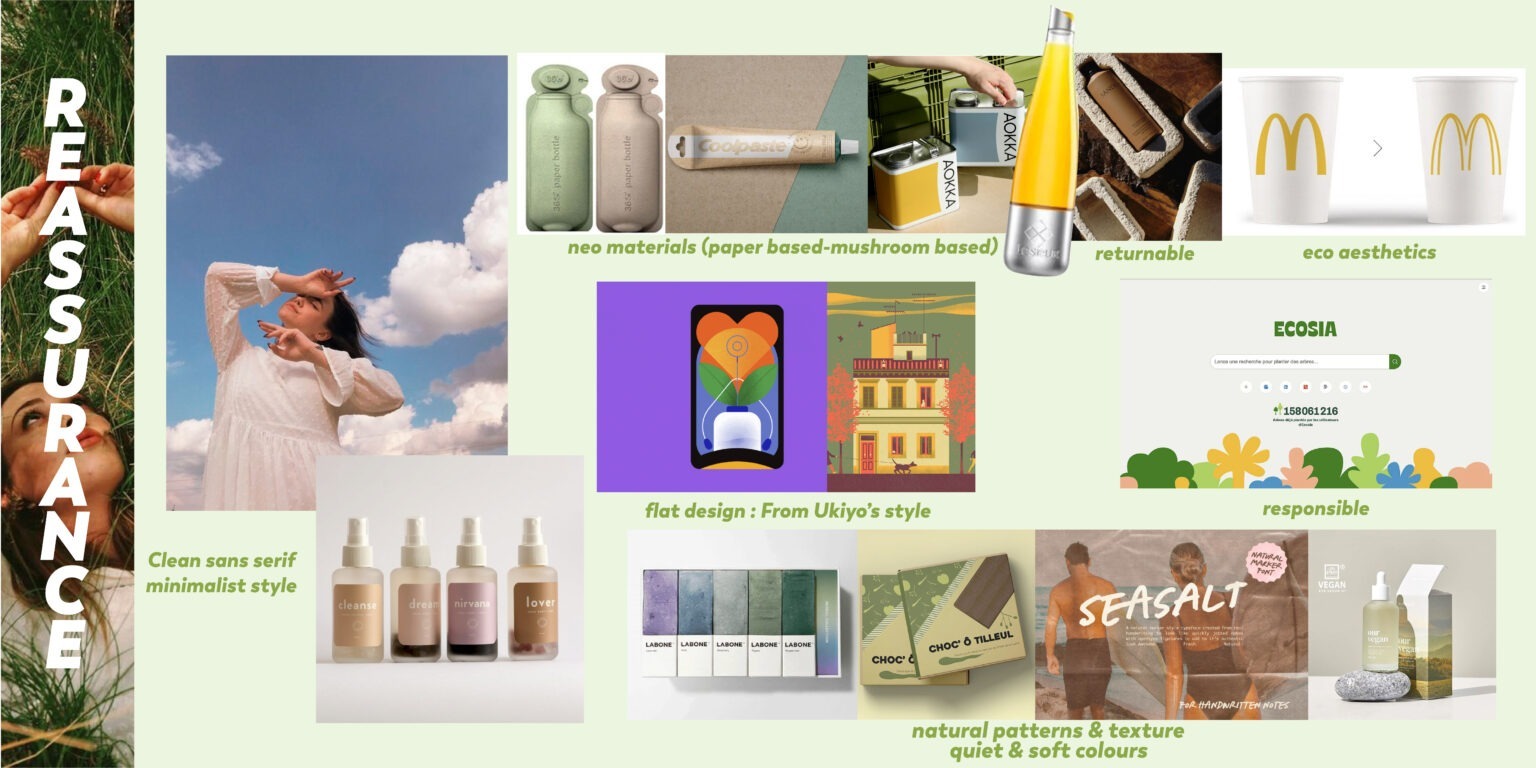 ---
Re connection
The rise of alternative, even esoteric, treatments is reconnecting body & mind, geared towards a more holistic well-being. 
---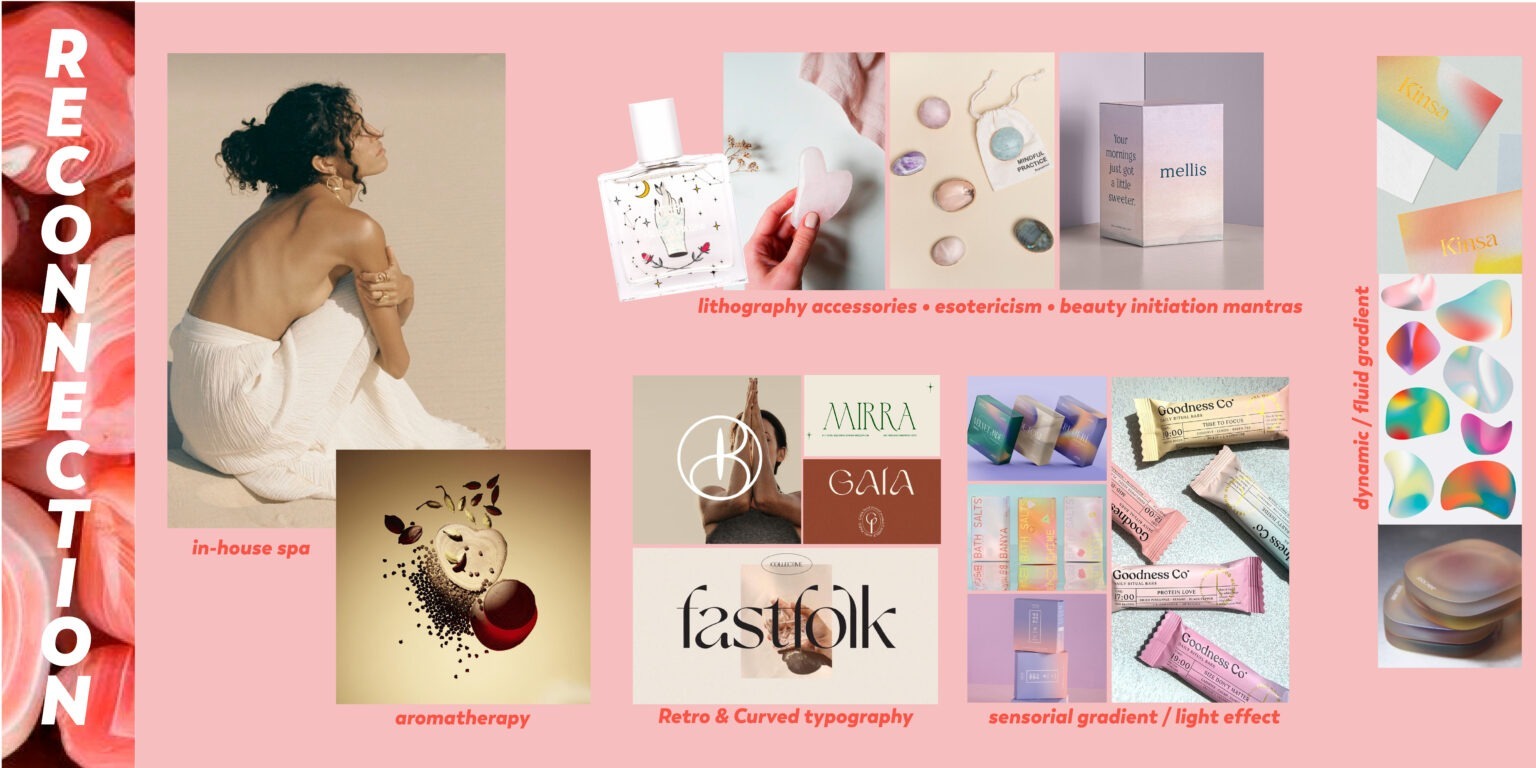 ---
Breathe 
We dive into a bubble of oxygen with a clean style more and more present in our daily life, marking the expertise. 
---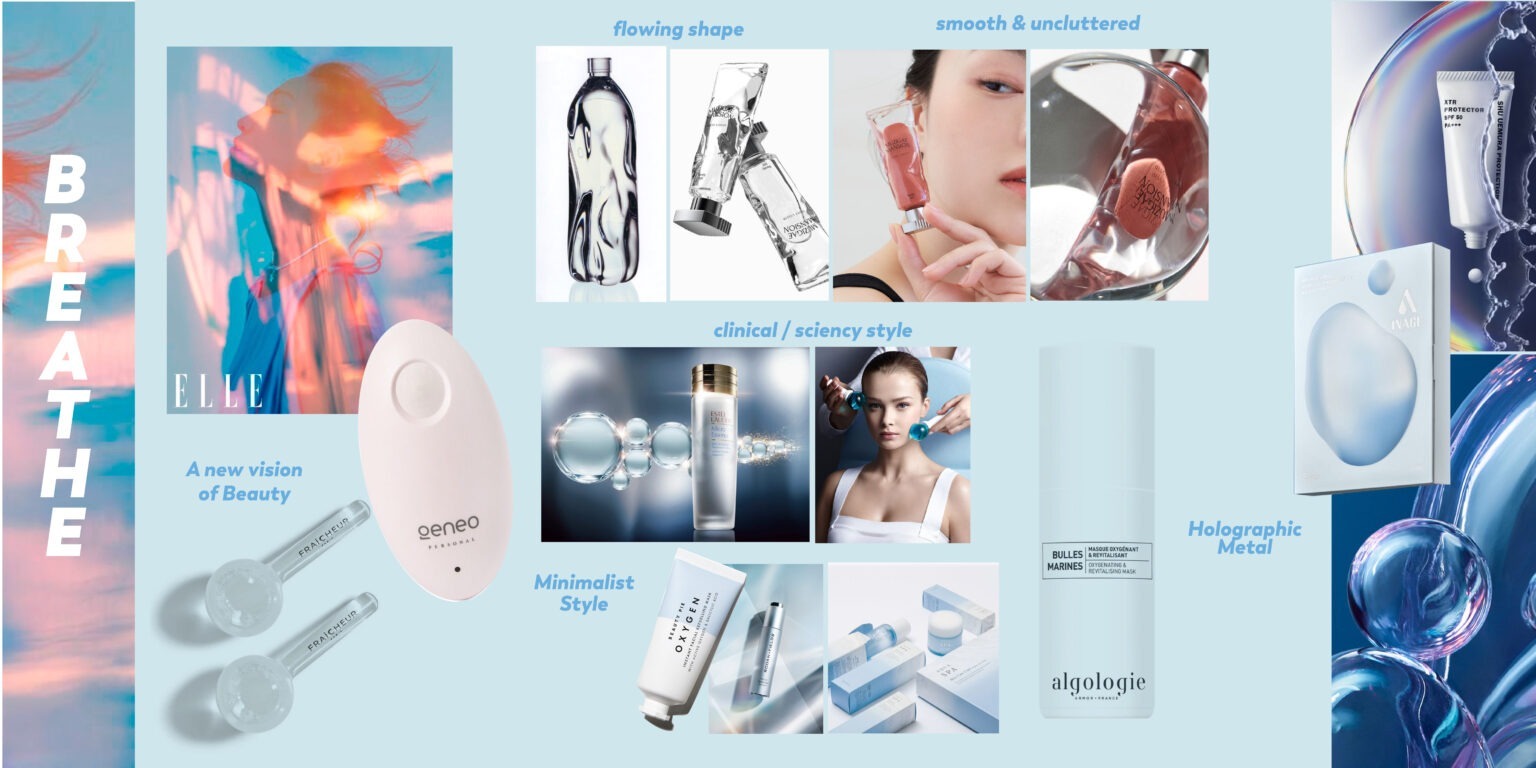 ---
Spontaneity
Nostalgia, technological revolution, idealisation of an era.  A fragmented fashion, accepted and marked by a return to the 2000's: golden and prosperous years.
---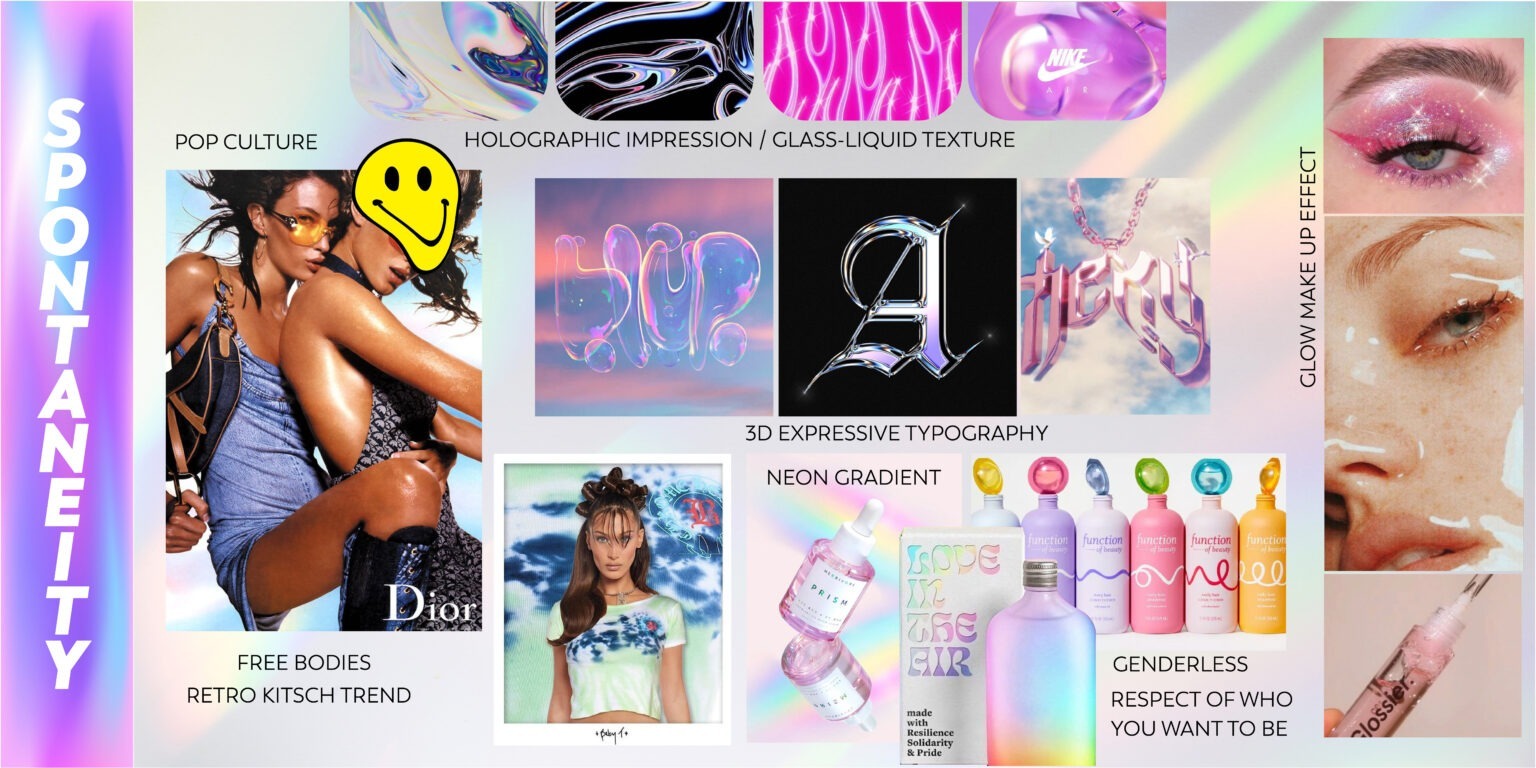 ---
Singularity 
Breaking with the old ways and daring to be new, expressing oneself, shouting, breaking free from the rules of "good taste", More is More!
---
---
Subversion
Rules are meant to be broken. We rebel against uniformity, create our own rules and become activists of a new, assertive design. We must take back control! 
---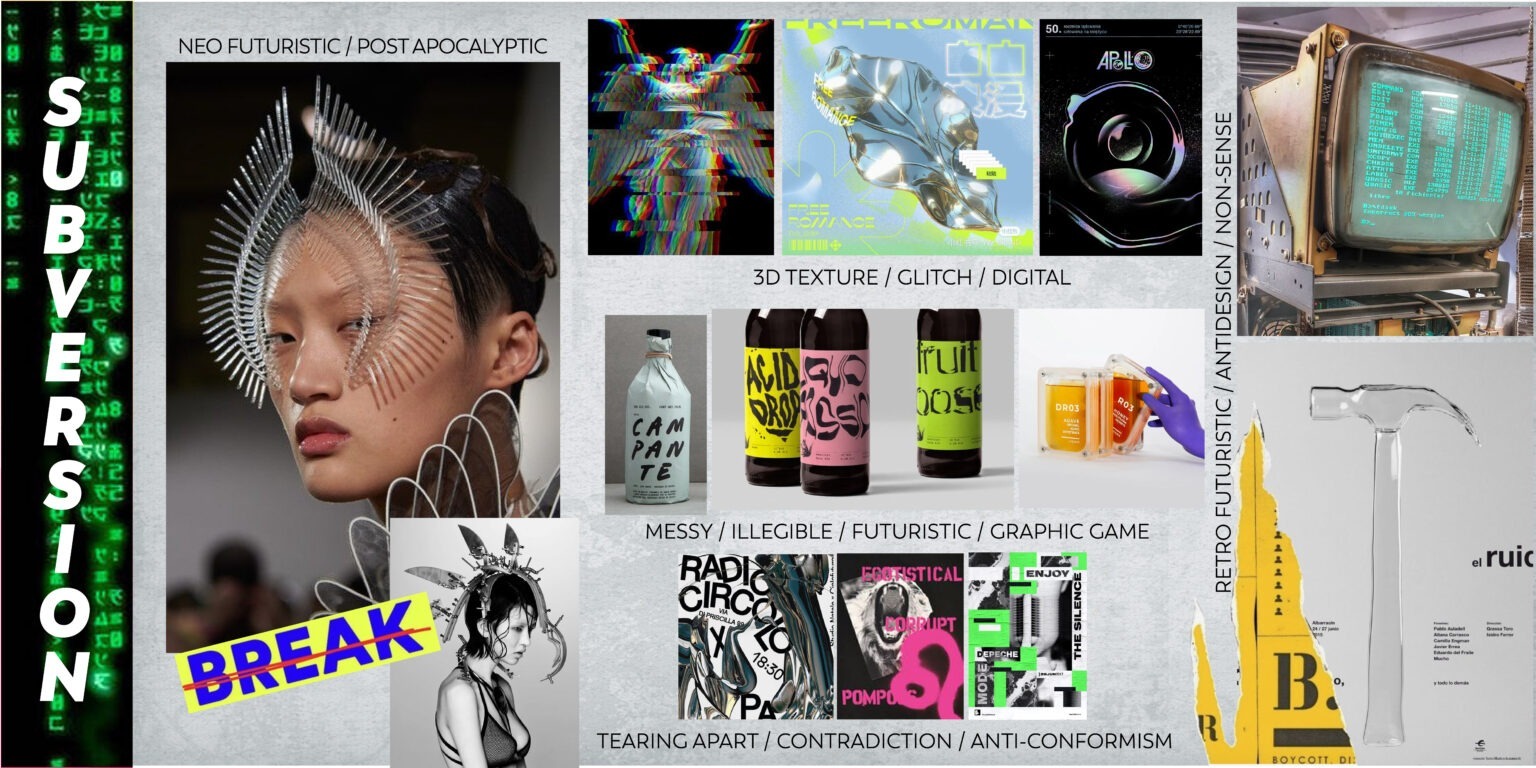 Conclusion
All trends are legitimate as all brands are different but the one that matches your audience & positioning is the one to take forward. Having said that surprising is a good way to attract & delight.
Brands must regain their position as leaders with their own non standardised DNA, cultivate their spontaneity, step out of the box in their own way.
Which trend do you feel ready to adopt?
Contact us for guidance to find the right fit for your brand!