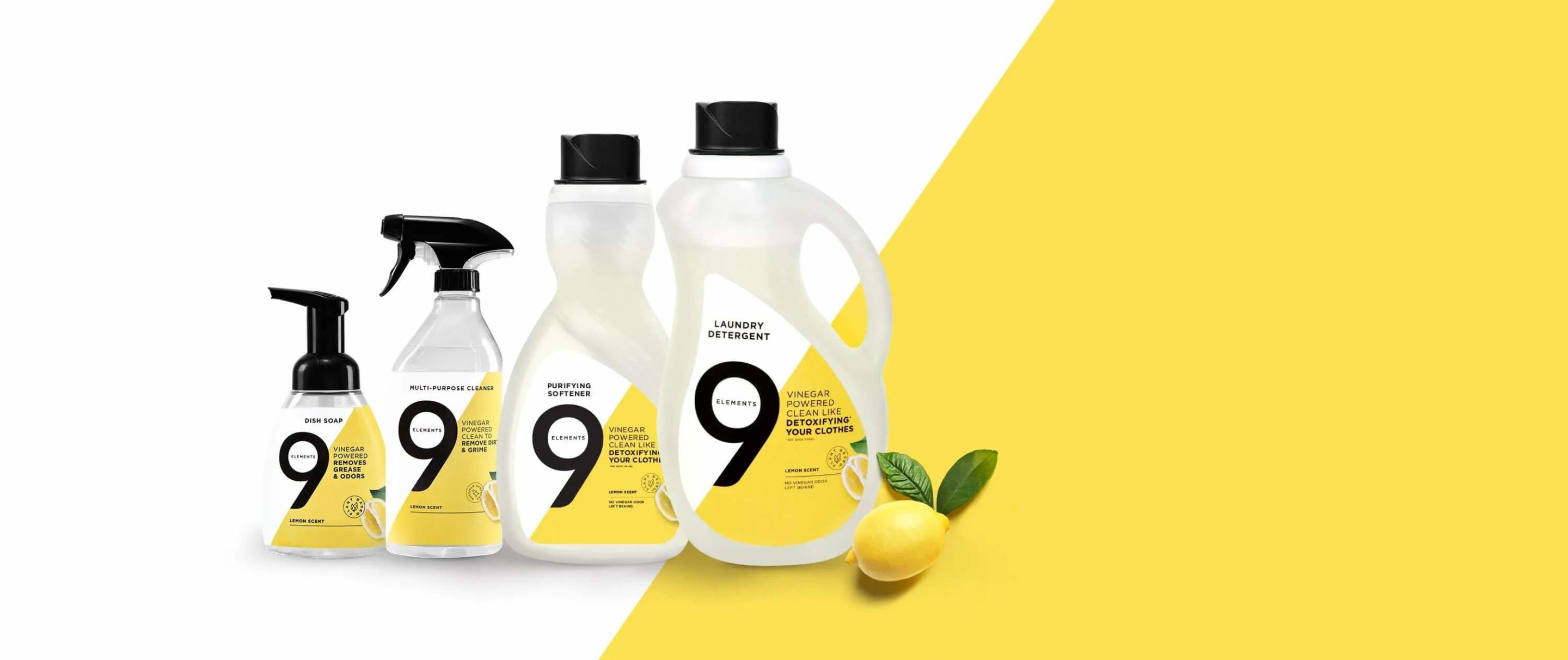 Strengthened by the increasing appeal of sustainability, some brands manage to attract new consumers because they are switching from traditional laundry to greener and cleaner detergents.

Overall, transparency on the formula and its ingredients coupled with eco-friendly packaging are gaining popularity in the market.
---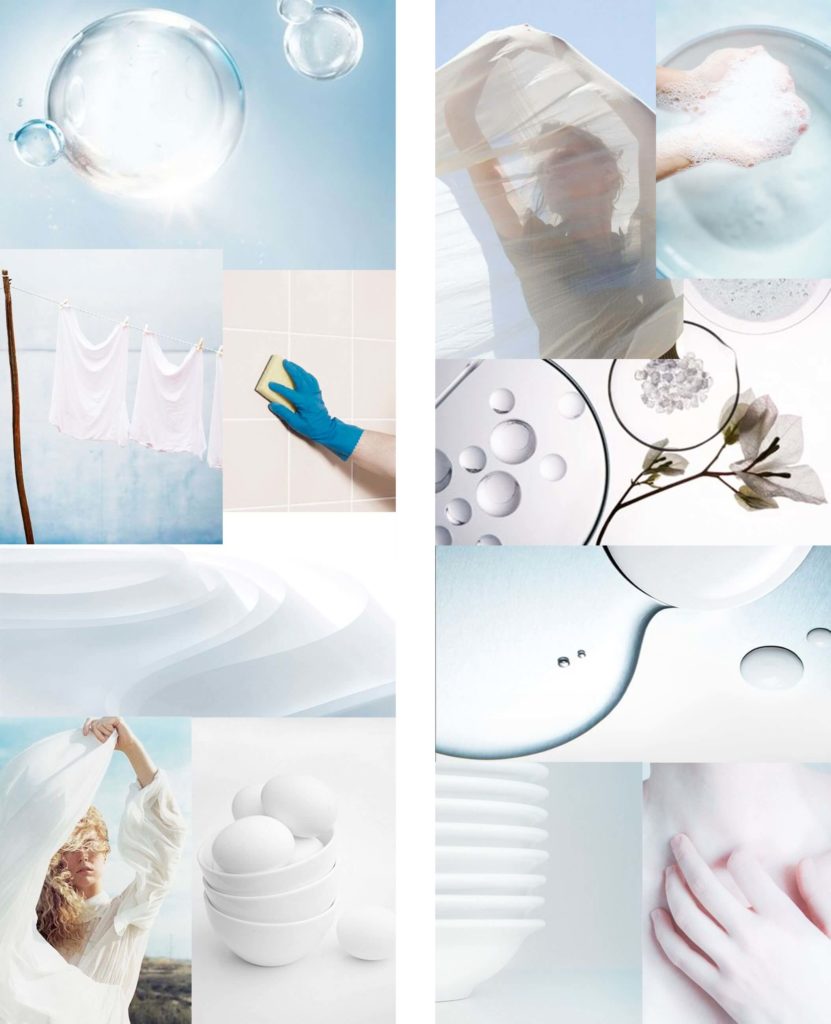 ---
Go
GO by Greenshield ORGANIC is an American brand that crafts quality cleaners and detergents for 10 years. All the products they offer are organic. They came up with 3 different collections: the laundry collection, the multi-purpose collection and also the baby collection that was conceived to be used safely around newborns.
---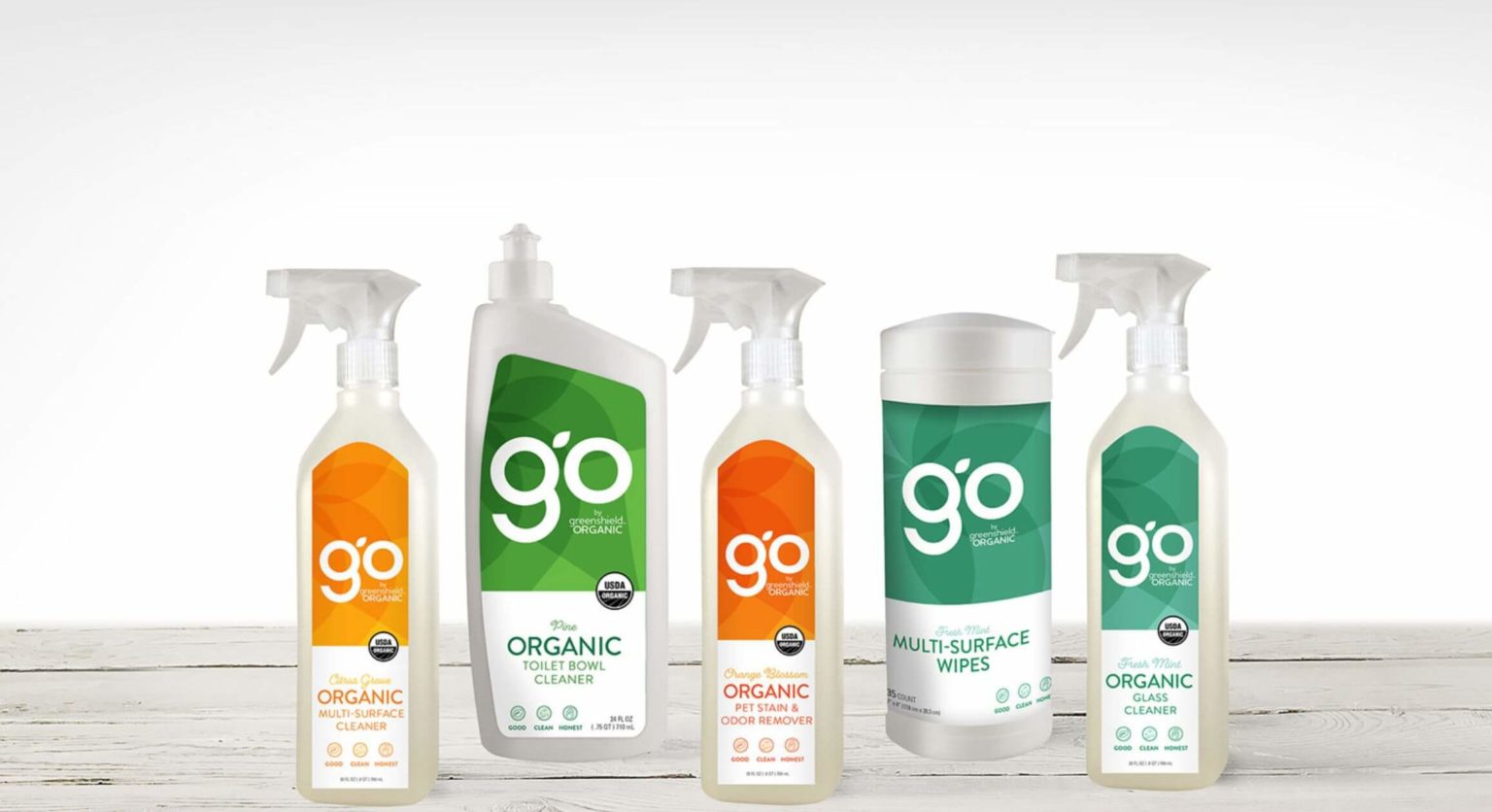 ---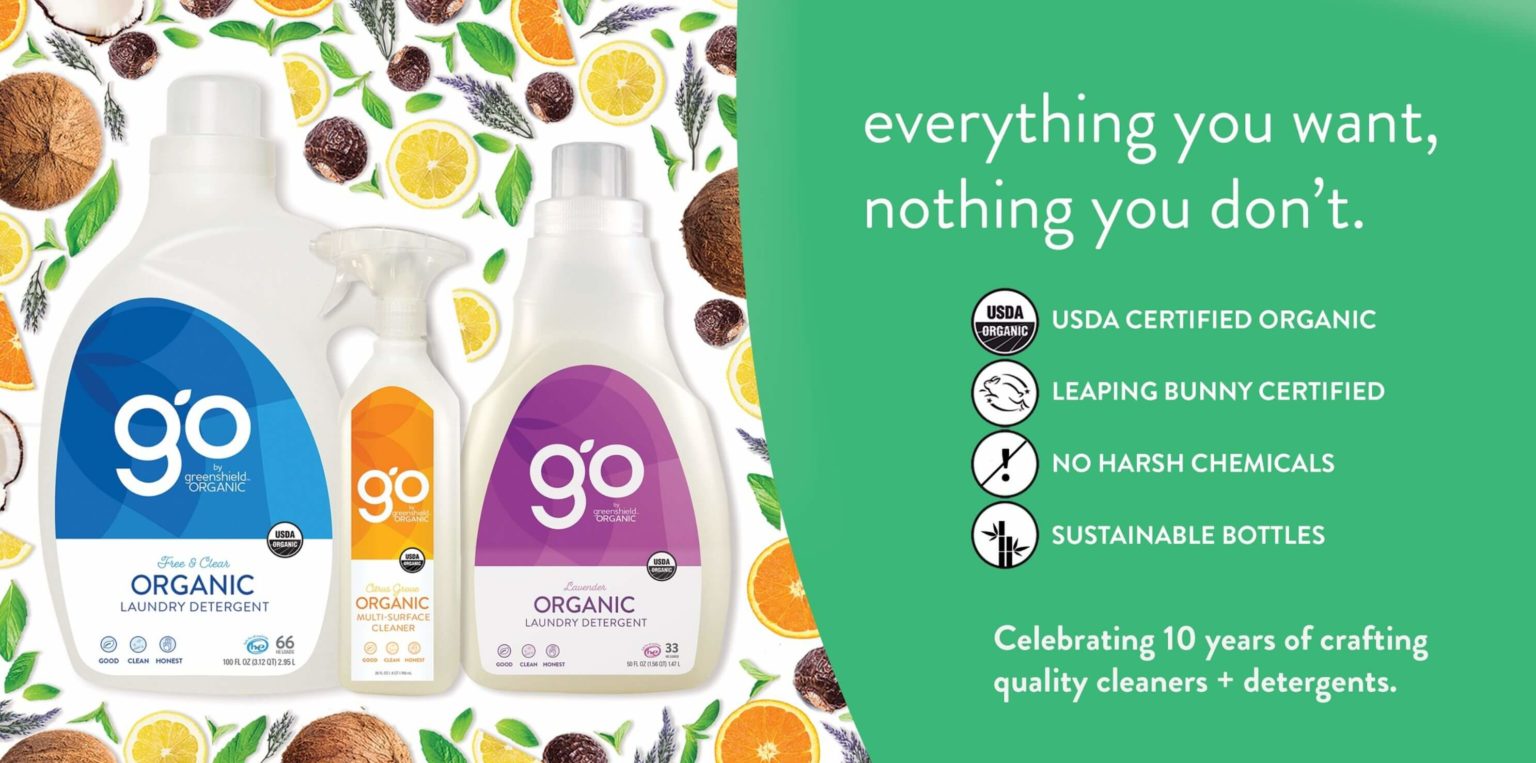 ---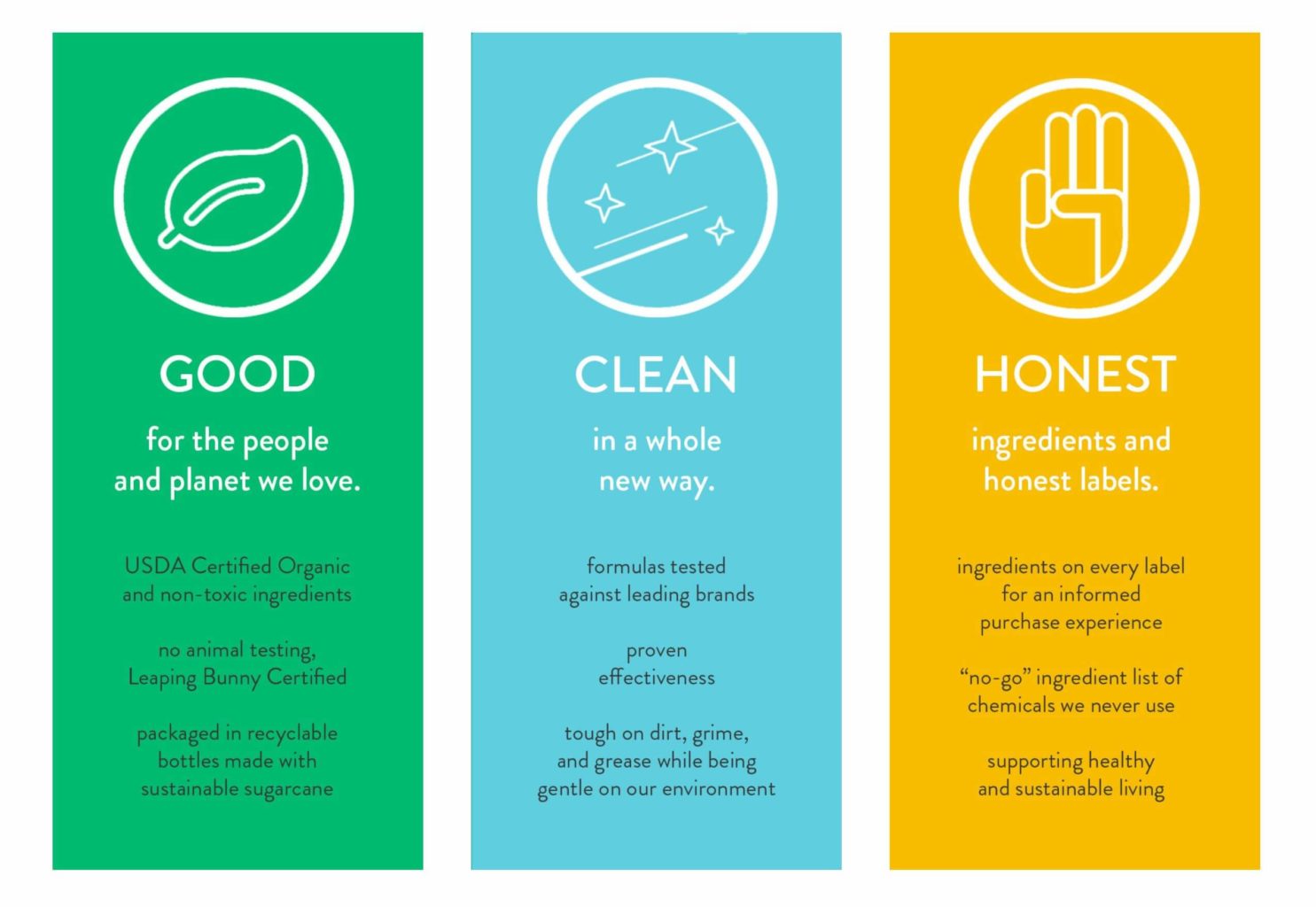 ---
EC30
Preoccupied by the unnecessary waste that cleaning industry generates, EC30 reimaginated the cleaning experience by inventing « the Swatch ». As small as a cotton pad, this revolutionnary concept dissolves in a few seconds into a liquid product. From laundry product to surface cleaner to body wash, EC30 developed an entire collection of sustainable products.
---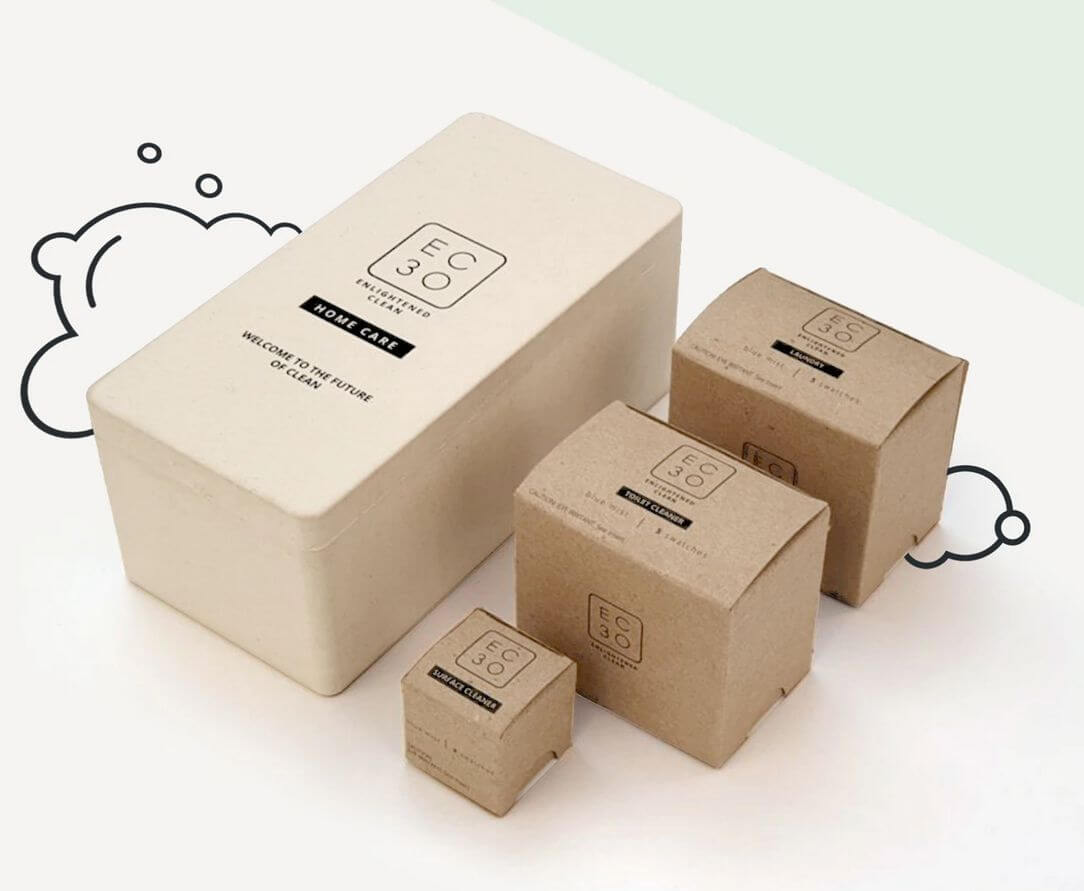 ---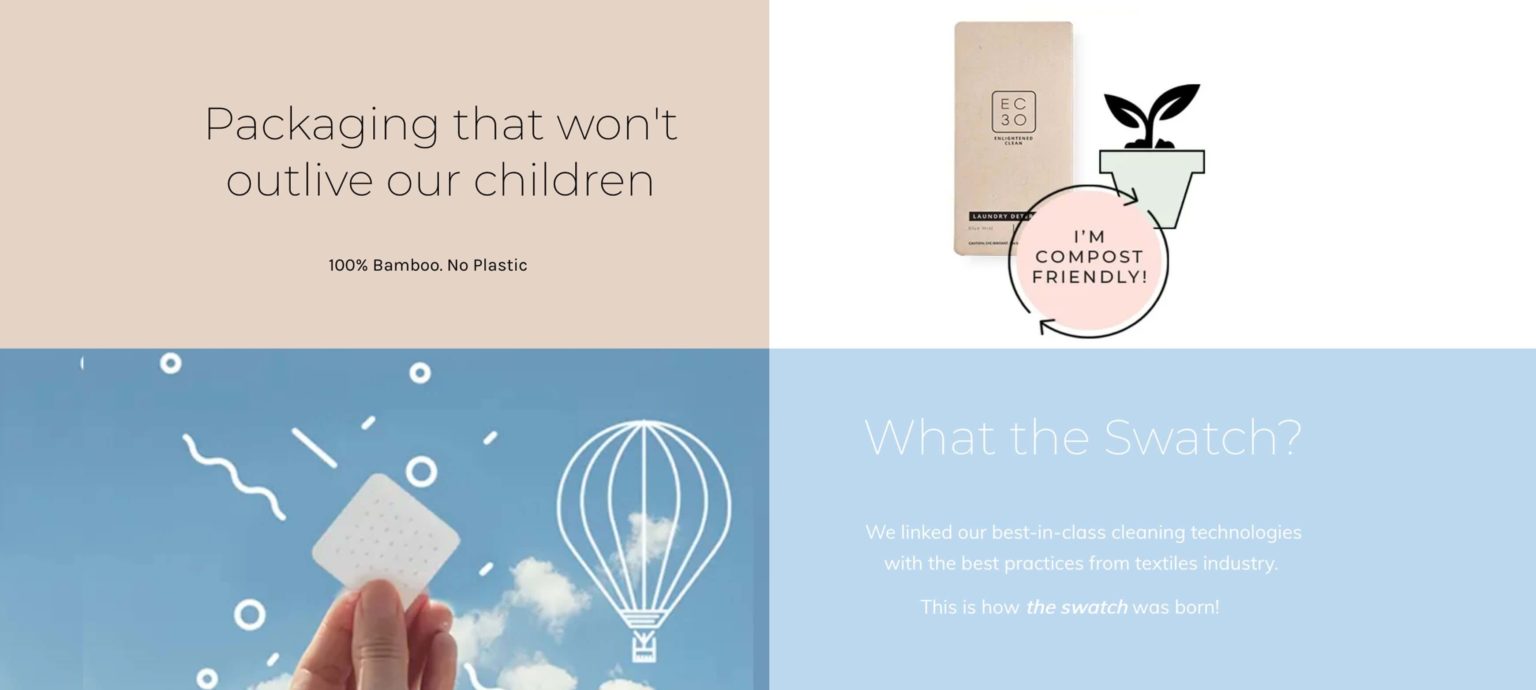 ---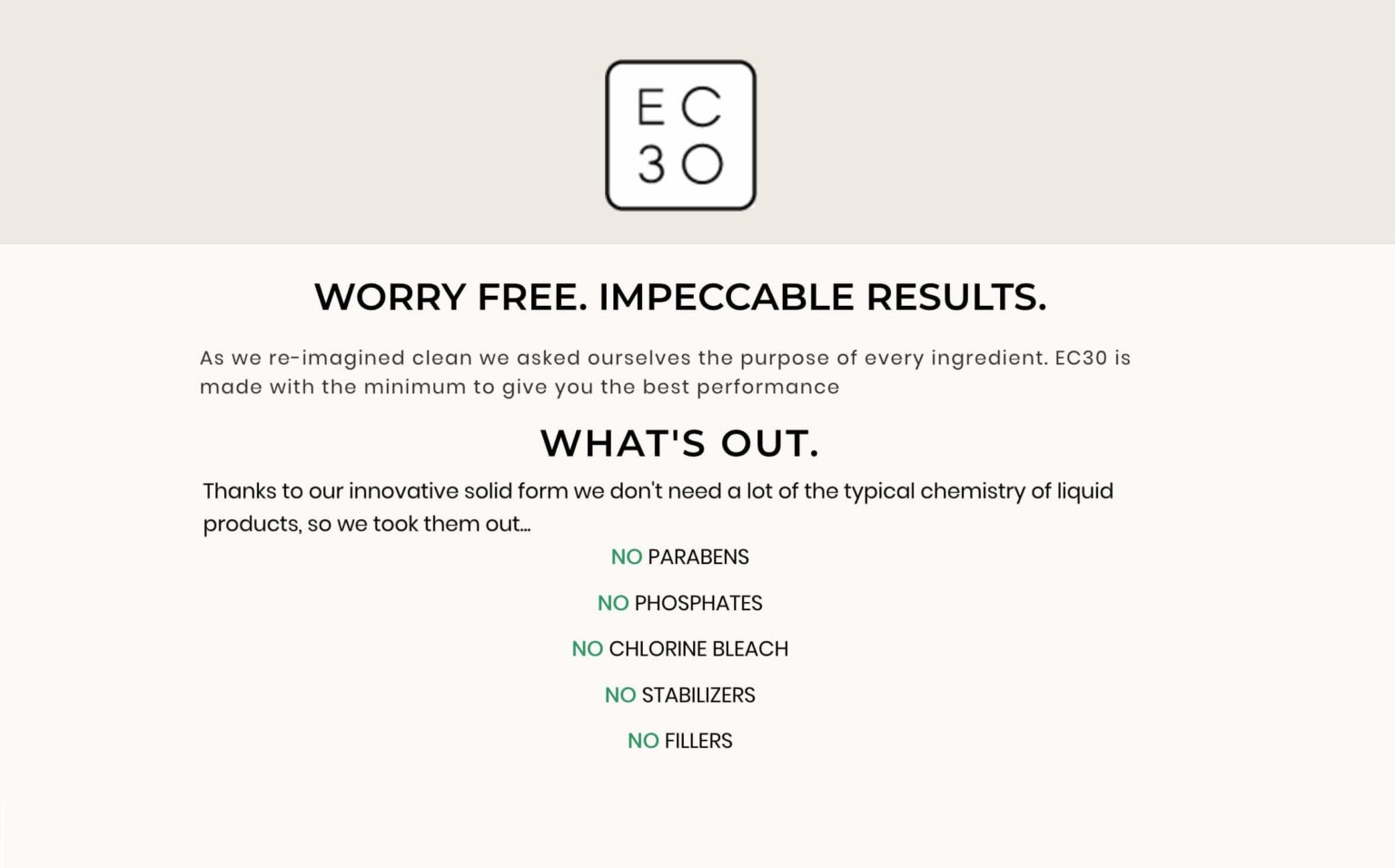 ---
9 Elements
With the joint passion for science and the power of nature, the founders of this American brand are the frst one to have created a line of fabric and home care cleaning products powered by vinegar. This young brand is also part of Procter & Gamble fabric care brand portfolio.
---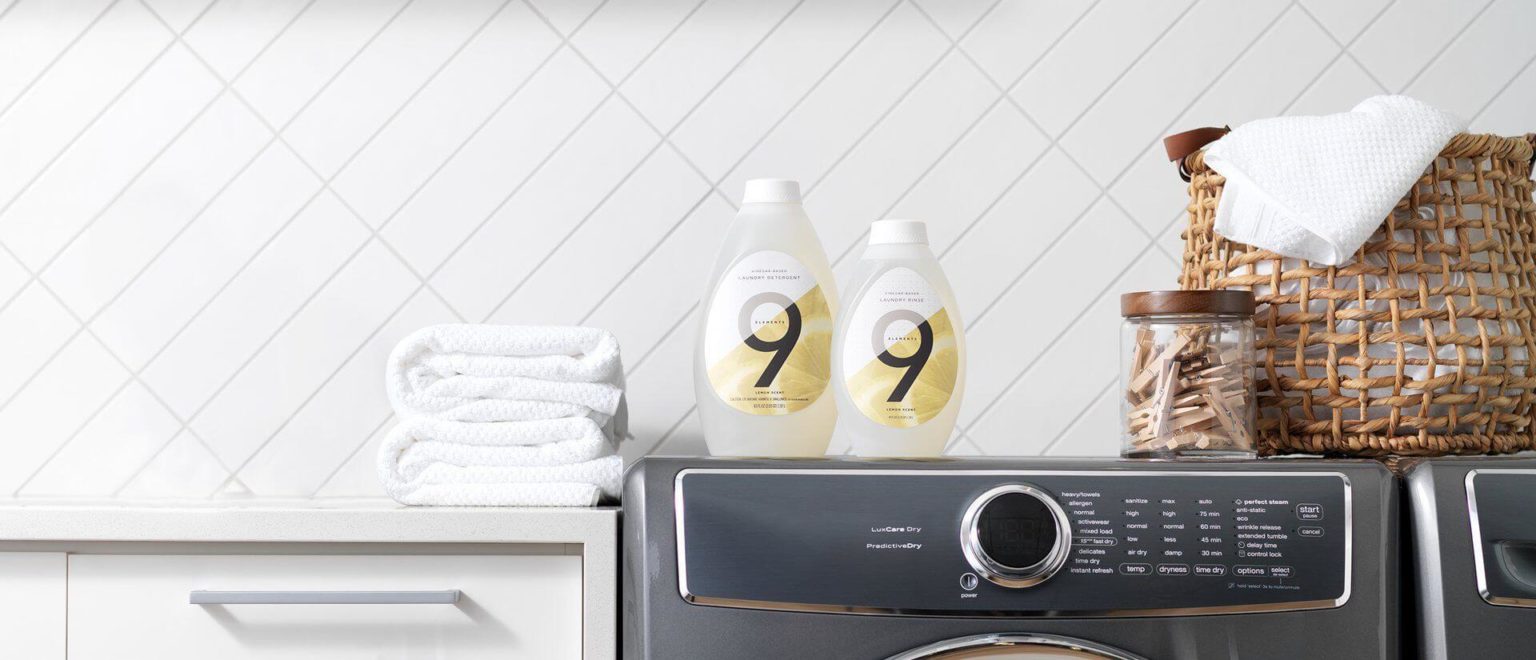 ---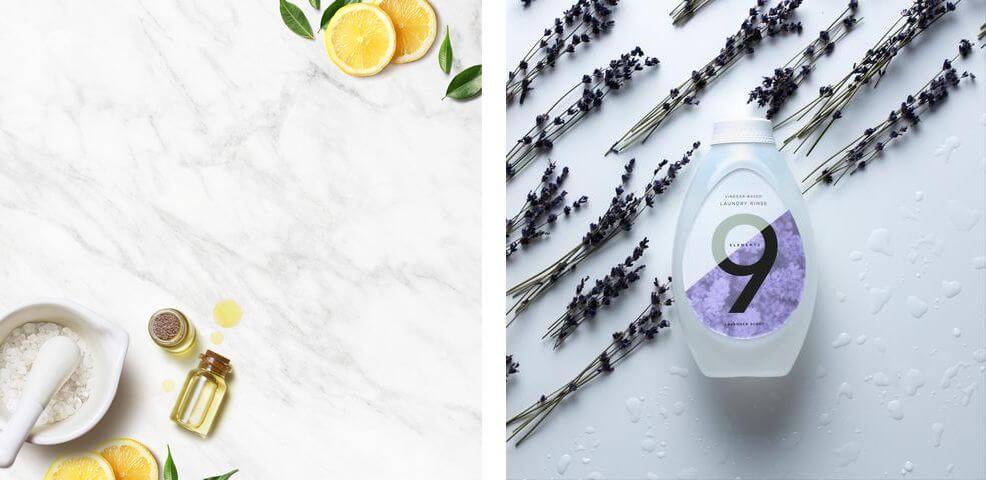 ---
Common Good
Founded by parents, Common Good developed a collection of housing, hand and laundry products that are safe to use around kids and pets. Their innovative modern design offers to refll the bottle across the US.
---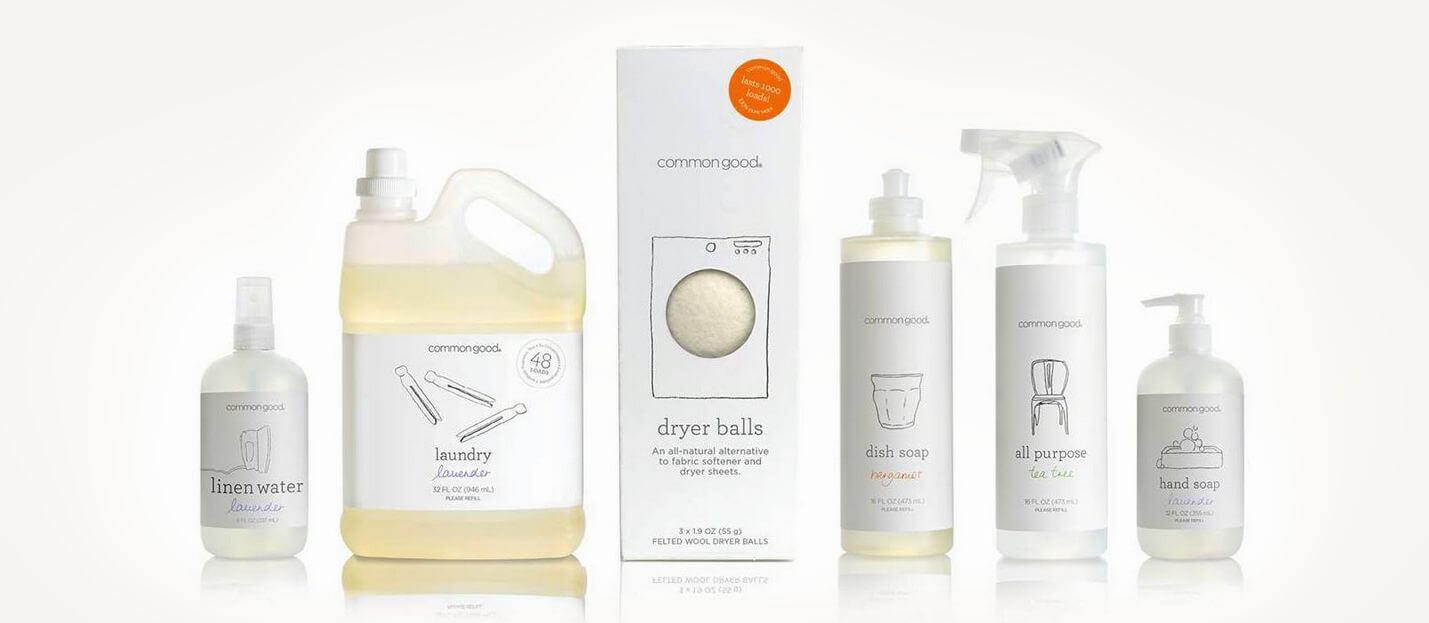 ---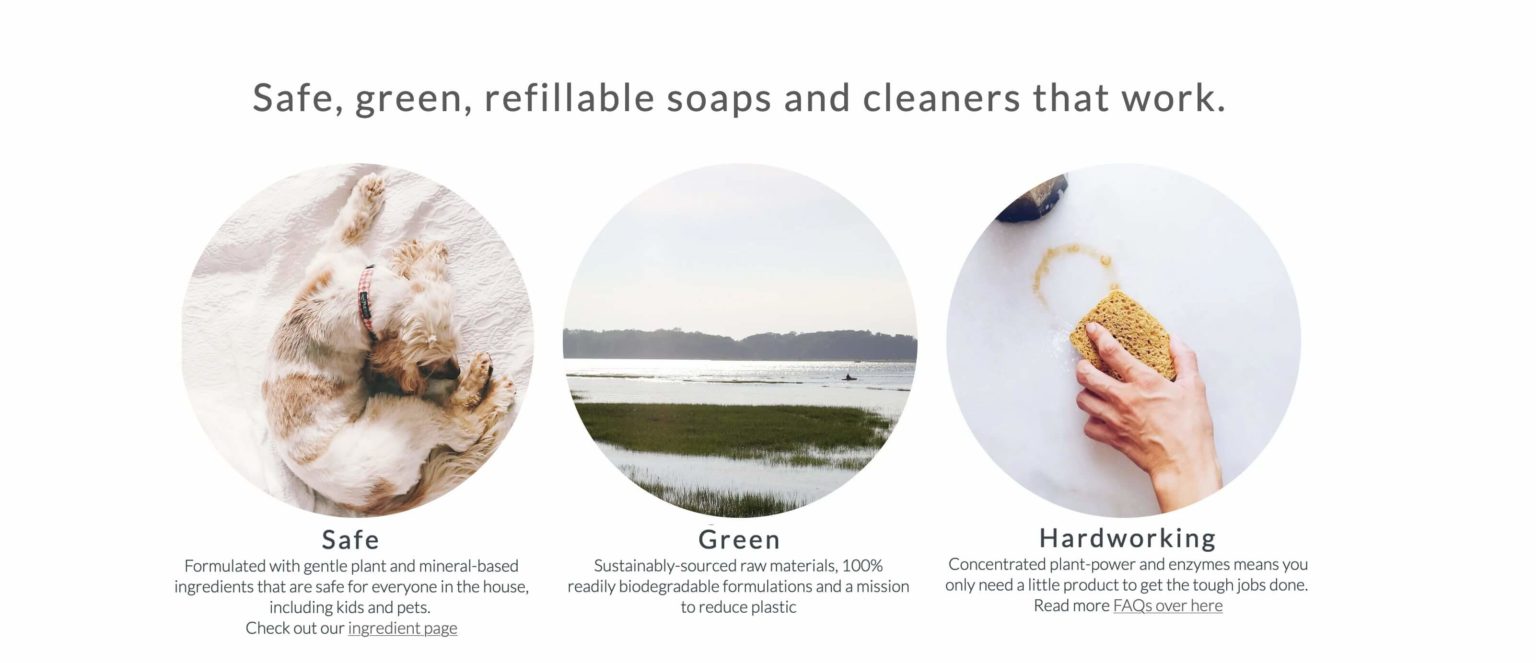 ---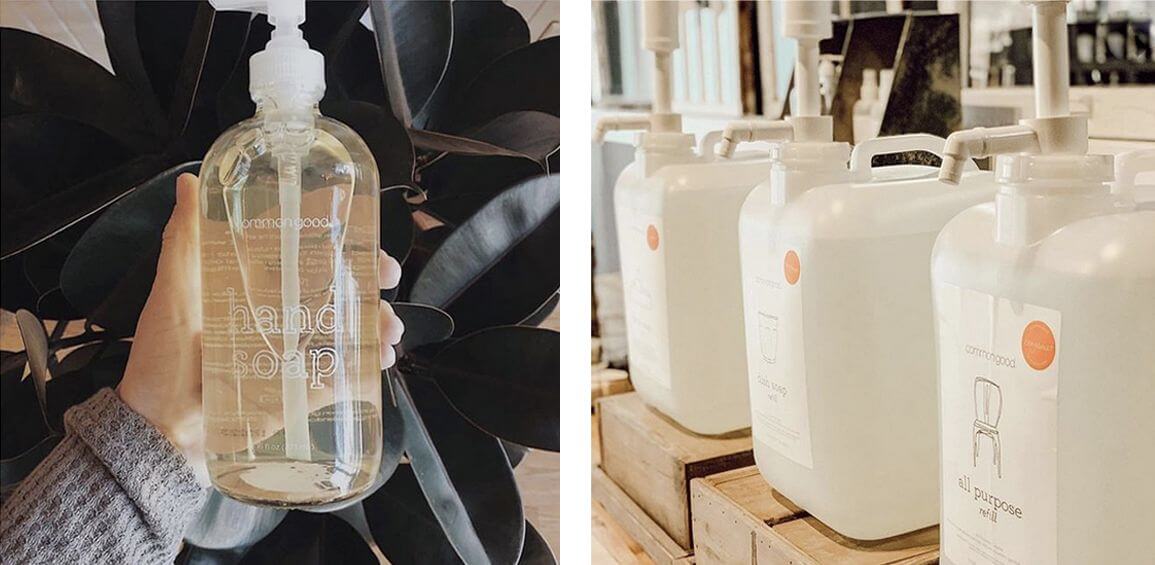 ---
You
This French brand is specialized in green cleaning products that are made out of 100% vegetal origins and biodegradable. Their laundry collection is made for sensitive skins and can be bought in bottle, refll or even in kit to make it yourself with all the ingredients needed!
---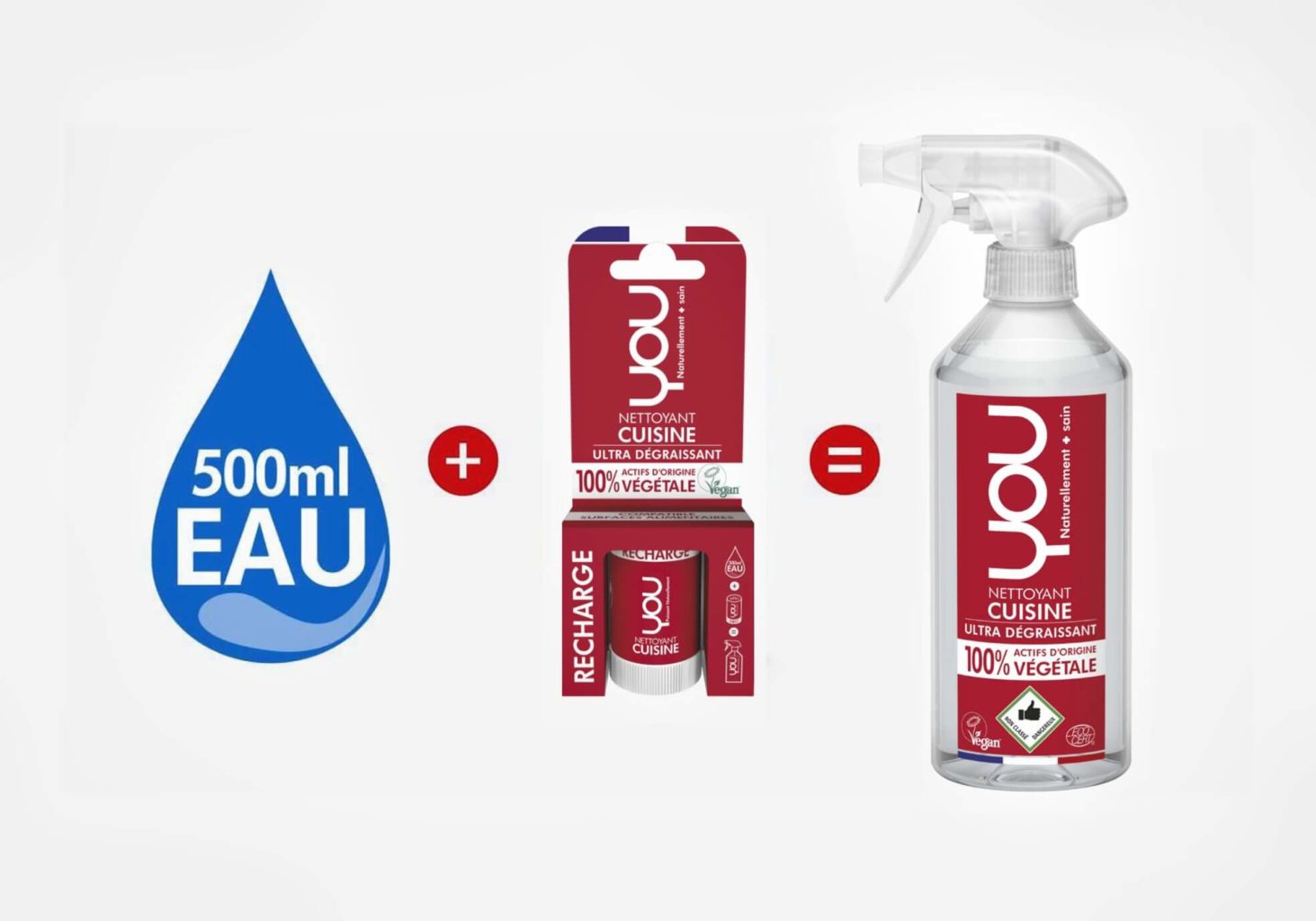 ---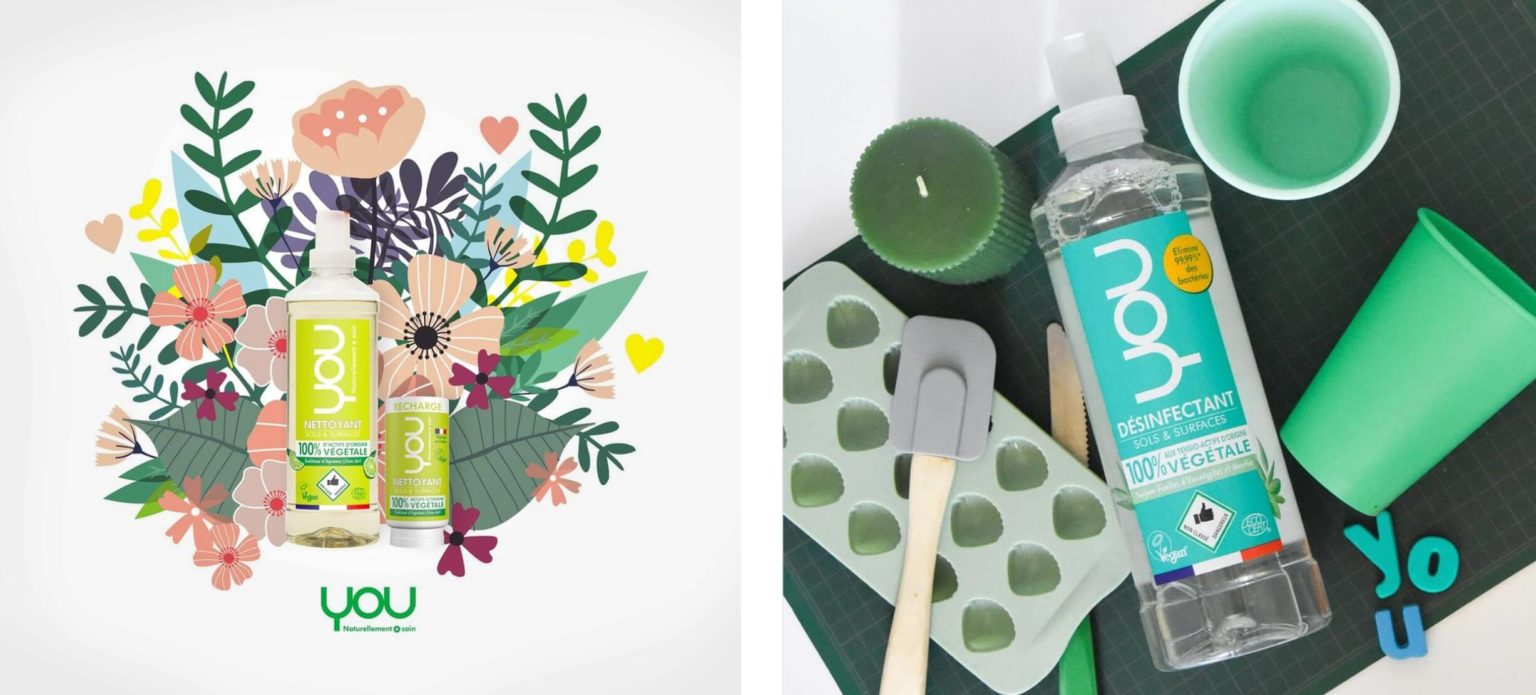 ---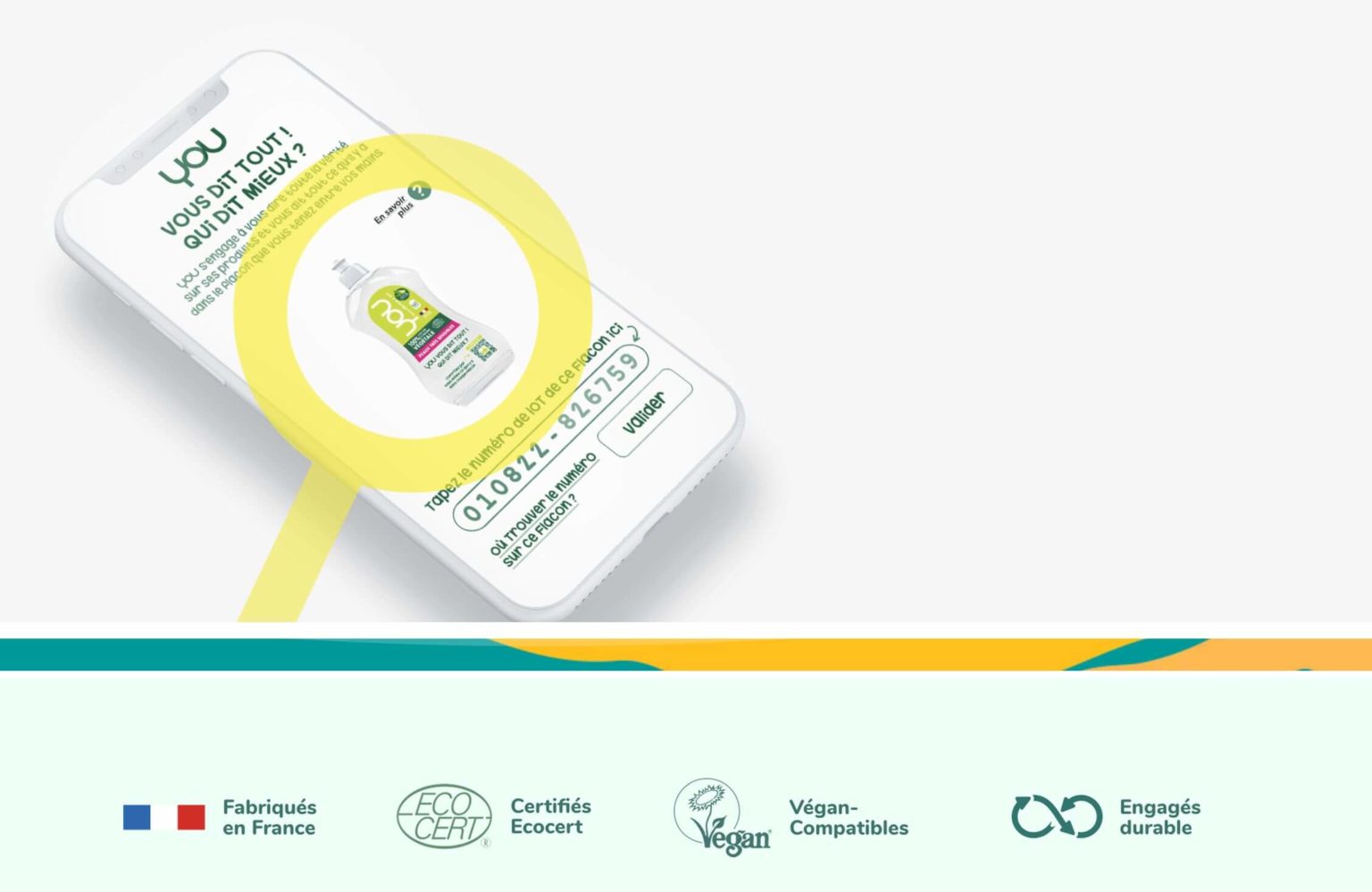 ---
Puracy
Puracy is a family-owned company that is specialized in the making of concentrated and powerful plant-based detergent ideal for all skin types. Conceived with a very practical design which makes it easy to use for everyone, the company developed a refll in order to limit the waste of plastic.
---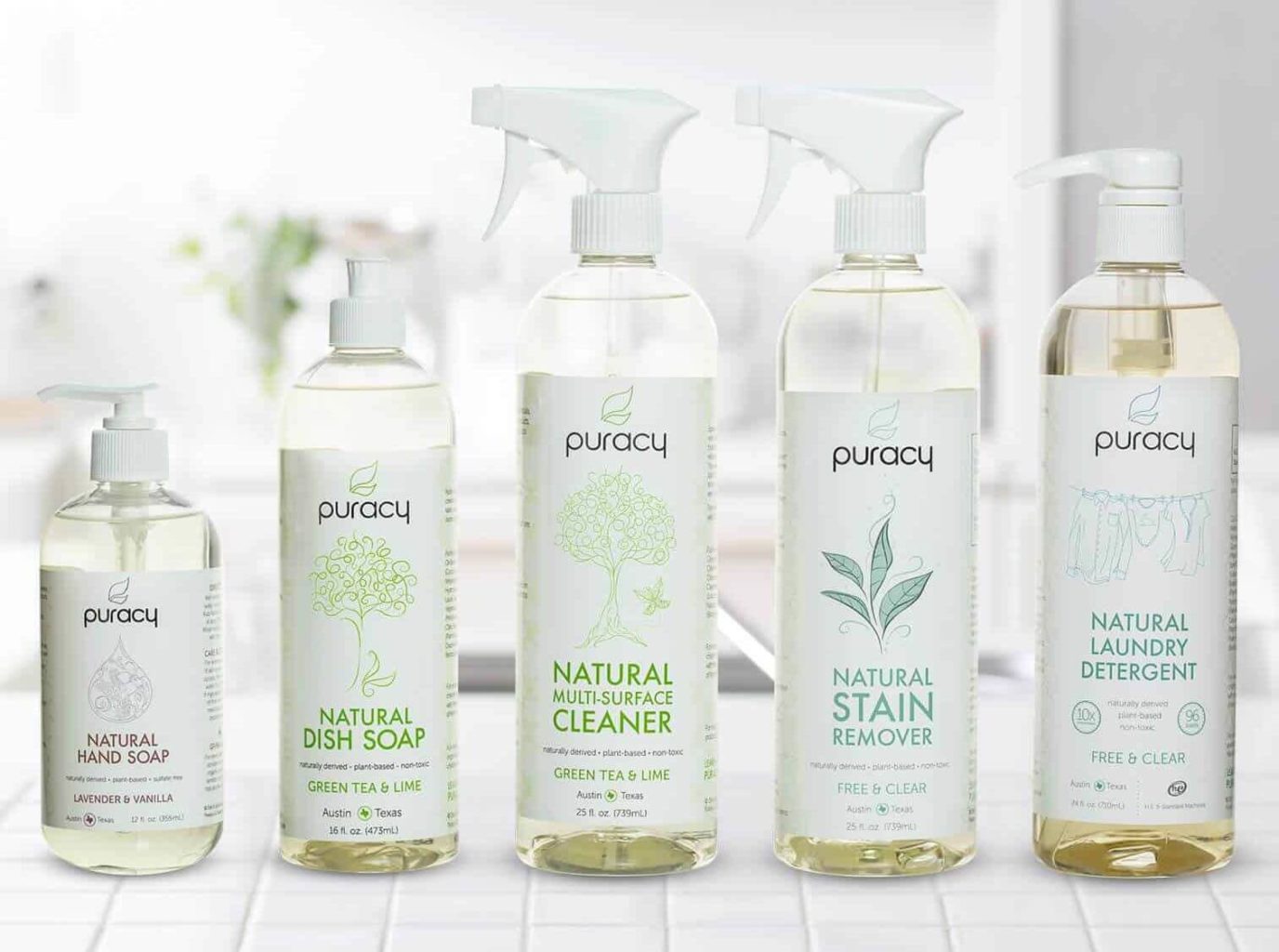 ---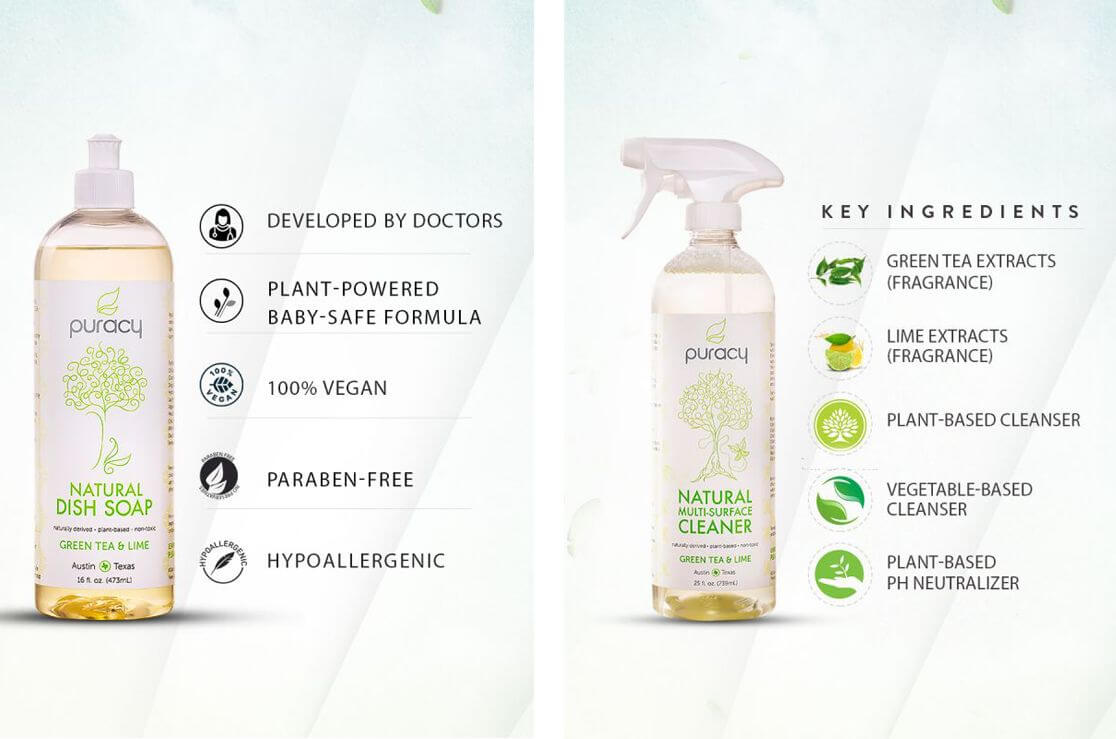 ---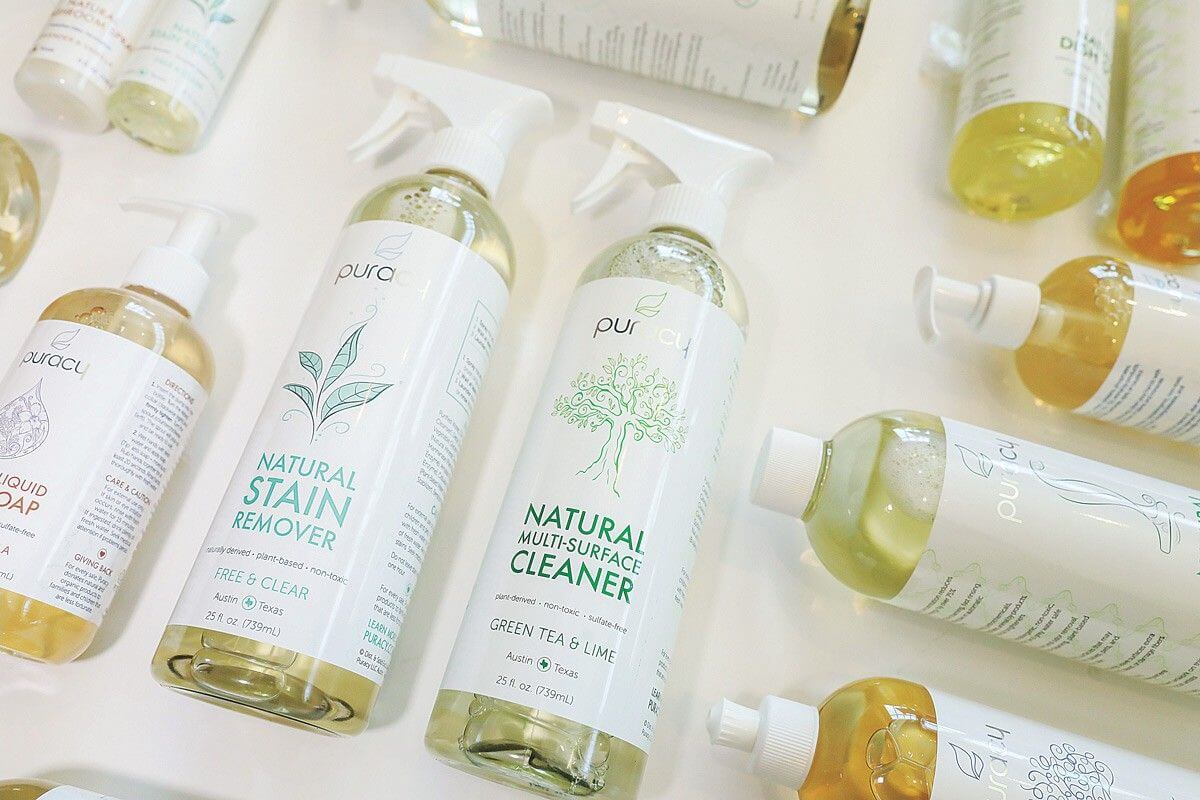 ---
To think further
1. Now is the time to be more transparent and explain choices to consumers.


2. Clean formula isn't everything, the packaging also plays a big role. New ways should be found to pack the laundry, such as the refll method.


3. With the rise of applications that can scan the composition of any product, the choice for consumers is easier to make.


4. Clean laundry is only one aspect of the clean trend. It's not only about clean laundry but about being a clean brand: think global!