When food brands become beauty brands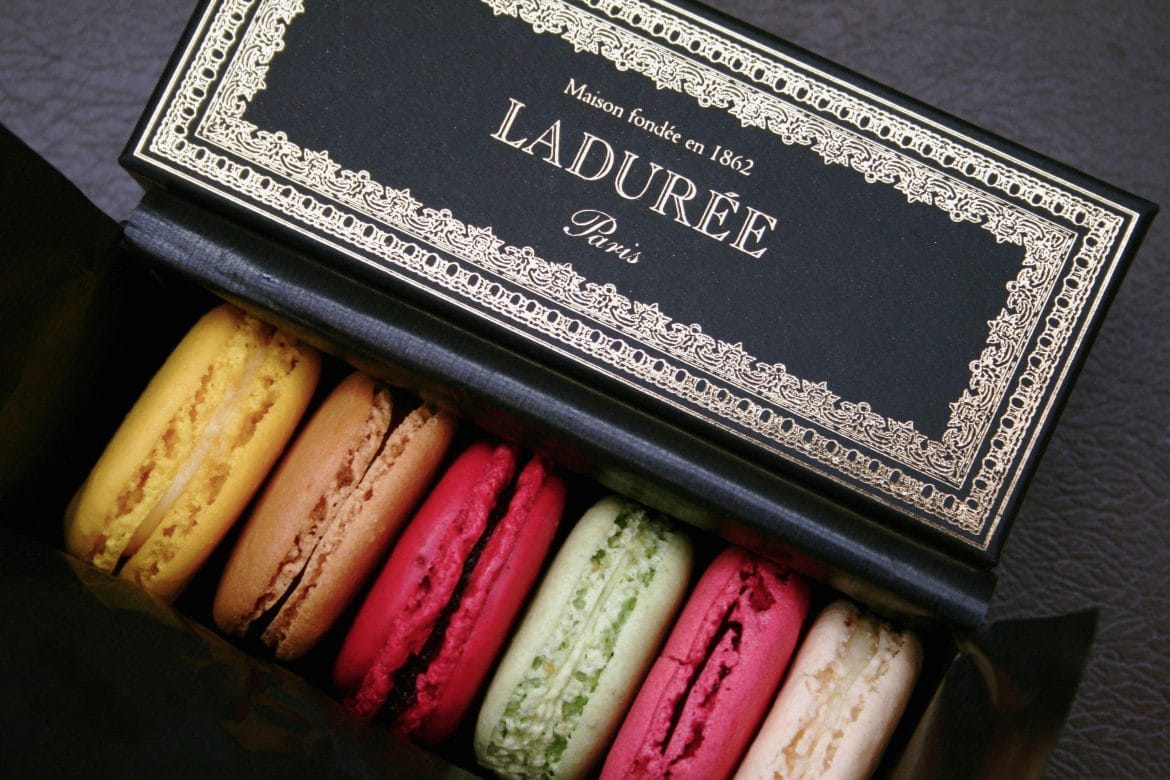 The food and beauty industries are now increasingly swinging over to natural ingredients, f ree of preservatives and chemicals. This tendency originates in the deeplying needs of consumers to feel reassured and to control what they are putting into their bodies. It goes hand-in-hand with the democratization of DOY trends for cosmetic products over the last few years.
Based on this observation, more and more food brands are launching cosmetic products making their key ingredient part of their unique selling proposition.
---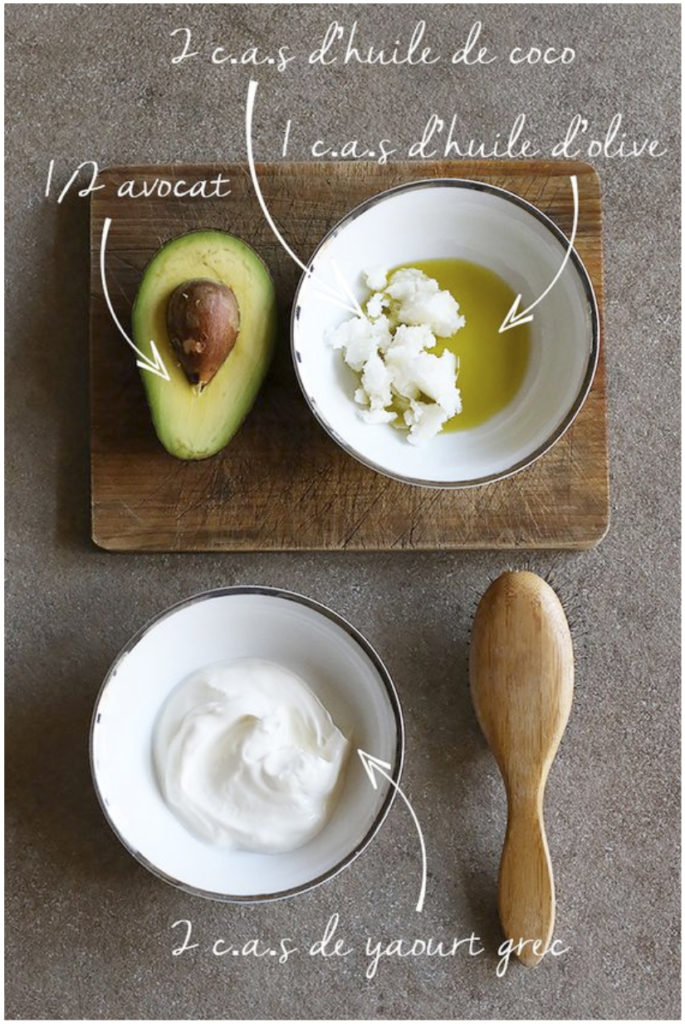 ---
Vita Coco
Vita Coco, the world leader of coconutnwater, has expanded its range on the cosmet ics shelves with the launching of its first coconut oil.
---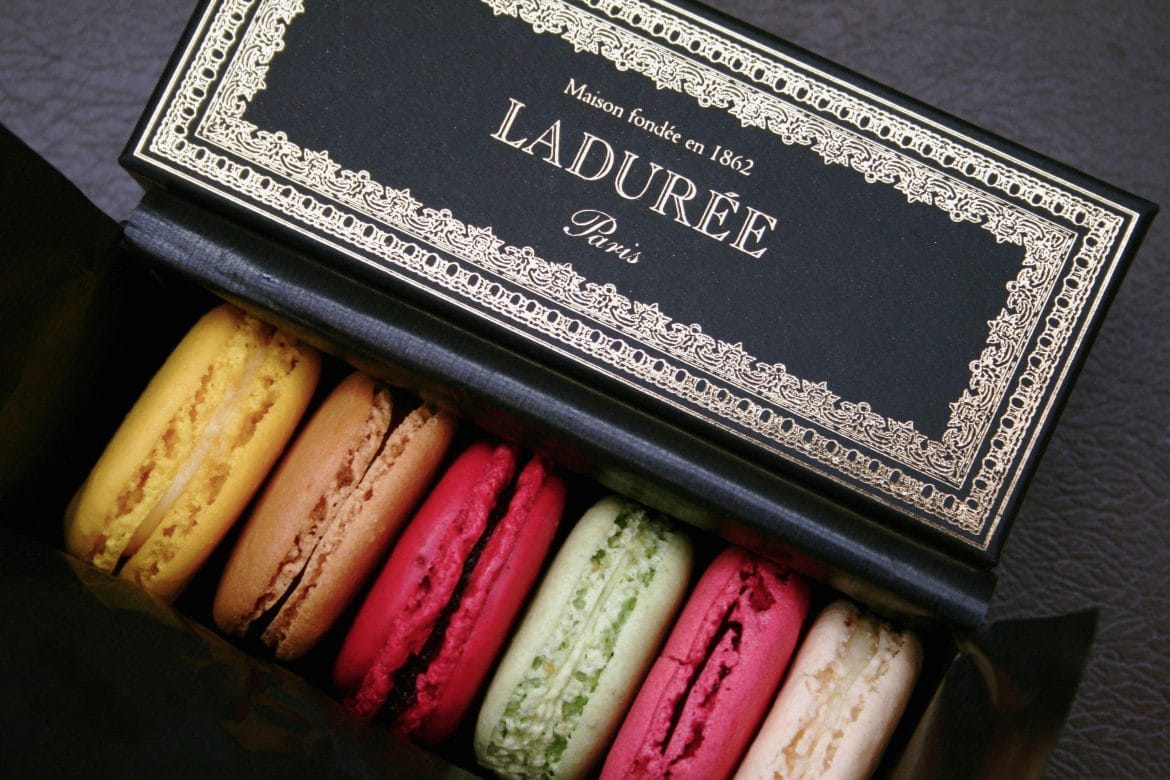 ---
Les merveilleuses de Ladurée

The world-famous fine pastry-making brand Ladurée, successfully launched in Japan in 2012 and worldwide in 2013 its range of make-up and skincare products. They use permissive alternative names and a baroque and refined design, redolent of the boudoirs of Versailles, a play on the brand's DNA.
---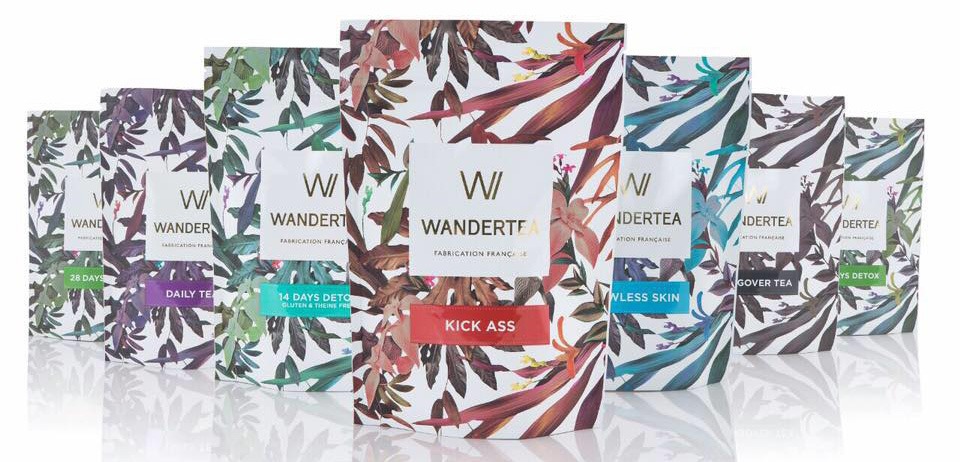 ---
Wandertea
A range of teas centered on purity, naturality and wellness of mind & body, offering 2 beauty products: Flawless Skin (antioxidants & purifying active agents, anti-aging, firming, and antiseptic properties) and Kick Ass (anti-cellulite, anti-cholesterol, anti-water retention, firming and tissue sealant). These products follow in the footsteps of the beauty detox tea trend.
---
To think further
How to build credibility for informed cosmetics consumers when you are a food brand?

How to extend the brand's DNA to embrace other categories?

How to recruit consumers who are not necessarily attracted to the brand core business?