When home care and beauty care merge into one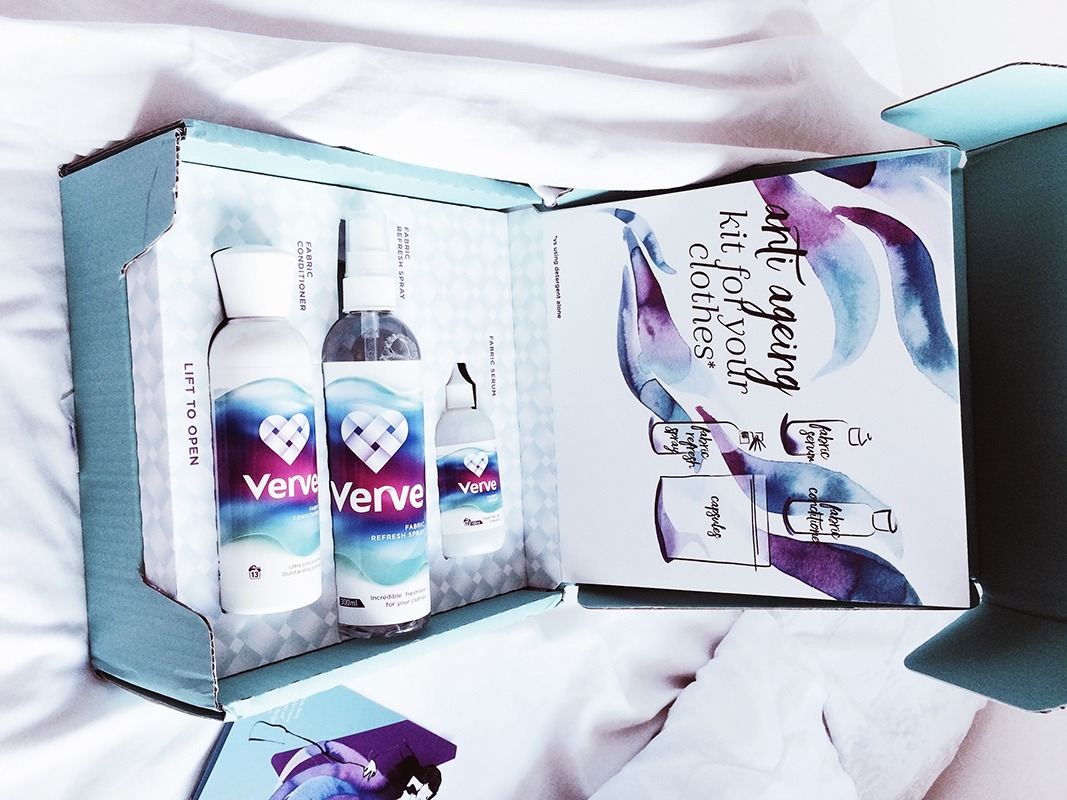 Within a competitive market, the innovations are multiplied in the home care market.
With the woman as main consumer, the brands search to attract them with more feminity and originality.
Some brands understood that a beauty approach is a good way to catch their interest.
A great mix of beauty, care, quality and efficiency.
---
Verve
Discovered in the UK, Verve is the new anti-ageing range for the clothes. Inspired by the Fashion Industry, the new concept of routine is close to the skin care one. The products are presented in a box, similar to Birchbox or GlossyBox, proposing samples of cosmetic products.
---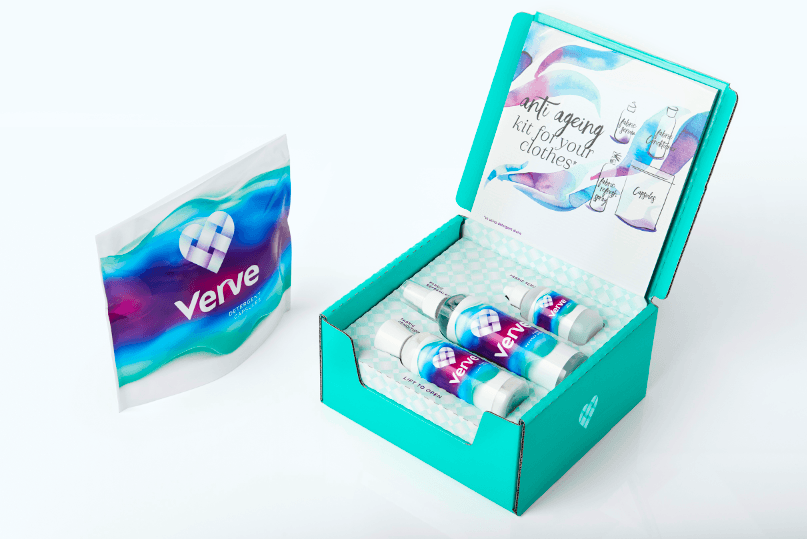 ---
Vernel Suprême
Vernel, laundry softeners specialized on the fresh scents, launches in Italy its new range "Suprême" inspired by French luxury fragrance, with smoothing elements to offer a sensorial laundry experience with quality. Its delicate and very feminine packaging changes the code of regular softeners, where beauty and care of garments are the precious benefits and wording of the range.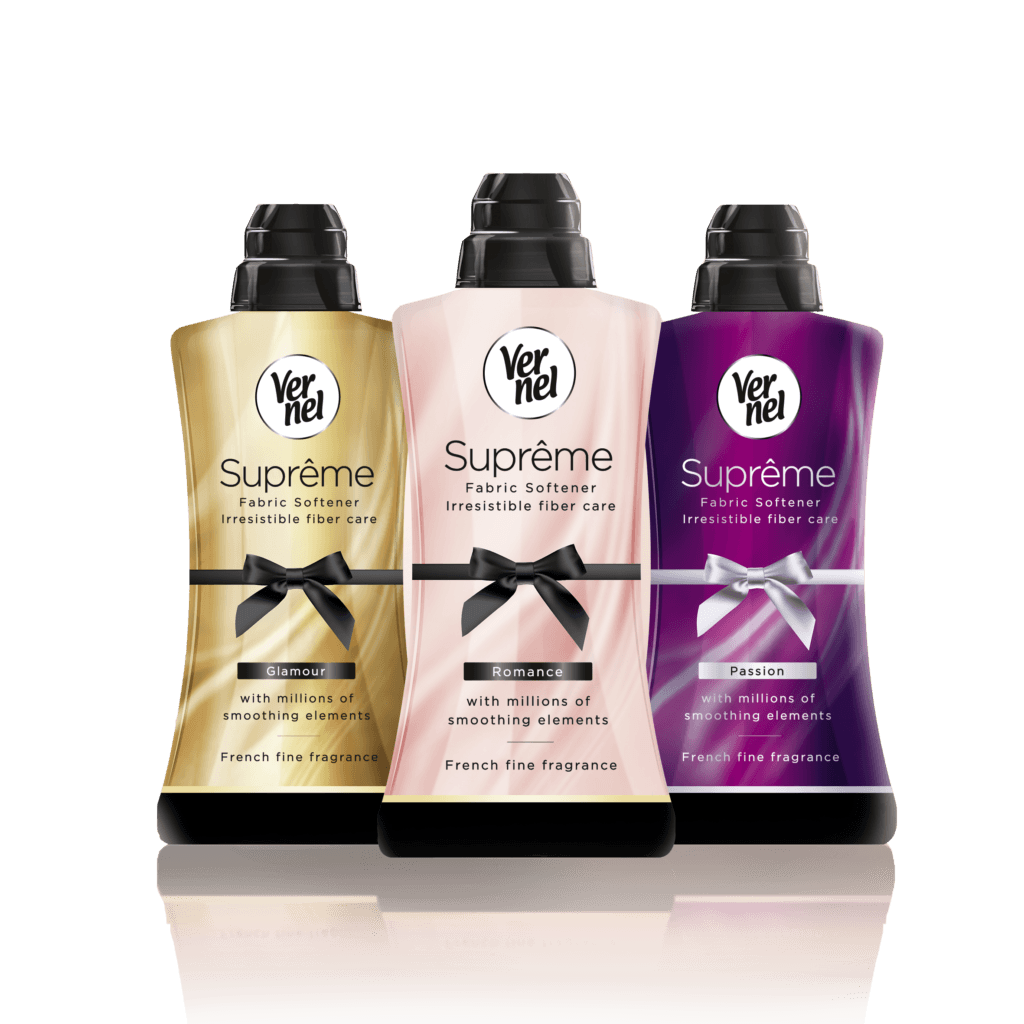 ---
L'Eaundry
The luxury washing detergent created in Germany treat clothes with love. The brand wants to treat the second skin (the clothe) like skin needs to be treated, as a cosmetic product. Close to fragrance and care products, l'Eaundry dissociates itself by the format and the scents, adapted for males and females!
---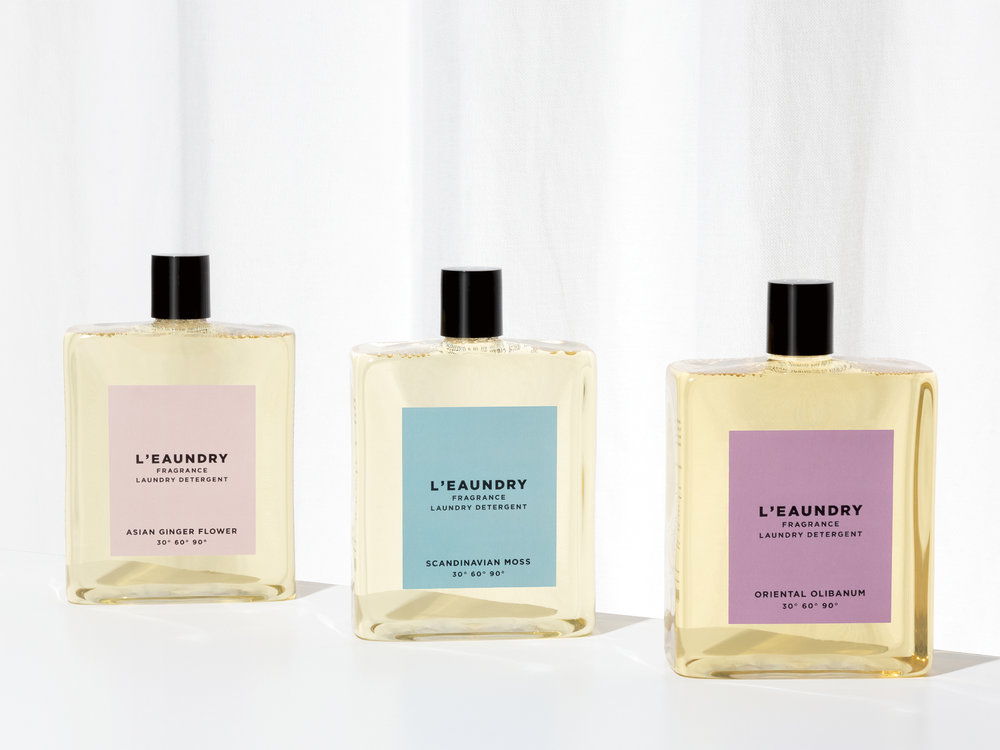 ---
To think further
What about introducing home care products as beauty products? THINK Samples in fashion magazine? Distribution's place ?
How to create a buzz? Limited edition? Co-creation with cosmetics FURTHER brands?
How to strech on a specific target : male, kids…?