The milkman makes a come back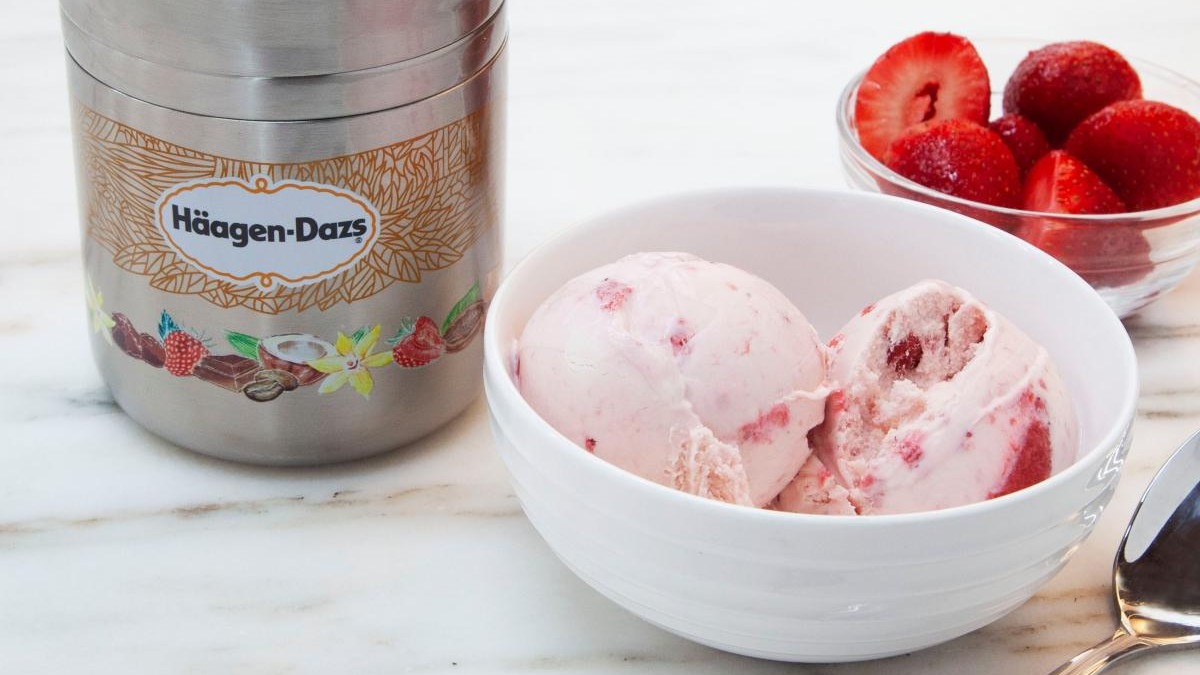 In the environmentalist mantra "reduce, reuse, recycle," some of theworld's biggest consumer brands are trying to shift the focus to the second R, with a program called Loop.
The program will offer popular products from about 25 companies in reusable containers that customers order online or purchase in stores and return to the company when finished. The new shopping platform Loop will be launched during spring of 2019 in Paris and New York.
For brands, it's very engaging. This calls for a completely rethink of the production chain, and to agree to no longer fully control the distribution. A good starting point for innovation, sustainability & convenience, allowing consumers to integrate zero waste into purchasing.
---
Haagen-Dazs
The brand has completely revamped their packaging for a durable, reusable shopping experience.
---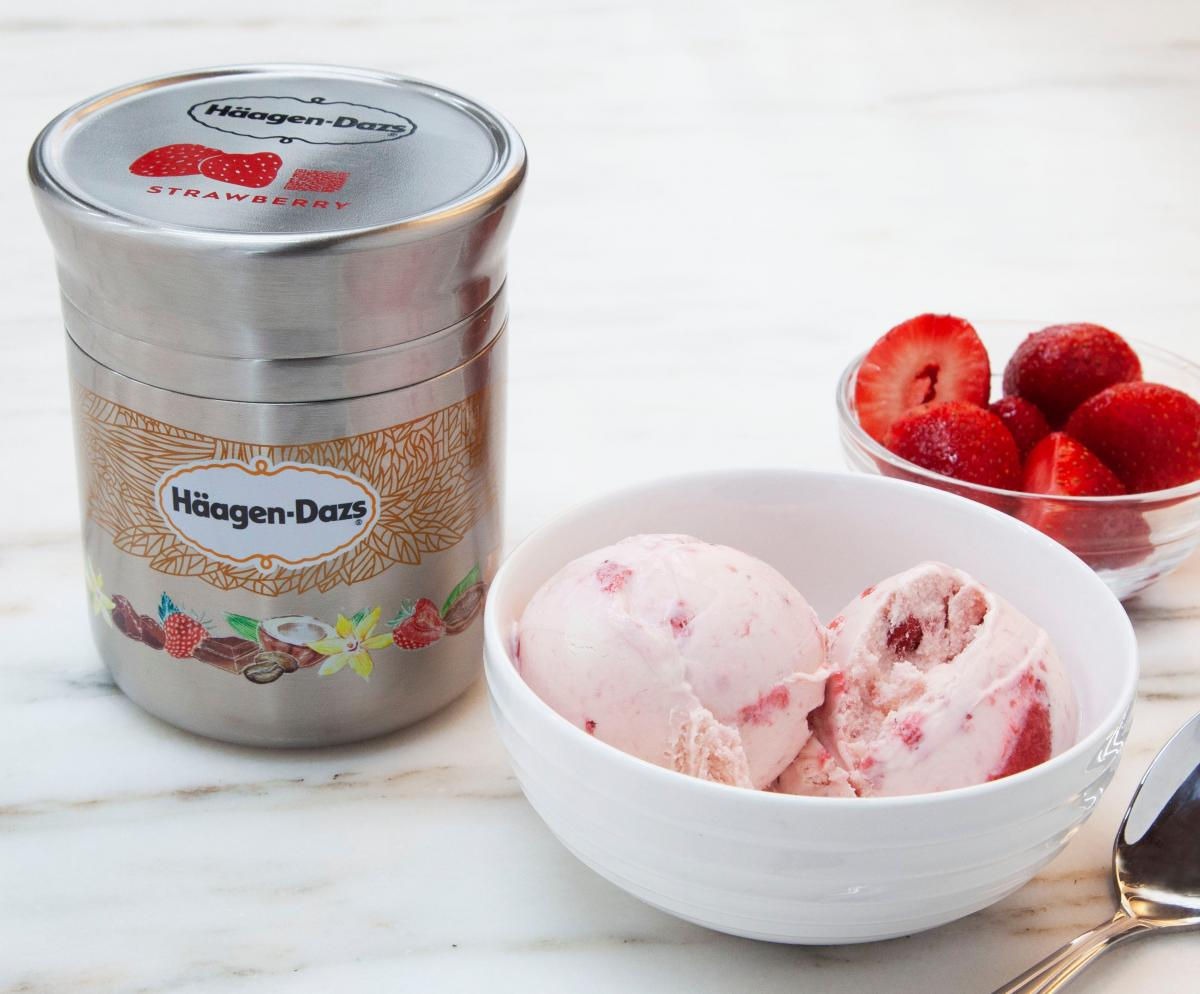 ---
Hellmann's
Made from stainless steel, the design is minimal, compact and sustainable, offering a new consumer experience without any unnecessary materials.
---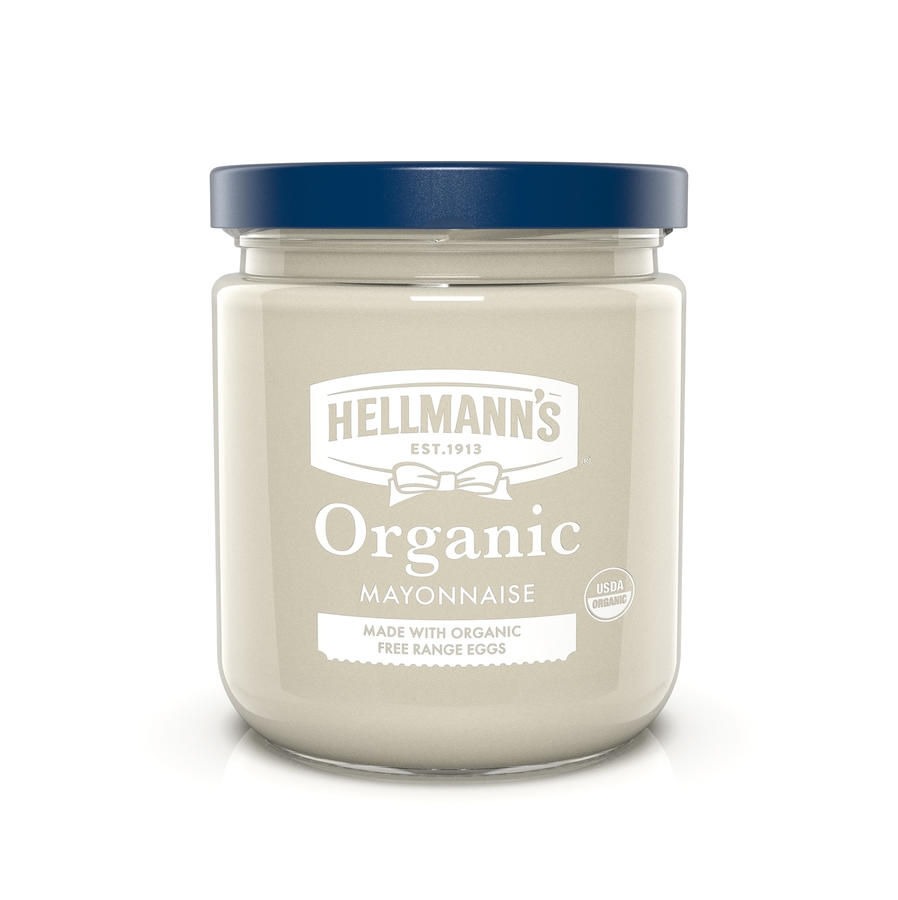 ---
Carrefour
The private label continues its efforts to promote food transition and is committed to reusable, environmentally-friendly packaging solutions.
---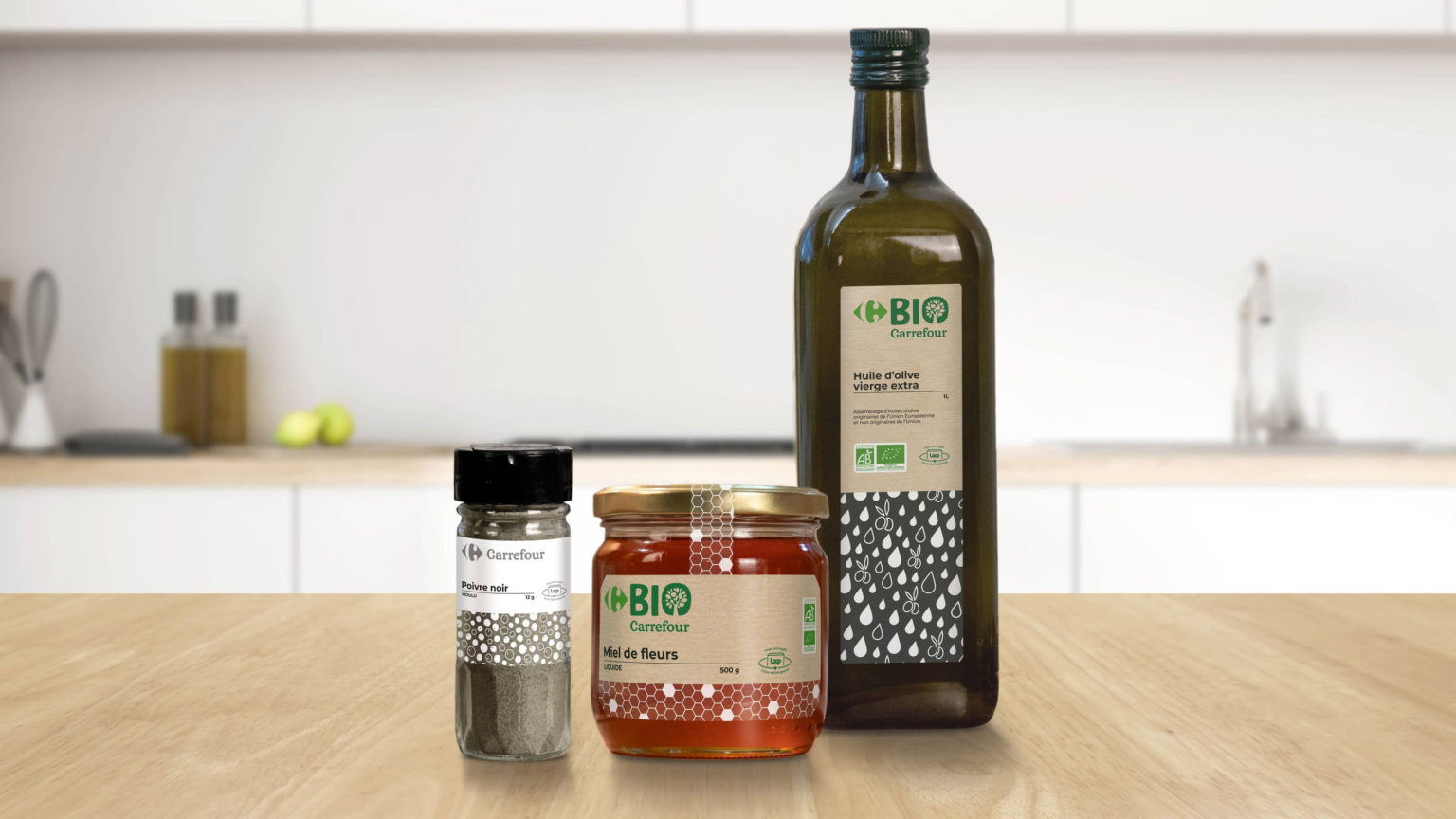 ---
Lesieur & Puget
The packaging of Lesieur and Puget organic products will be refundable, washed and reused.
---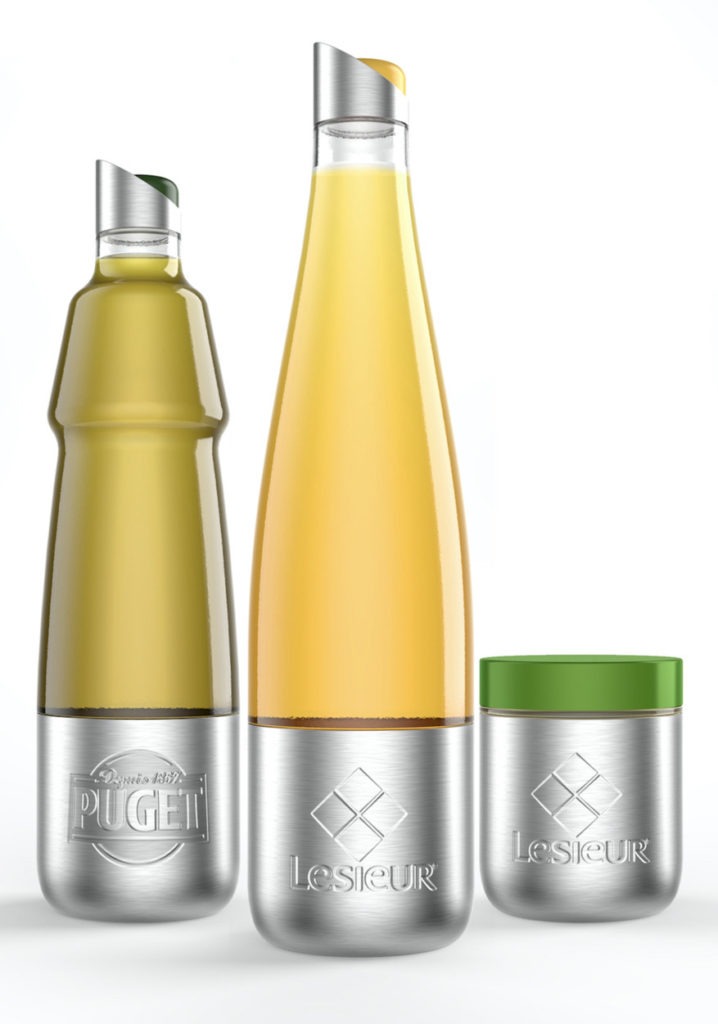 ---
Pepsico
The group created stainless steel decorative Quaker Cruesli containers and glass bottles with side ridging for Tropicana orange juice.
The packaging are also more rigid and attractive than single use containers.
---